We are going to explore some marketing tips and ideas that food brands will find useful this valentine because as with any celebratory season, consumers are always interested in gifting food packages to their loved ones with ease. How then do you take advantage of this need?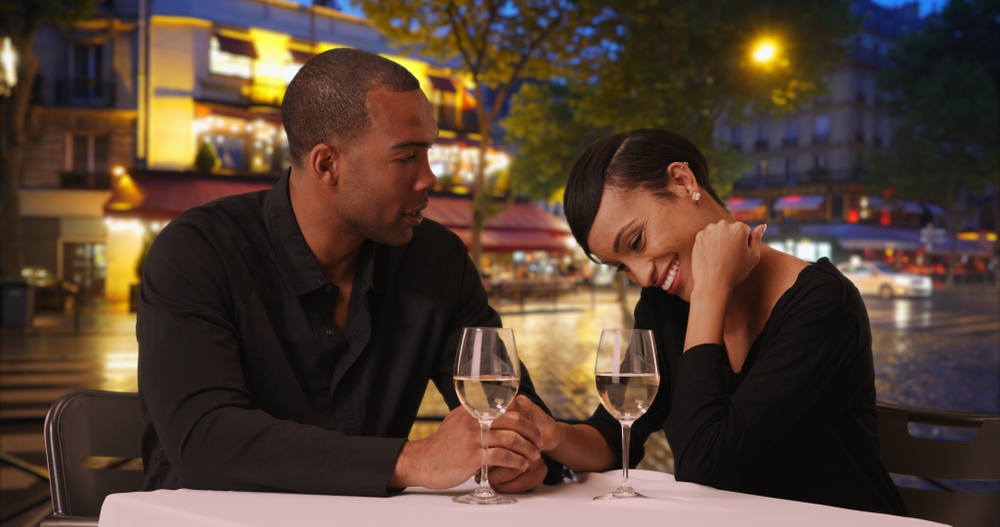 1. Optimize your platform
When your customers come to your page, what do they see? Have you made it easy for them to find out about your products and services or do they have to scroll through a number of unrelated images just to find what they want? How many hurdles do they have to cross before they can make an actual purchase? No customer wants to go through a lot of stress only to find out that you don't have what they are looking for. Remember, your brand online speaks for you when your potential customers can't see you.

One way to optimise your platform is to create a dedicated Valentine shop page for your customers to have direct and quicker access to you Valentine offerings. It is important to always remember that time is of the essence when it comes to getting people to buy from you so move them along to the decision point very quickly.
2. Improve your response rate
Imagine trying to purchase food on Monday and your inquiries get responded to 2 days later or more. By then, they would have taken the money that they should have spent on your business elsewhere and you best believe they will most likely never return to you. Ensuring you respond to inquiries in time, offer discount options and generally nudge your audience along to the point of payment is very key to succeeding.
3. Be ready to be flexible.
Yes, we know you sell rice, dodo, and chicken as a complete package. However, how flexible are you with adjusting your prices if one or more items are not needed from the set package you have? Would you rather lose a customer over not reducing the price because they do not want dodo? Learn to understand your customers' needs and advice them as necessary. In the end, they might end up purchasing more and even offer referrals. Most businesses have grown bigger than they imagined because of word of mouth. Your business' ability to bend without breaking is key to becoming and remaining #aBrandThatSells. Learning to be flexible in the present can empower your future because it gives your brand a human touch which ultimately makes it more relatable. When customers find your brand more relatable, they are likely to talk about it to others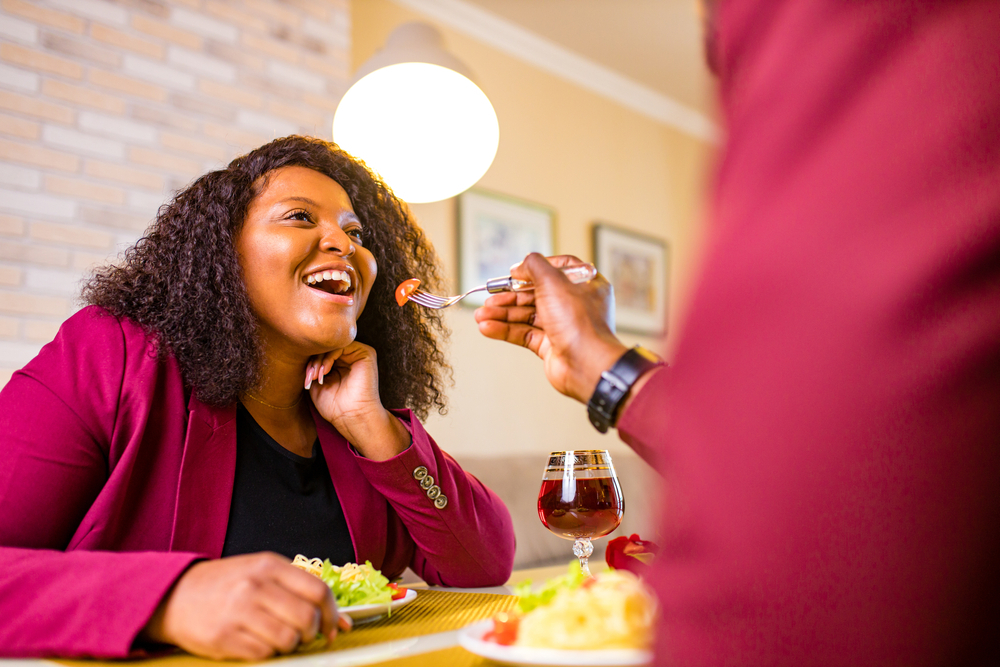 Free Video:
3 Marketing Strategies That Will Help You Make More Money This Valentine

(With Practical Examples)

The actionable, practical and efficient approach to building your business into #aBrandThatSells
4. Create bundle promotions.
What is a Valentine marketing idea if it as no flexibility? There is always one or two items that don't sell out as fast as others. Why not create a mouth-watering combo with them and make them appealing to your customers.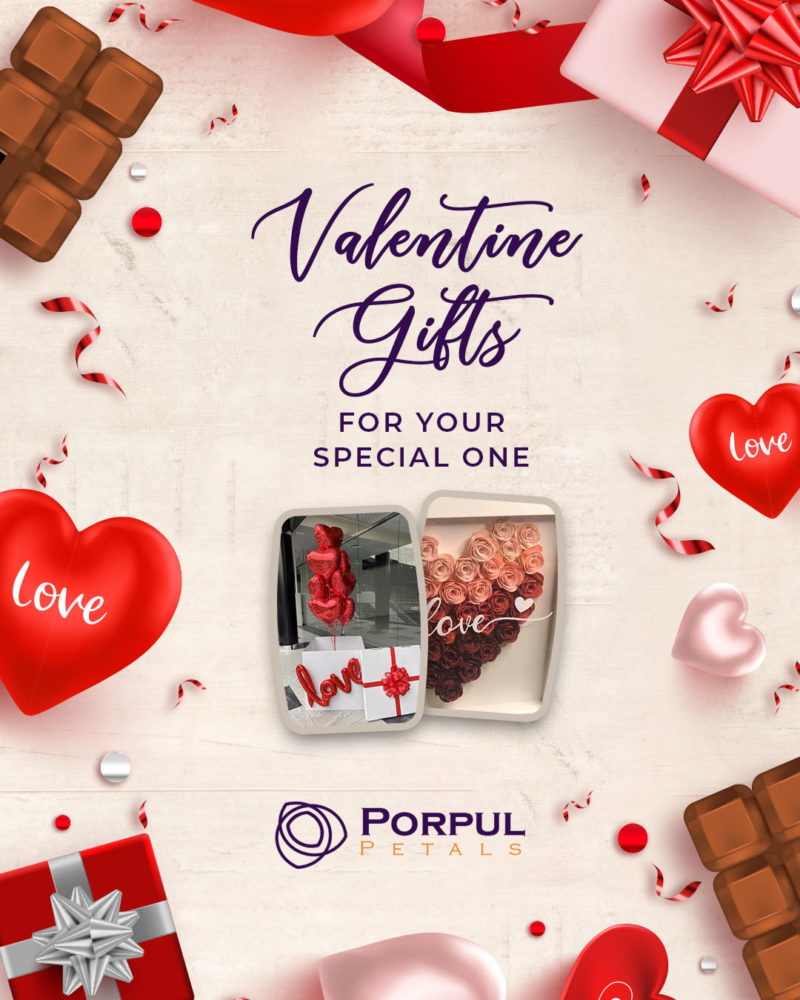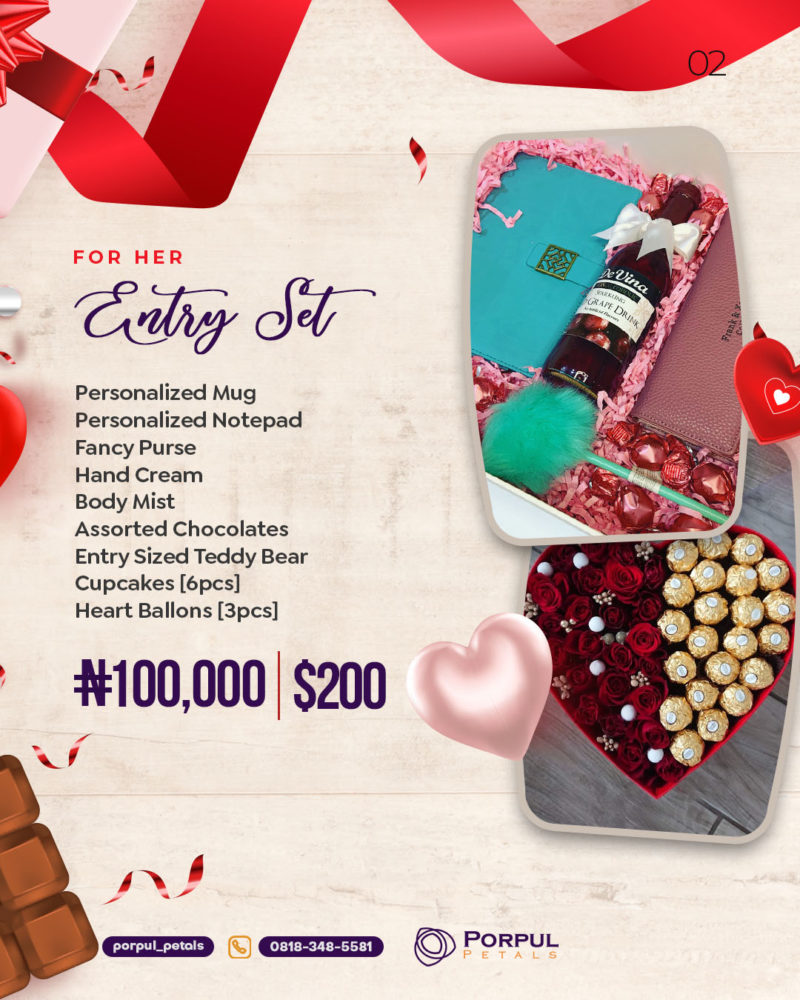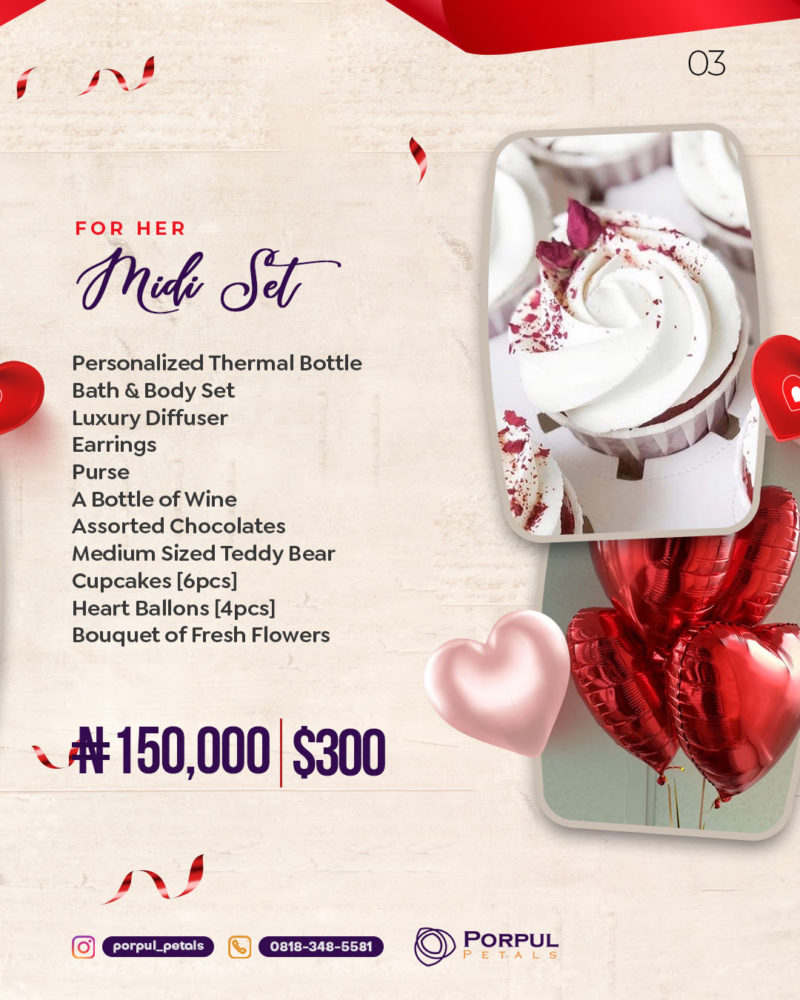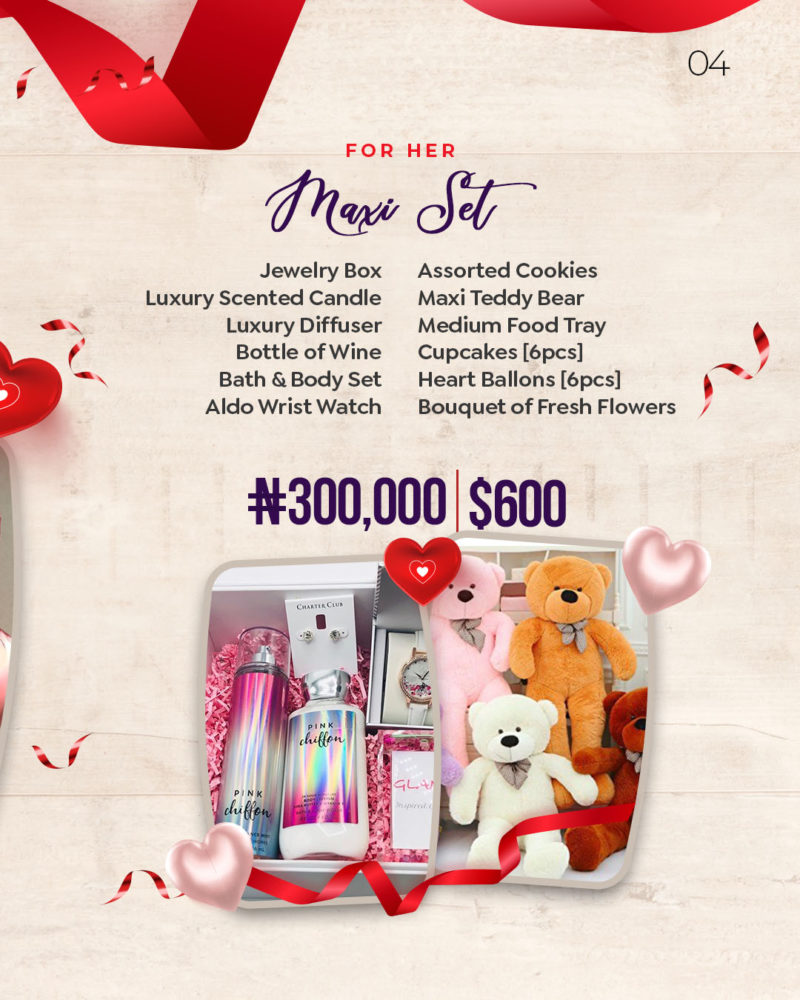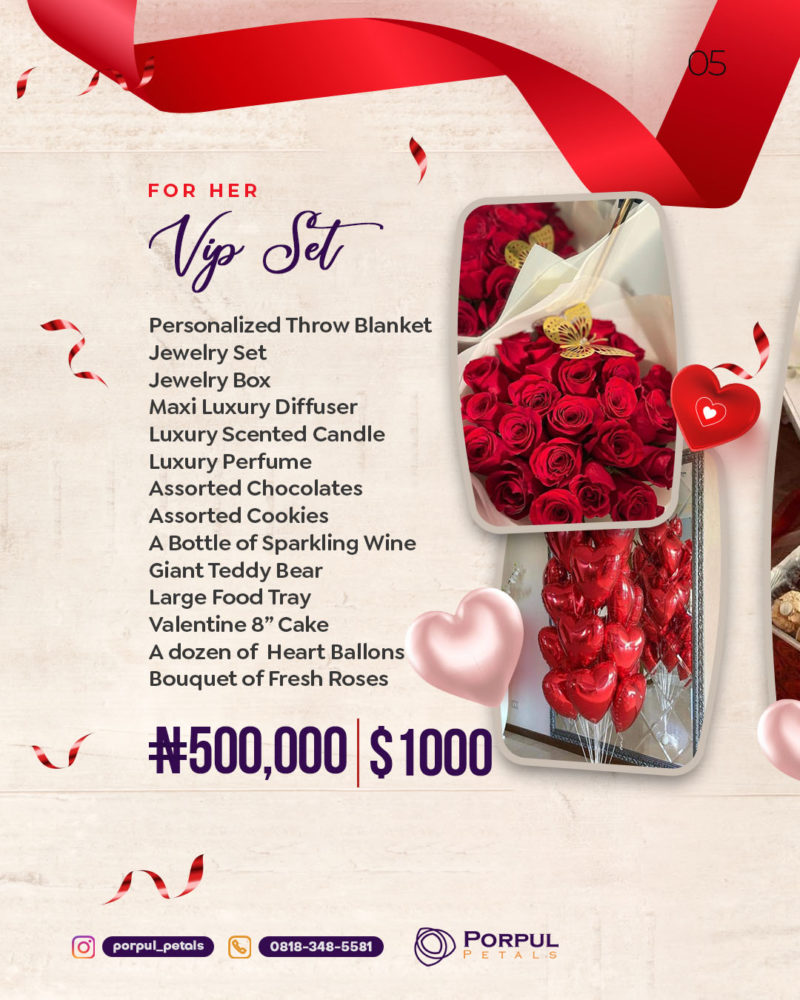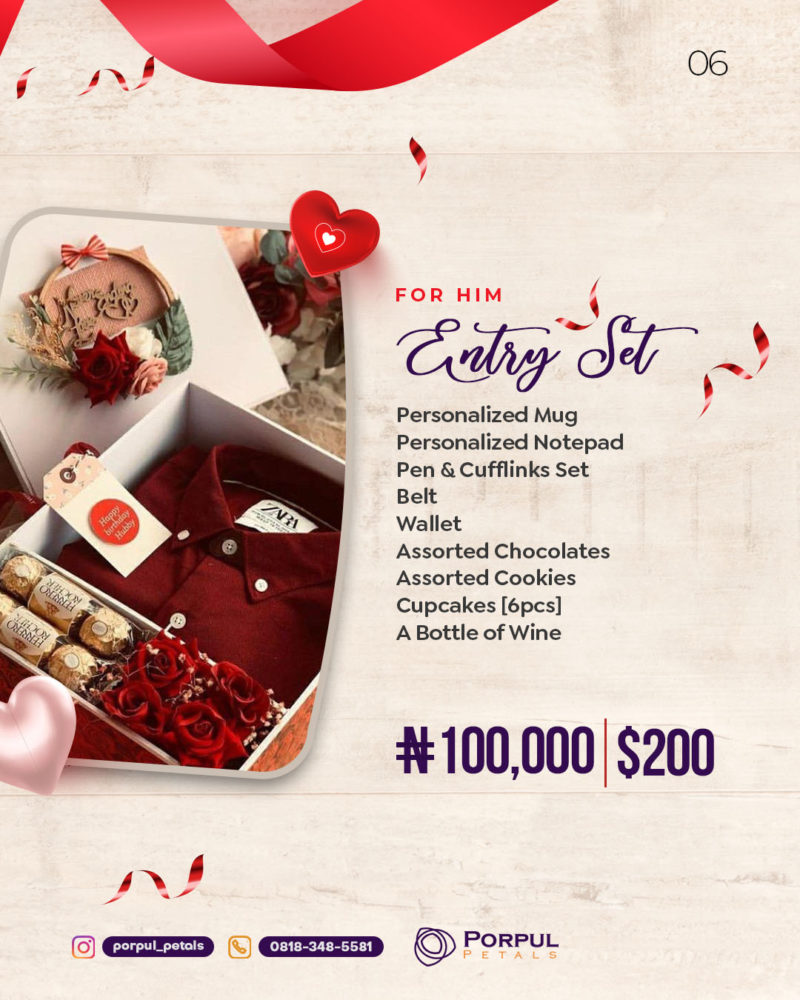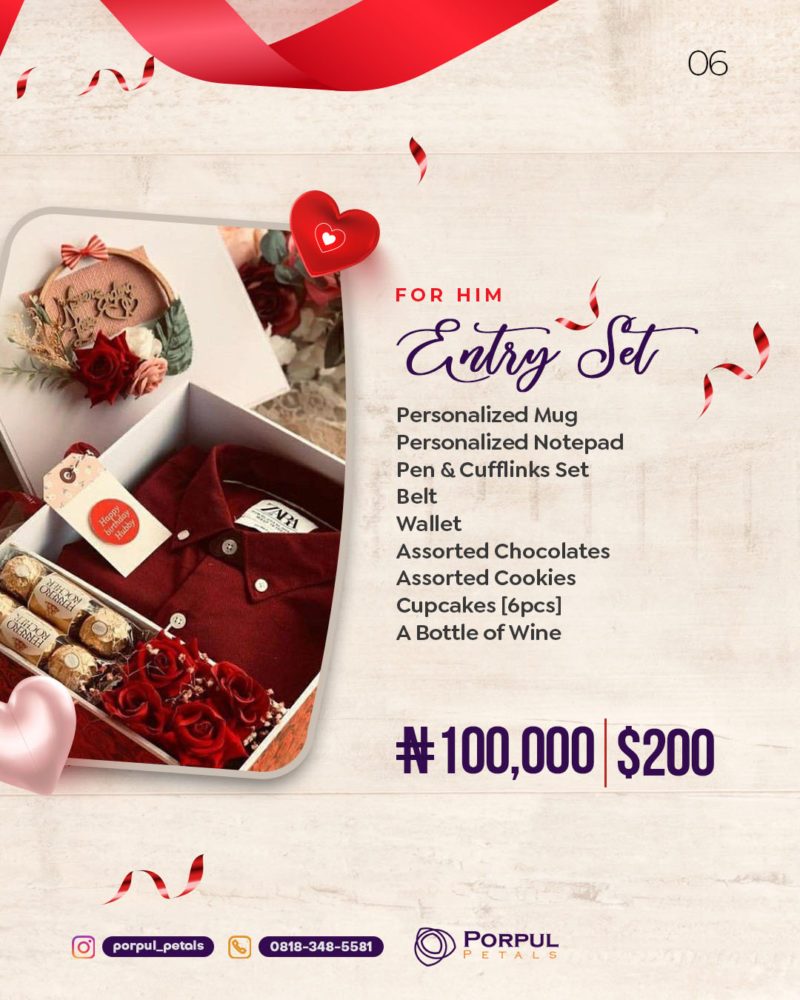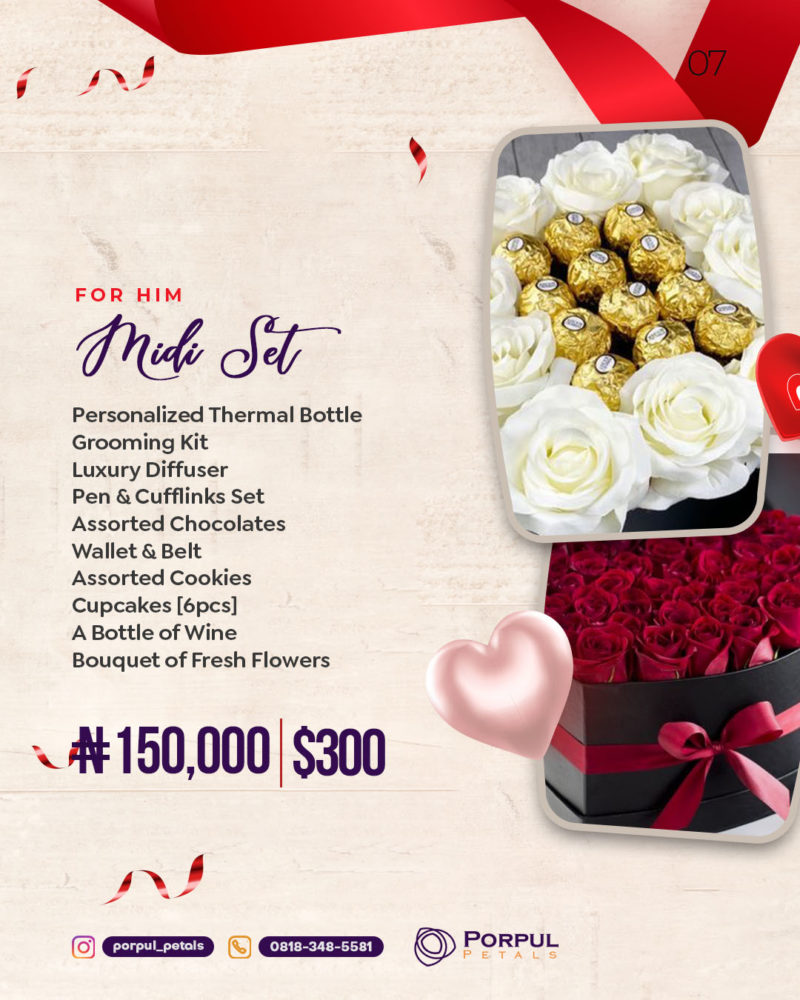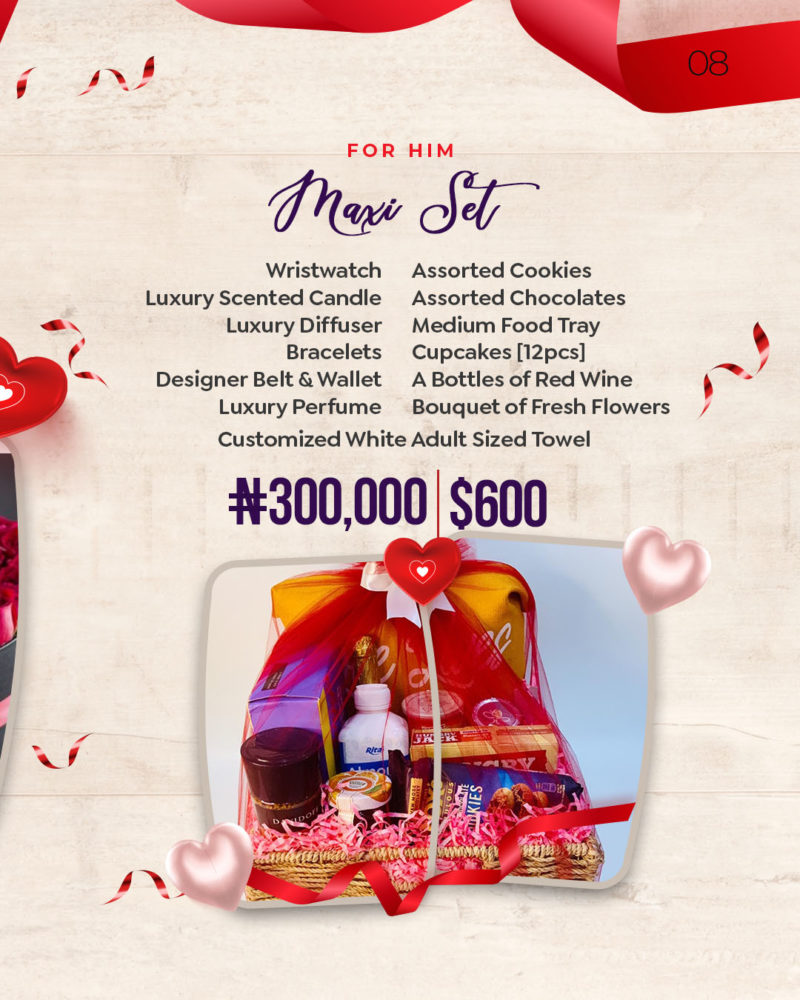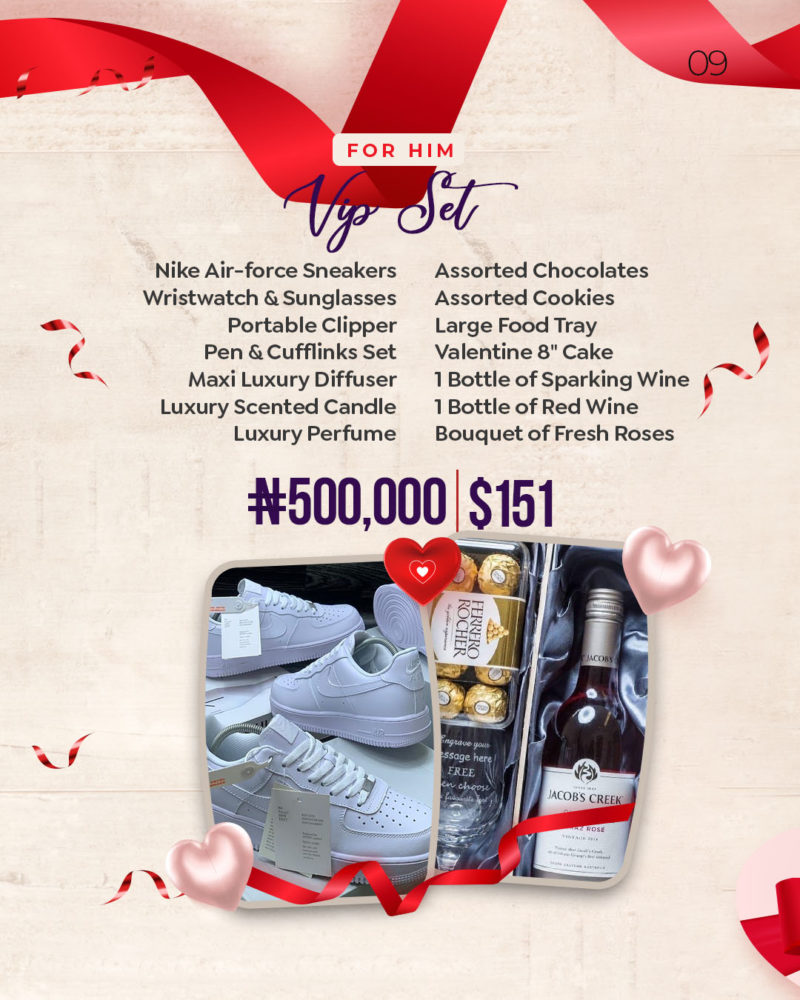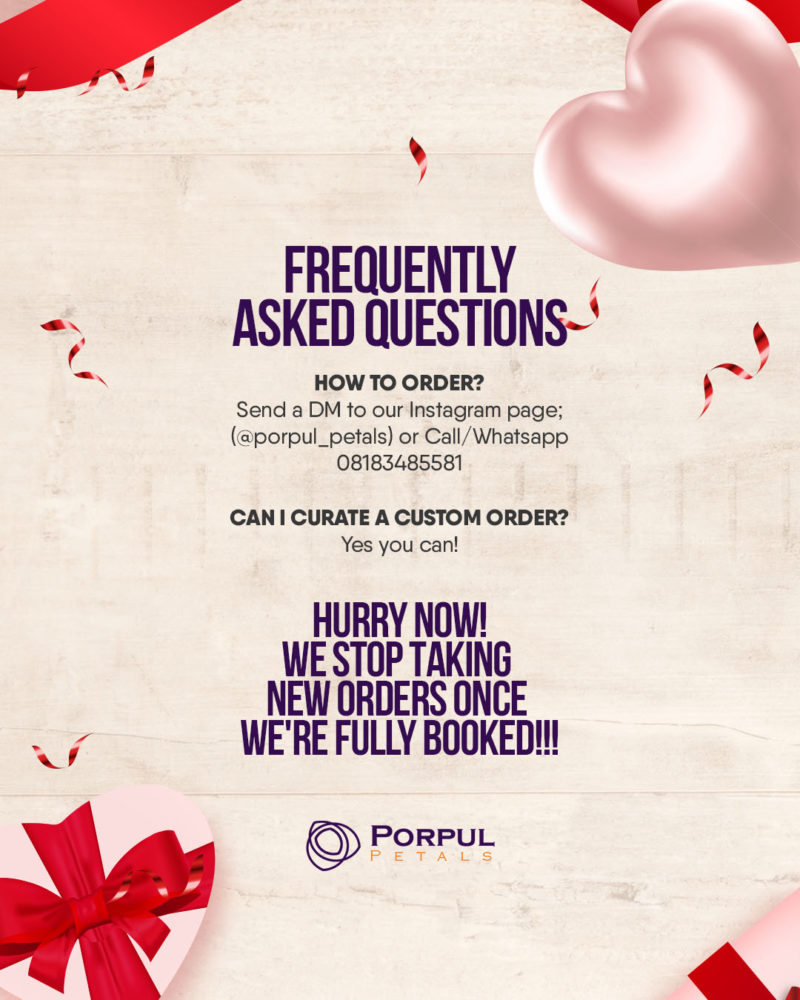 5. Offer free delivery.
A typical Nigerian does not want to pay delivery fees. How do you solve this problem? Partner with a delivery company to reduce the cost of delivery or better still, include the cost of delivery into your prices and offer free delivery. Who doesn't love free stuff?
6. Communicate : Carry your customers along.
When it comes to buying food from online vendors, some people are sceptical about the environment the food was made in. From time to time, you should show your customers the processes involved. They want to be sure your cooking space is clean and tidy at all times.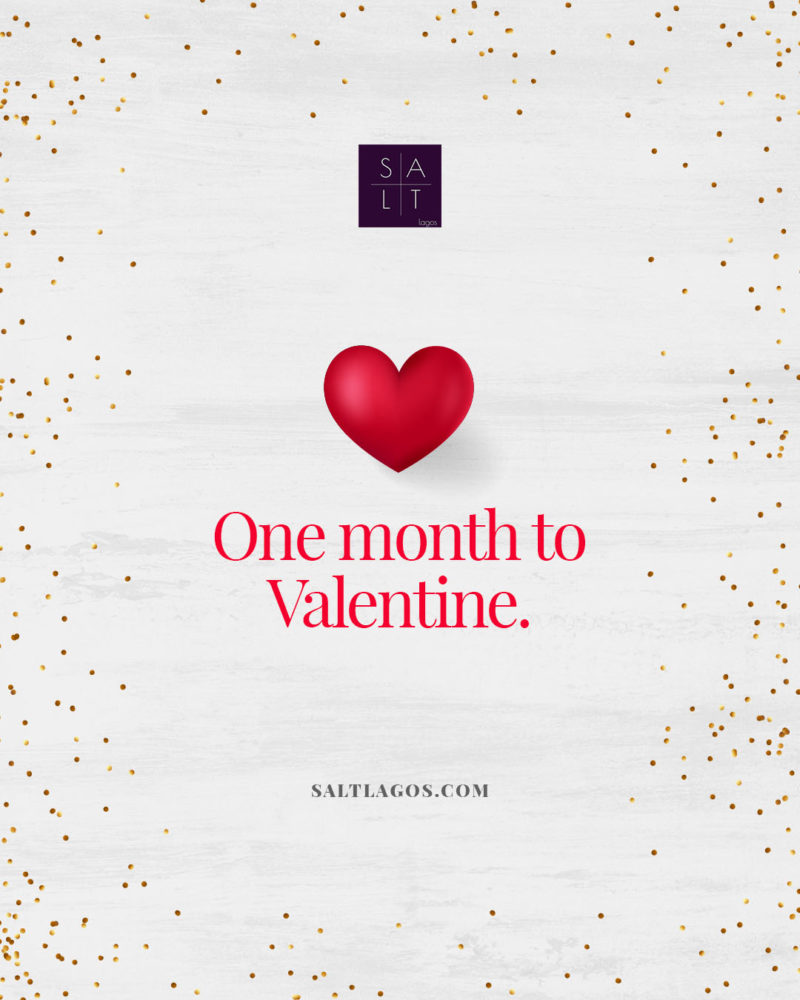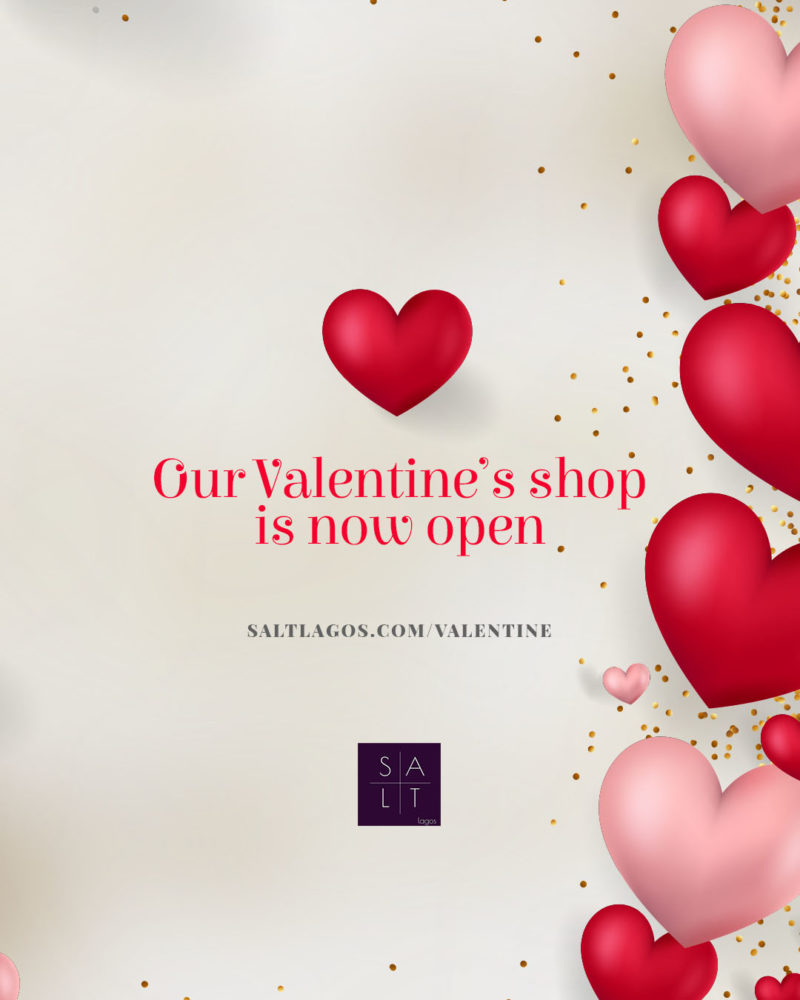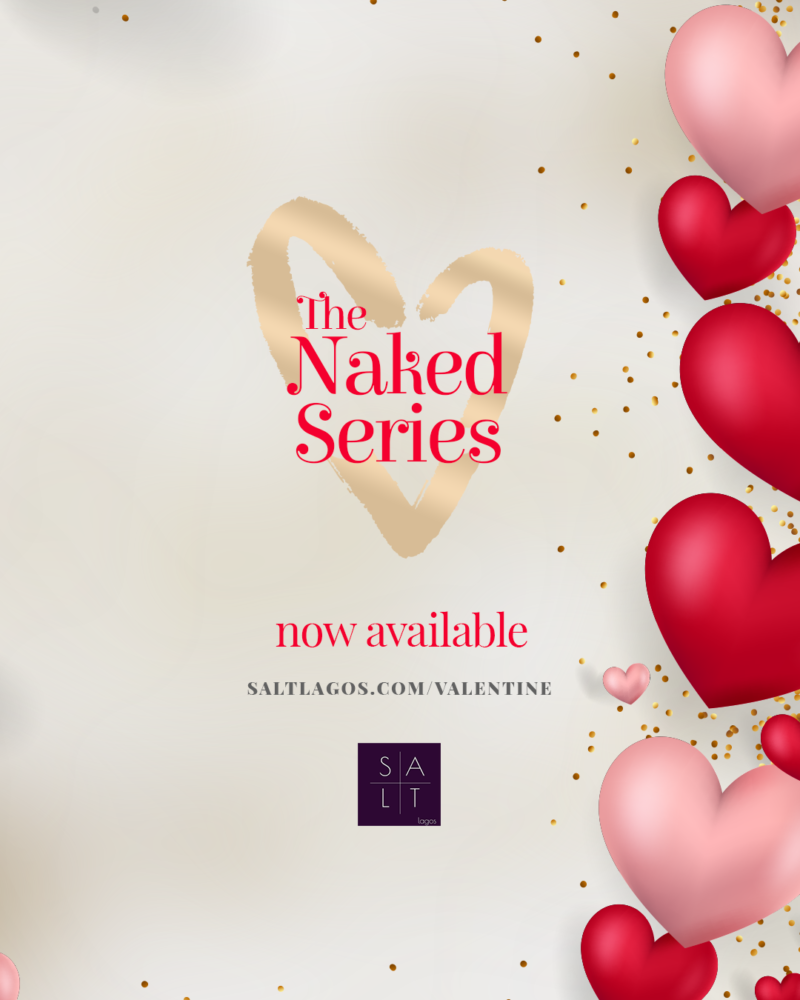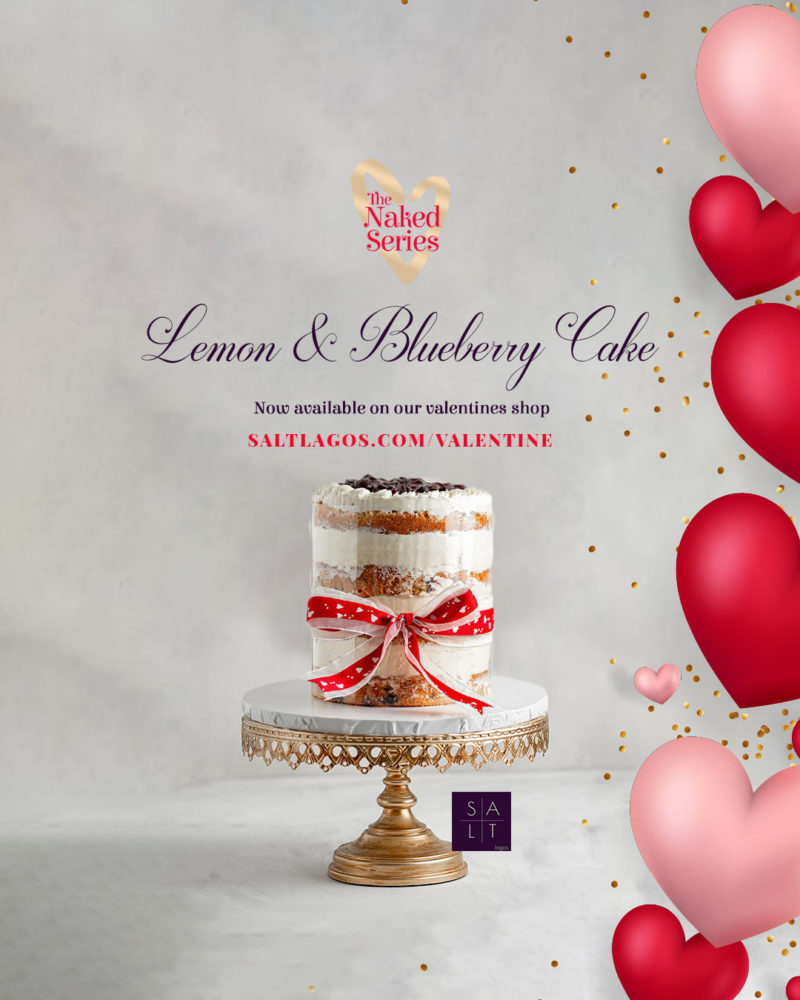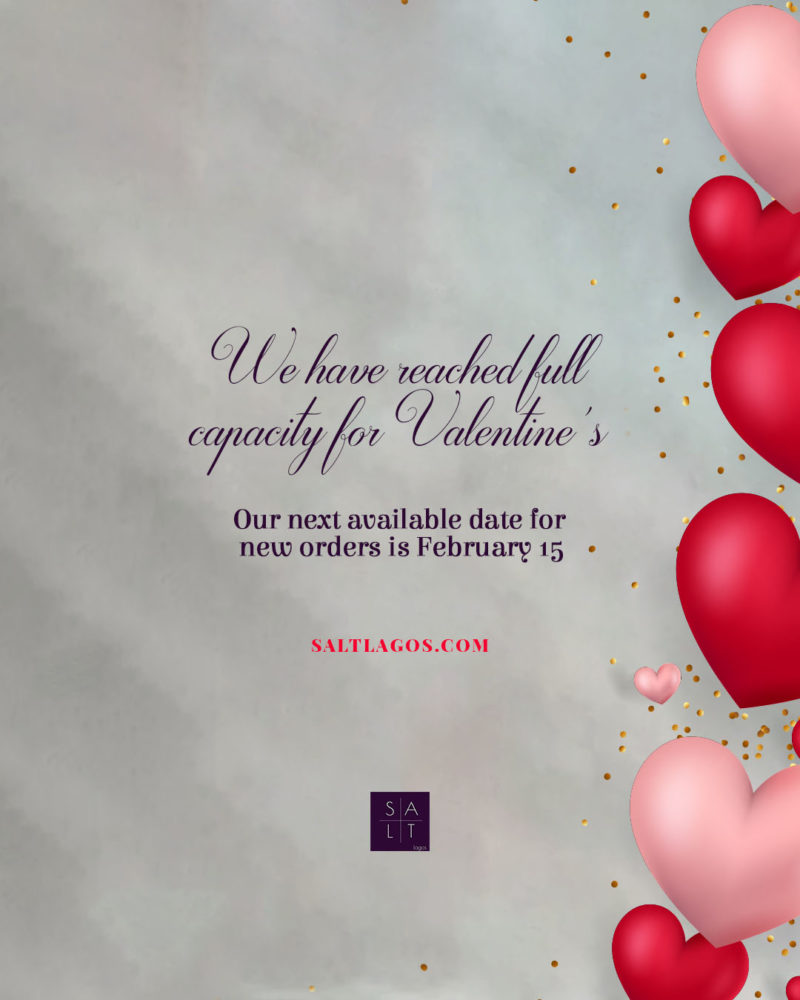 7. Collaborate : Bring your Valentine marketing ideas to life by working with other vendors in your industry.
No man is an island. If you sell food and you know a vendor that sells drinks, why not reach out to them and create a package that involves their drinks. This way, you are also reaching out to the customers that love their brand and this would definitely increase your visibility.
Free Video:
3 Marketing Strategies That Will Help You Make More Money This Valentine

(With Practical Examples)

The actionable, practical and efficient approach to building your business into #aBrandThatSells