You put so much effort into making sure your customers have an amazing experience by taking the right product images, tweaking your product description, and setting up a reliable payment solution, all with the goal of leaving your customers happy.
But with shipping, it feels like you are handing your brand over to a stranger.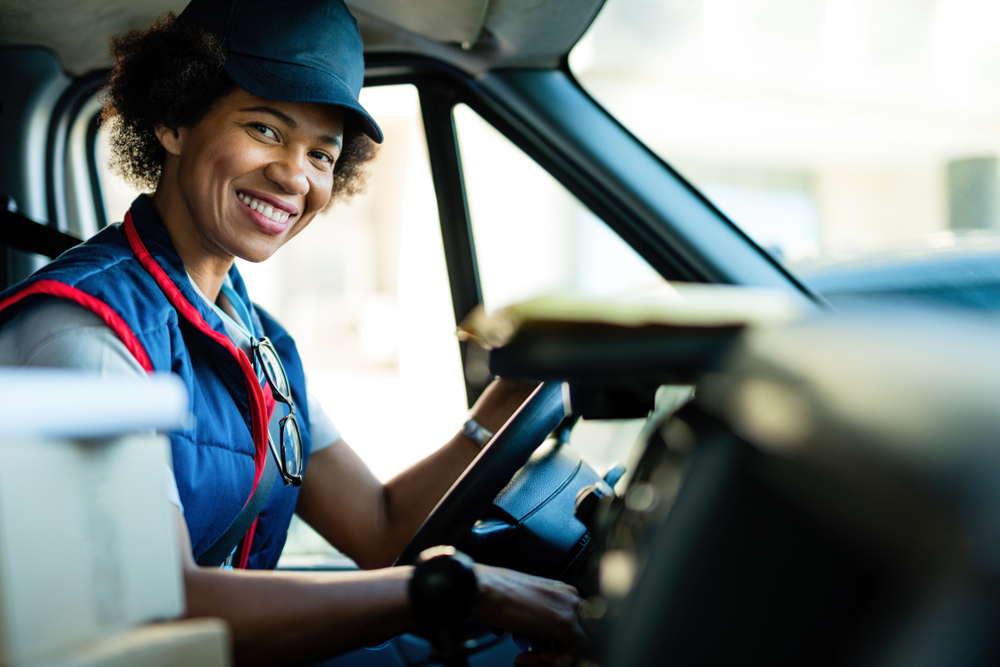 However, it does not have to feel that way – getting familiar with and choosing the right shipping solution will ensure the smooth running of your eCommerce.
There are some basics that set a foundation for the rest of your shipping Such as: Product Size and Weight, Sensitivity, Distance, and Urgency
Product Size and Weight are critical to delivery rates because bigger products require bigger vehicles to move just as heavier ones would.
For example, the size and weight of a phone differ from a television.
Product Sensitivity can also impact the delivery process and as a result, may need to be treated with more care from the vehicles used to deliver to the person handling them.
For example, bread can be delivered via motorcycles but it is often not a good idea to deliver cakes with motorcycles.
Delivery Carriers Carriers are crucial because they interact with your customers. They can be the difference between a happy customer who will recommend your brand to others and a livid customer who will be super angry with your brand. What are the best delivery services or carriers for your unique needs? Here are some options UPS, FedEx, DHL, Gokada, GIG, Courierplus, Max and Ace.
Urgency also has an impact on delivery rates. For example, same-day delivery will cost more than next day delivery. Below are the major delivery options
Next-Day Delivery: The senders can have items delivered to their customers more quickly than with a standard 2 or 3-day service.
Same Day Delivery: This involves delivering an order within the same day it is ordered. It usually requires a cut off time to ensure its achievable
Real-Time Delivery: This involves delivering an order within 1 or 2 hours. It is applicable across all sorts of brands but essential for food brands. Other brands can apply it as Express Delivery Service which will cost more than other options.
How to make Free Shipping work profitable for your business
Offering free shipping to your customers will improve your conversion rate. Guaranteed! But, can also can kill your profit margins if you are not careful.
So, how do you make free shipping profitable?
The steps are:
Establish a Baseline: Compare your conversion with and without the free shipping offer. You need to test how much making the offer will lift your conversion rate. If offering free shipping won't raise conversion, there is no point going through all the trouble.
Create Thresholds: Increase the minimum order value required for free shipping – for example, if the number of items a customer need to purchase to access free shipping was 2 items, increase it to 5 items and test the improvement in margin.
This is the most obvious way to save your margins while offering free shipping – it "forces" customers to spend more to get free shipping and helps to raise your margins.
Set Restrictions: Monitor the kind of improvement you will get by offering free shipping only on select products where it is profitable or where you know the shipping cost is low.
Enact Price Increases: The last "trick" in the bag is to increase all your product prices to compensate for the loss you take on free shipping, and see how your profit compares. For example, if you sell a Ready to wear dress for 4,500 naira and shipping cost 1,500 naira, add the shipping fee (1,500 naira) to the cost of the dress – now you sell the dress for 6,000 naira with free shipping. That way it is a win win for you and the consumer.
Understanding all the variables and evolving your shipping strategy with your growing business is vital to its long term growth and success. When you think you have it figured out, do not let it go stale – reevaluate every six months to make sure you are delivering the absolute best possible service and experience for the best possible price to your customers.