Choosing and applying the right eCommerce business model might be a bit tedious – especially if you are new to the industry. The chances of you succeeding starts with knowing which model best fits your target niche, resources, and capabilities.
In this article, we will be taking a look at the 4 major eCommerce classifications and 6 proven eCommerce business models.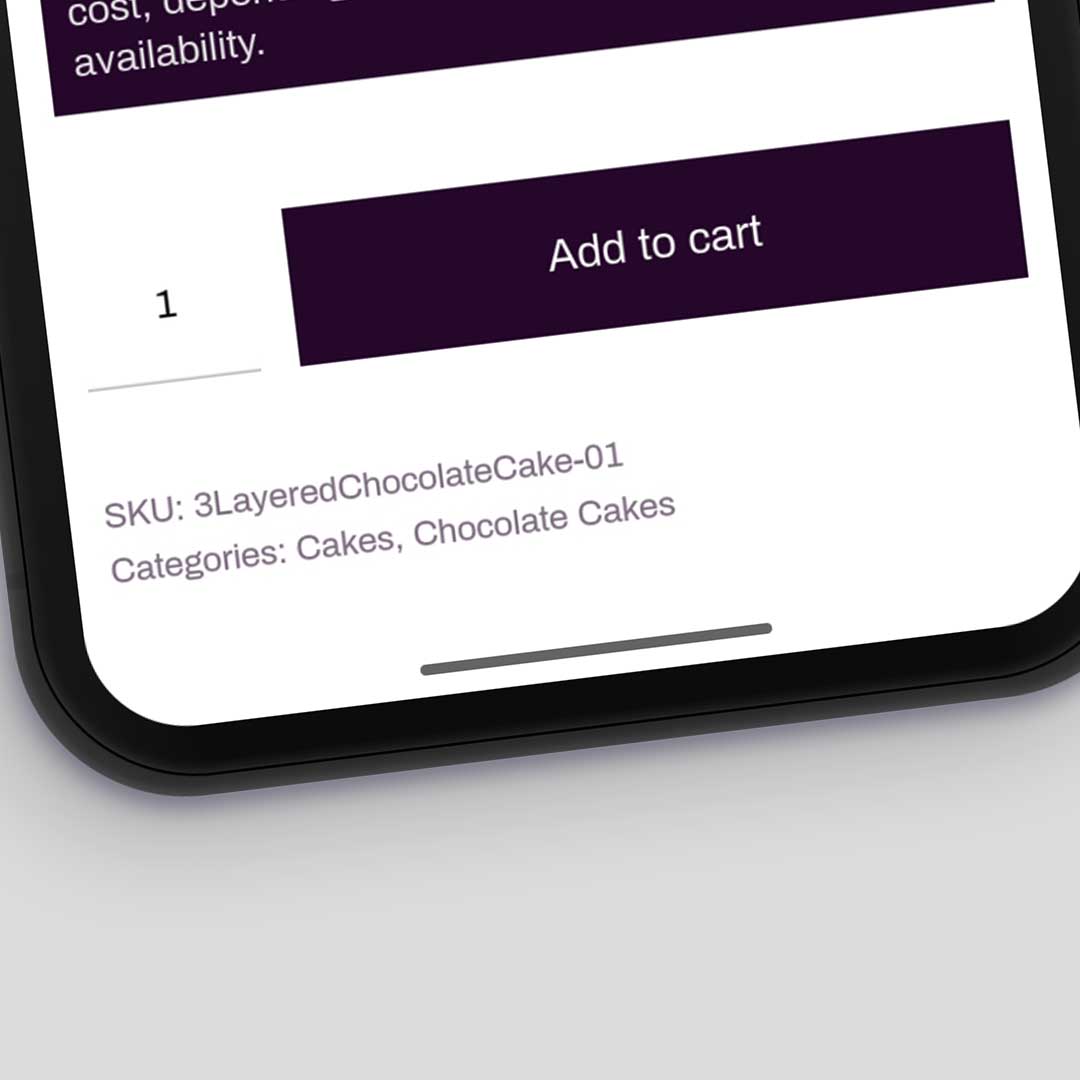 Business-to-business (B2B) eCommerce
Business-to-business (B2B) eCommerce describes online transactions between businesses. In a B2B business model, a business sells its product or service to another business – sometimes the buyer is the end-user, but often the buyer resells to the consumer.
Despite not being the most prominent form of eCommerce, the global B2B eCommerce market is projected to reach 6.7 trillion USD by 2020.
Businesses in this niche are service providers, software companies, office furniture and supply companies, document hosting companies, etc.
Before launching a B2B business, there are some question you need to answer such as:
Does your target market prefer bulk ordering?
Do your clients require specific sizes, materials, or other specifications?
What are your competitive advantages?
Business-to-consumer (B2C) eCommerce
Business-to-consumer is the most common eCommerce model. In B2C, online retailers market and sell products directly to end consumers and the decision-making process for a B2C purchase is much shorter than a B2B purchase, especially for items that have a lower value.
Consumer-to-business (C2B) eCommerce
C2B is the least of them as it is not well known. In the C2B model, individuals (consumers) sell products or services to businesses.
This approach gives consumers the power to name their prices or have businesses directly compete to meet their needs.
Recent innovators have creatively used this model to connect companies to social influencers to market their products.
Consumer-to-consumer (C2C) eCommerce
C2C eCommerce businesses facilitate transactions between consumers – these sites allow customers to trade, buy, and sell items in exchange for a small commission paid to the site.
Opening a C2C site takes careful planning.
Despite the obvious success of platforms like Jiji and Olx, numerous other auction and classified sites have opened and quickly closed due to unsustainable models.
Now that we have covered the major types of online business models, let's drill down a little deeper and look at the different type of products you can sell online:
Physical goods
Selling physical goods makes up the majority of online eCommerce businesses – they are the most popular product type of item to sell, it also presents challenges including inventory storage, shipping, breakage, and insurance.
Digital goods
Digital goods are the opposite of physical goods, it doesn't require inventory storage or physical delivery – it can be anything from music, ebooks, videos, images, or software. The biggest disadvantage of selling digital products is piracy.
Services
Services are the slightly less common product type to sell online – services range from consulting, web design and development, content writing/editing, and a whole host of other service options.
How do you intend to obtain these Goods?
Will you make, manufacture, dropship, or wholesale products?
How do you intend to compete with existing competitors?
Competing on quality can be a great way to compete – this means having a superior or better-made product.
Competing on selection is another great option for carving out a niche in the marketplace but also comes with the risk of increased inventory and storage of that inventory.
Another way to differentiate yourself in the market is by providing additional value to customers that compels them to purchase from you. Content like a great product description, learning centers, installation guides, etc. are great examples of ways to provide additional value to your customers.
Competing on service can be difficult especially as a new small business but can be a winning strategy in the long run – considering that word-of-mouth marketing is the most powerful form of marketing, it only makes sense to compete and deliver an incredible customer experience that gets people talking.
To conclude, understand that the basics are important, but planning and innovation will help you stand out and scale quickly in today's competitive eCommerce industry.
It is also paramount to know that some business model combinations will require a lot more work than others so be aware of the true amount of time you have to invest in your business and the time investment required based on your particular business model.