The ideal brand identity package to get your business started today with neat and professional designs for a logo, letterhead, business card, identity card and a company profile/brochure.
Start Now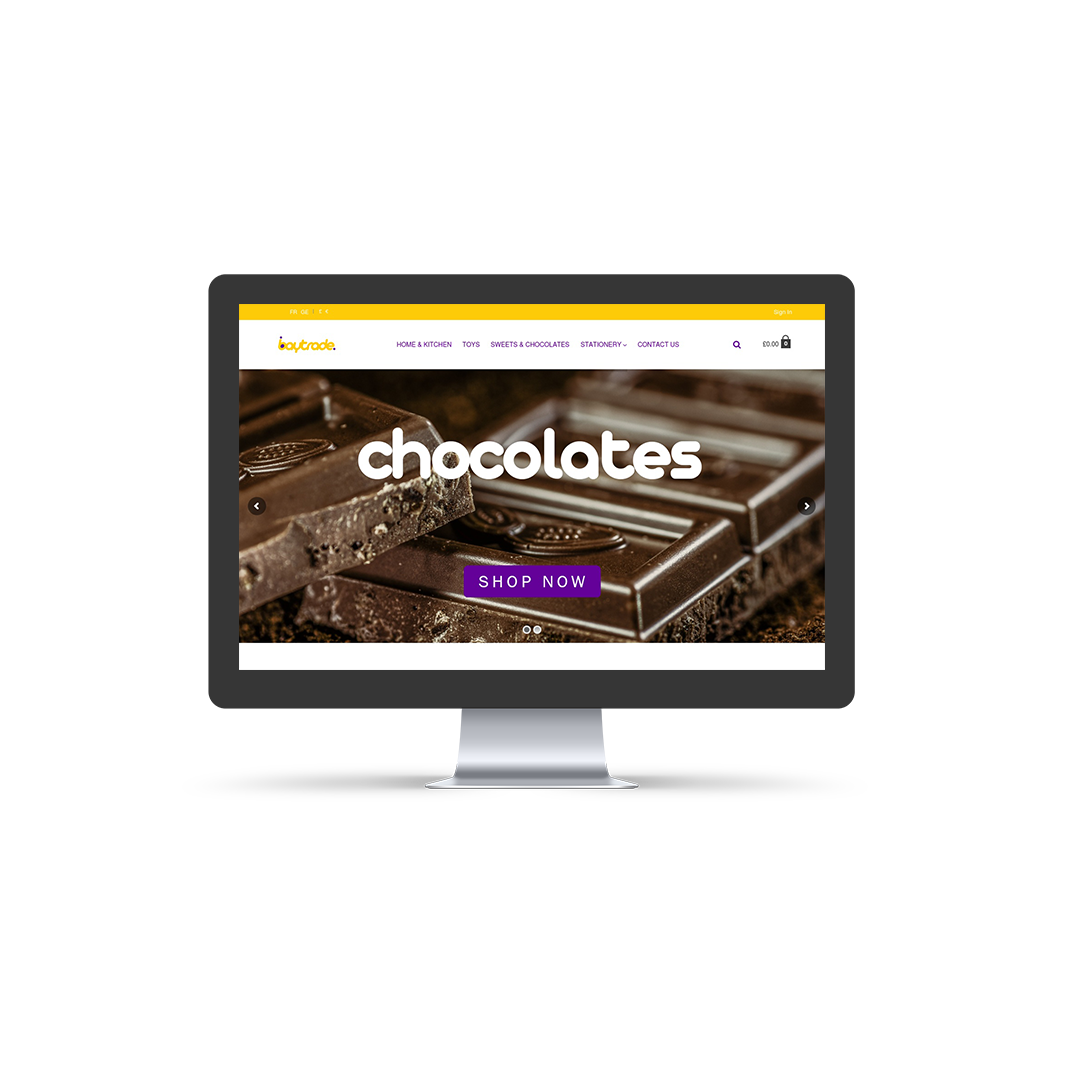 Every business should have a website that sells it properly to its visitors and yours should be no different. Your website should always give a good impression because it represents you with or without your consent.
Start Now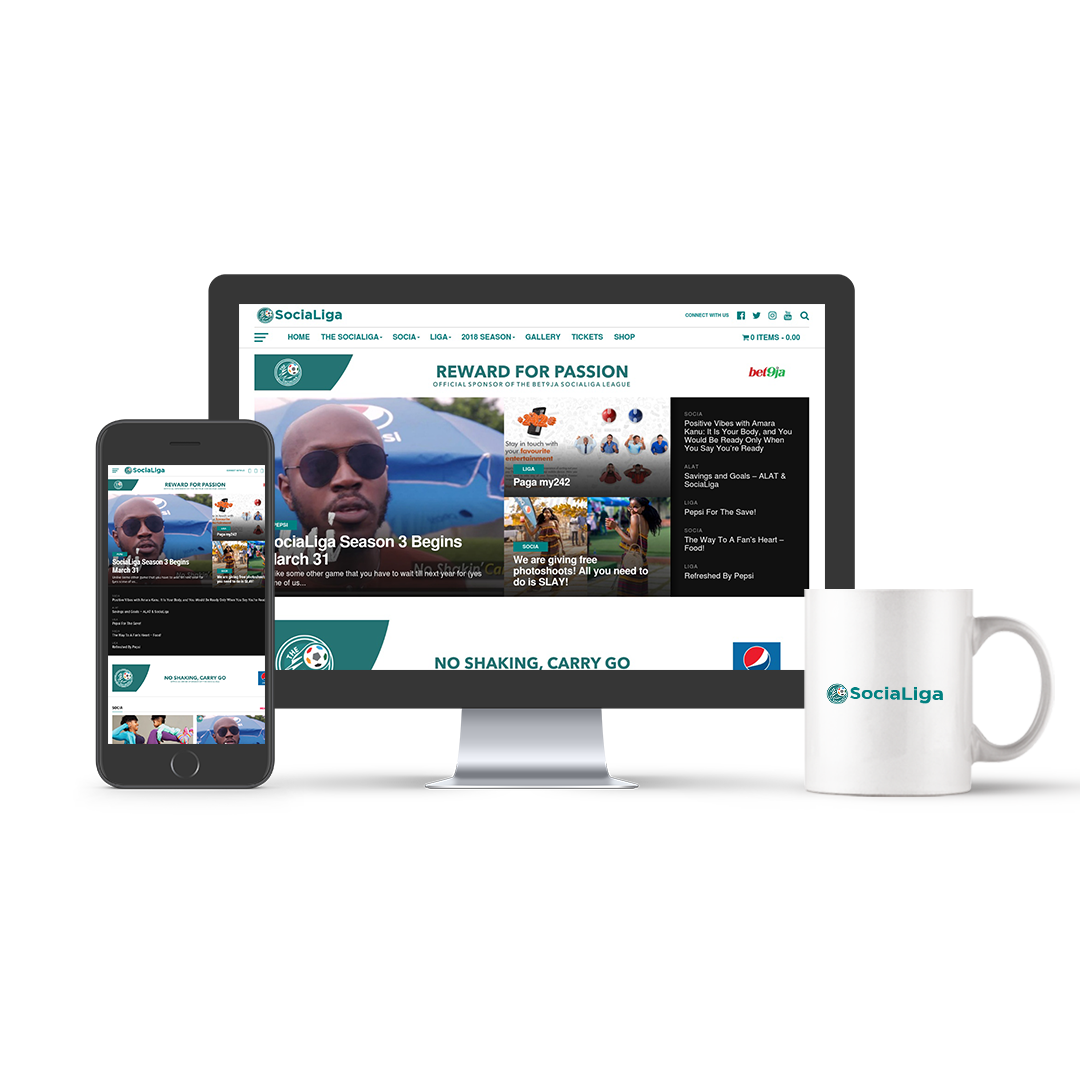 Your website needs creative and interactive content all year round that will make your brand etched in the memories of it's visitors and keep them coming back. This package guarantees you just that!
Start Now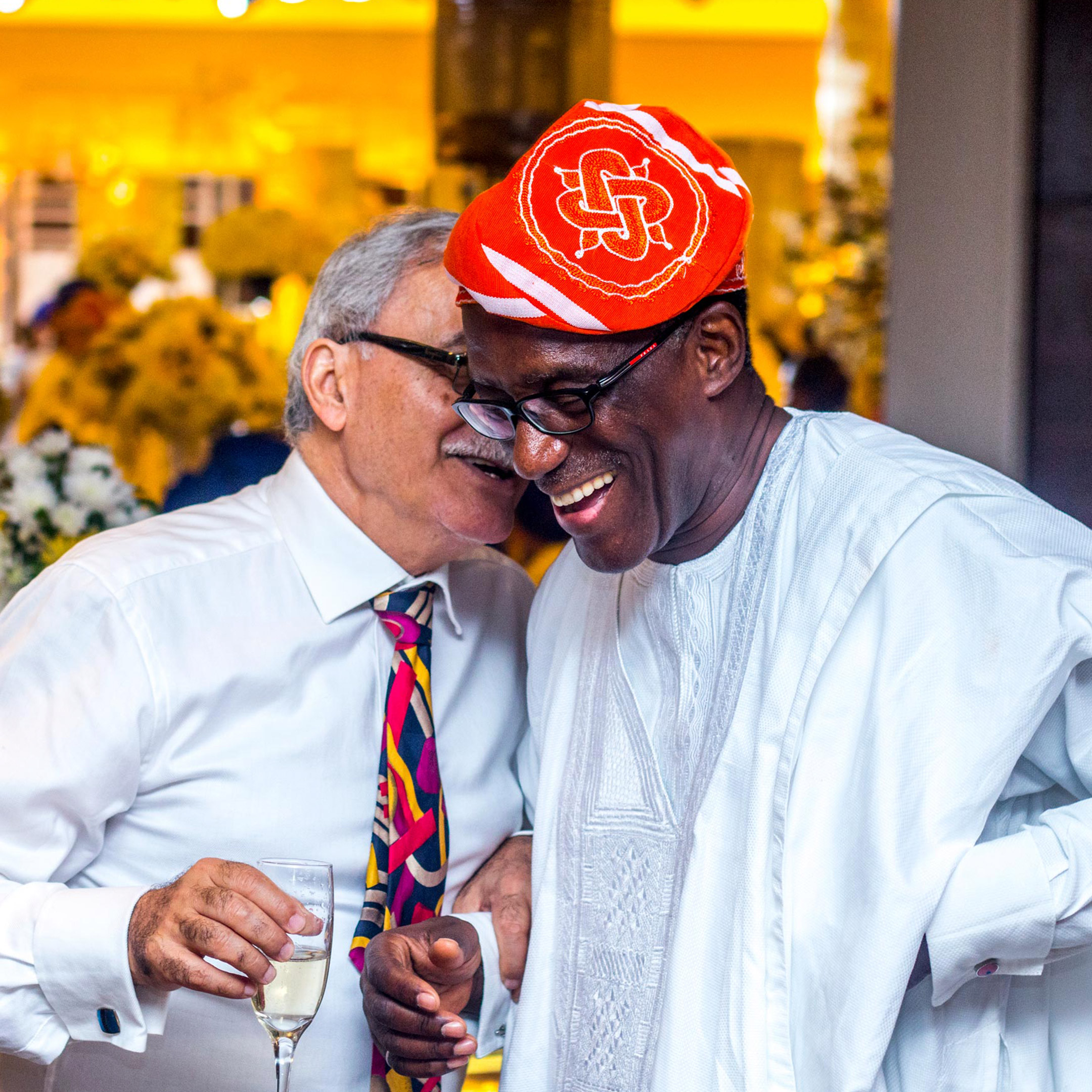 A successful event needs 3 things; a good organisation, happy guests and a great photographer. Let's capture these priceless moments with as much of the soul and vibe intact!
Start Now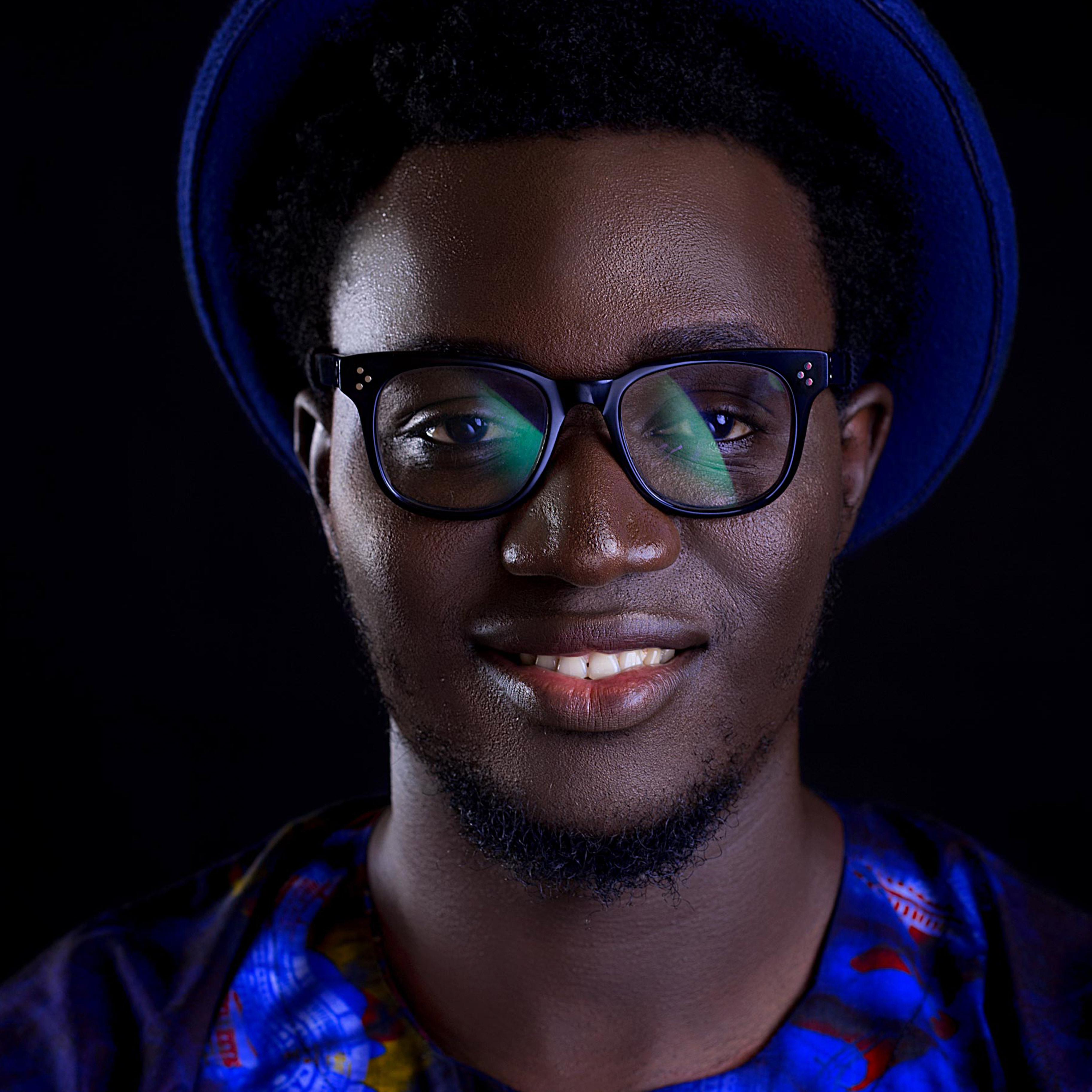 Whether for a social profile or your company's website, the quality and style of your headshot conveys a lot about you as a person and signals how you conduct business. Let's capture every milestone!
Start Now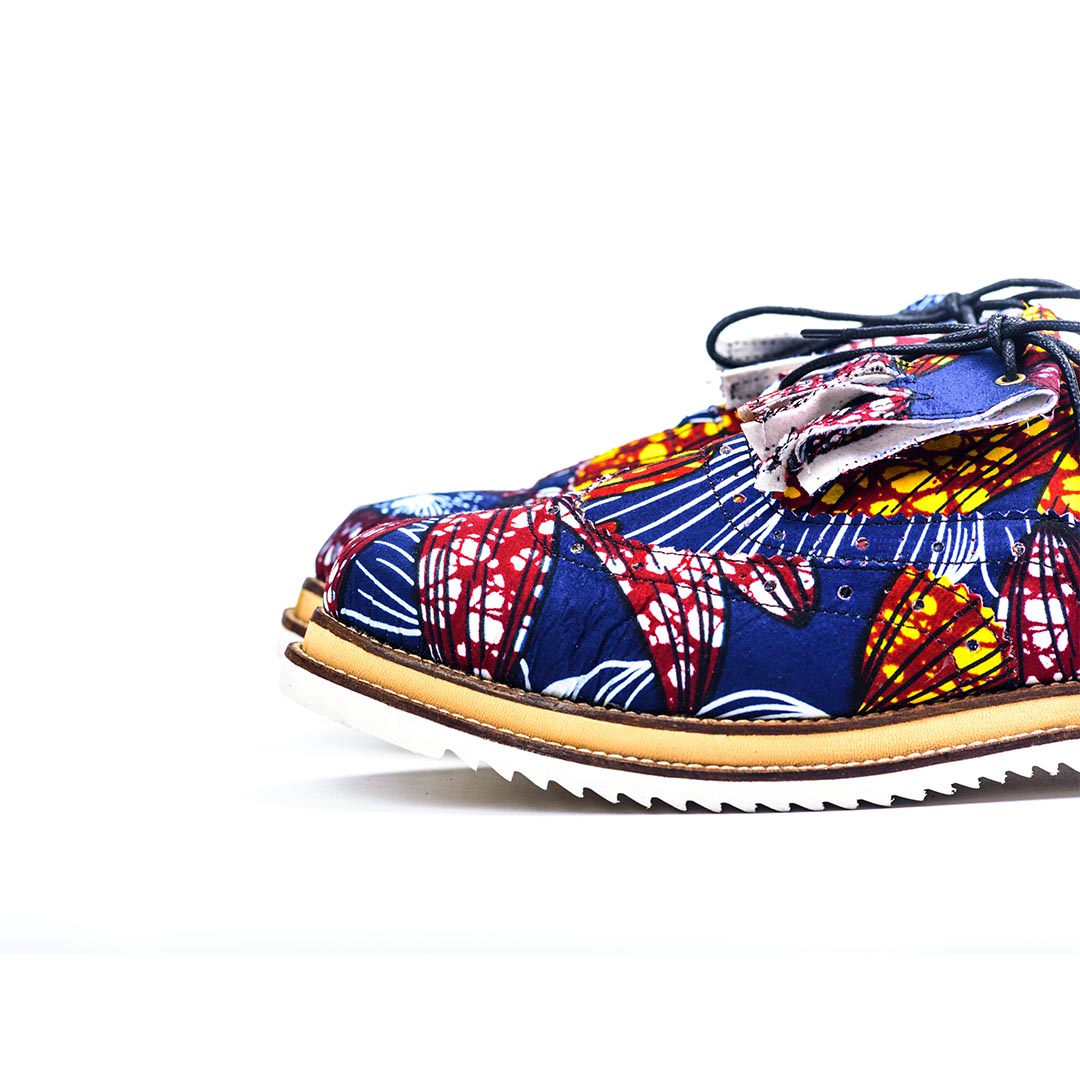 Product photography may make or break the demand for your products because visual content has fast become a key pillar of brand development. It's time to get your product photography game going on the up.
Start Now