We will look after your website while you do your thing.
We know that you, as a business owner, are constantly engaging in other activities to keep the business going.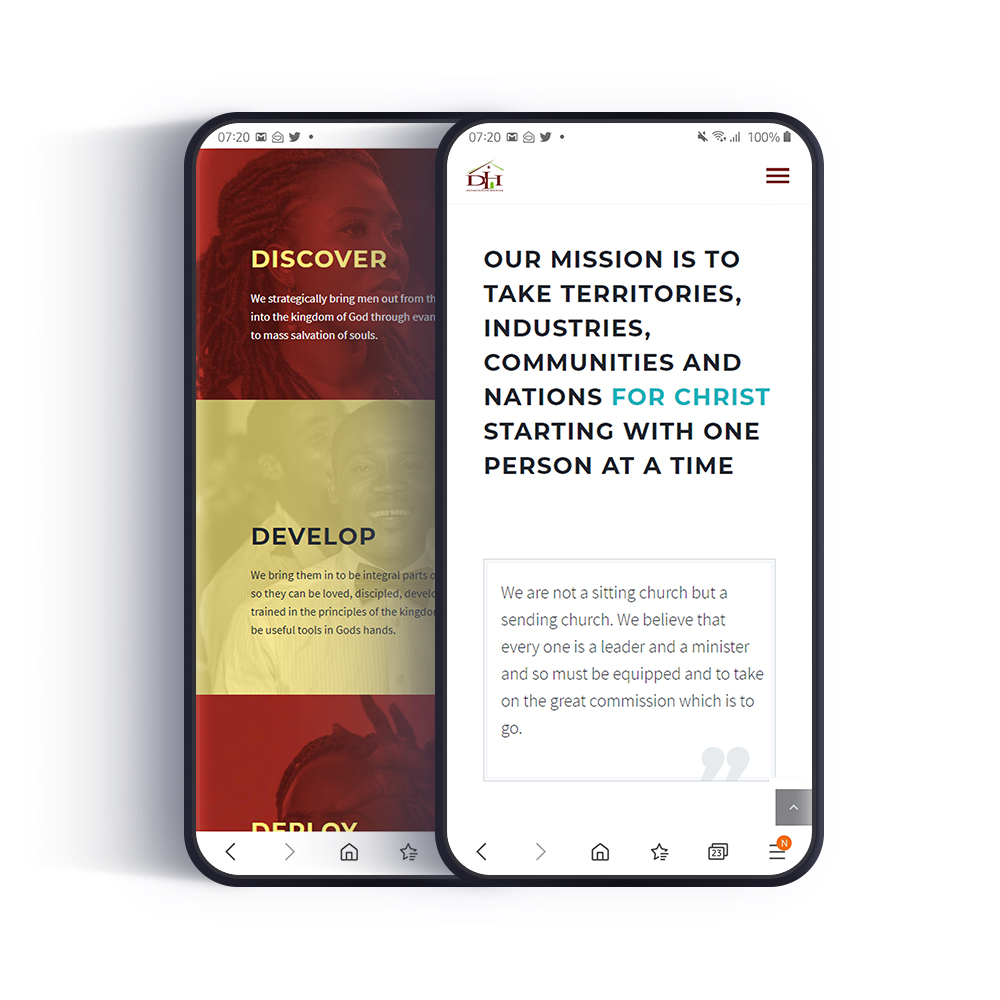 Your brand deserves a user friendly, search engine optimized and secured website.
We deliver websites that are user friendly and optimised for viewing on all devices. No matter what type of device the site is being viewing with, the text, images, navigation and graphics will size fluidly.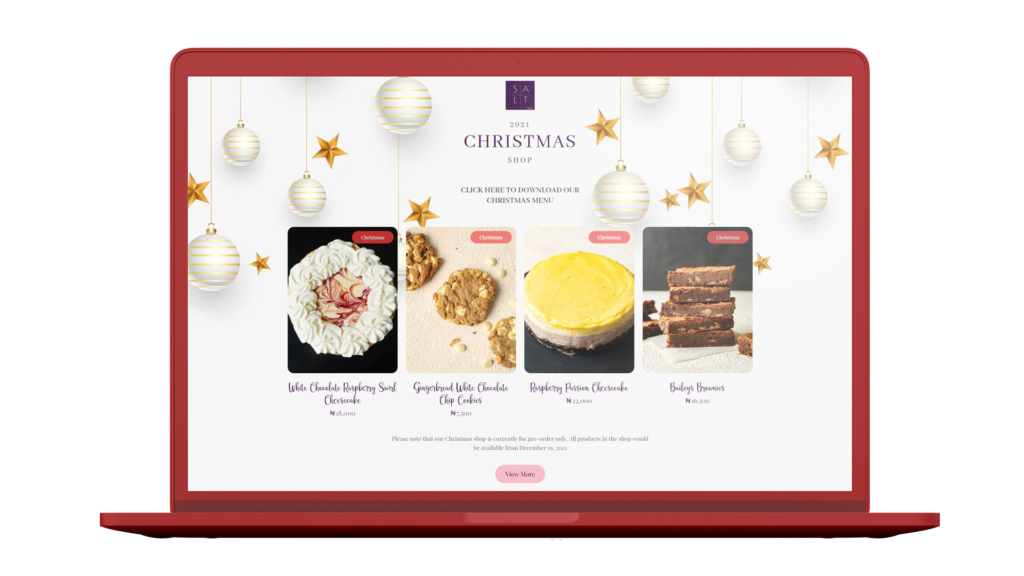 We can help you build the brand you desire online
Our website design techniques ensure that your website not only looks great but it equally functions superbly on any type of device.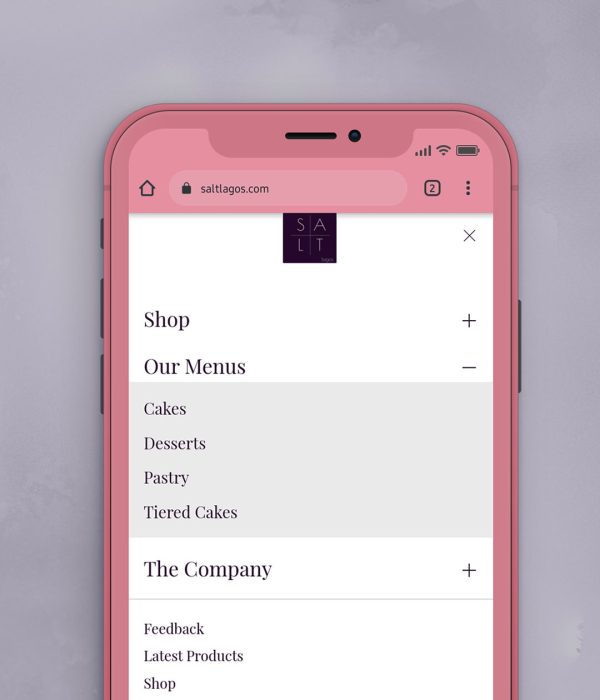 Own an enjoyable and impressive website in a stress free and comfortable way
Our proven expertise in photography, graphic designs and website design make us the best stress free and enjoyable managers of your website
Tired of struggling to keep your website design consistent, professional and impressive?
Would you like to have content that can engage visitors on your website and covert them to clients? Our website design service provides this and more.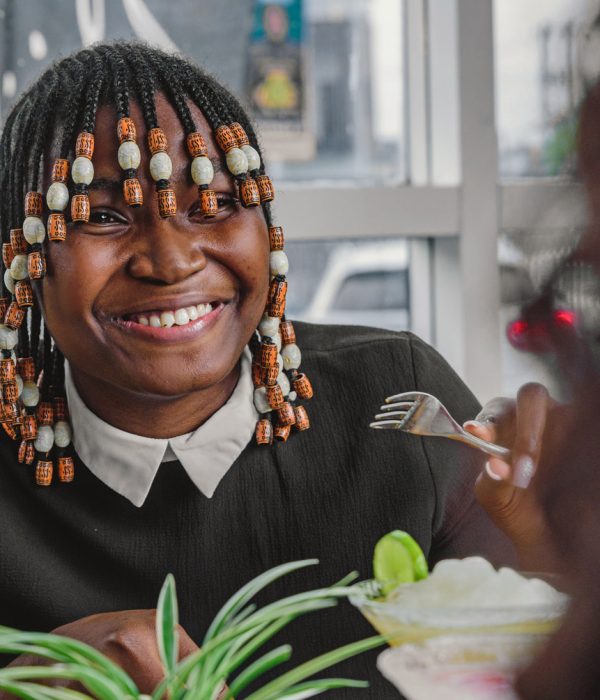 Large, medium or small business, RedBoxx helps you grow and succeed.
Grow your business reach. | Improve your business value. | Get the best out of your website.
Get the amazing and flexible website you need effortlessly.
Total control of the content on the site.
Easy management of the content on the site.
Full analytics and tracking information.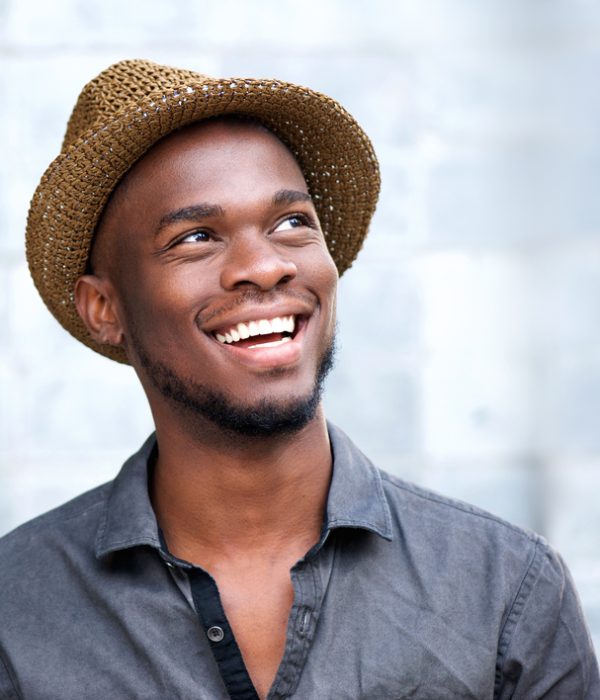 Our past work is the proof of what we can do for you
We will look after your website professionally while you do your thing.
Please fill the form below to get started