A 5 MINUTES READ
A brand is a matter of perception when you tell a story that embodies human challenges, you create an experience that resonates with your customer.
Storytelling requires creativity, vision, and skill because it creates a human connection based on empathy.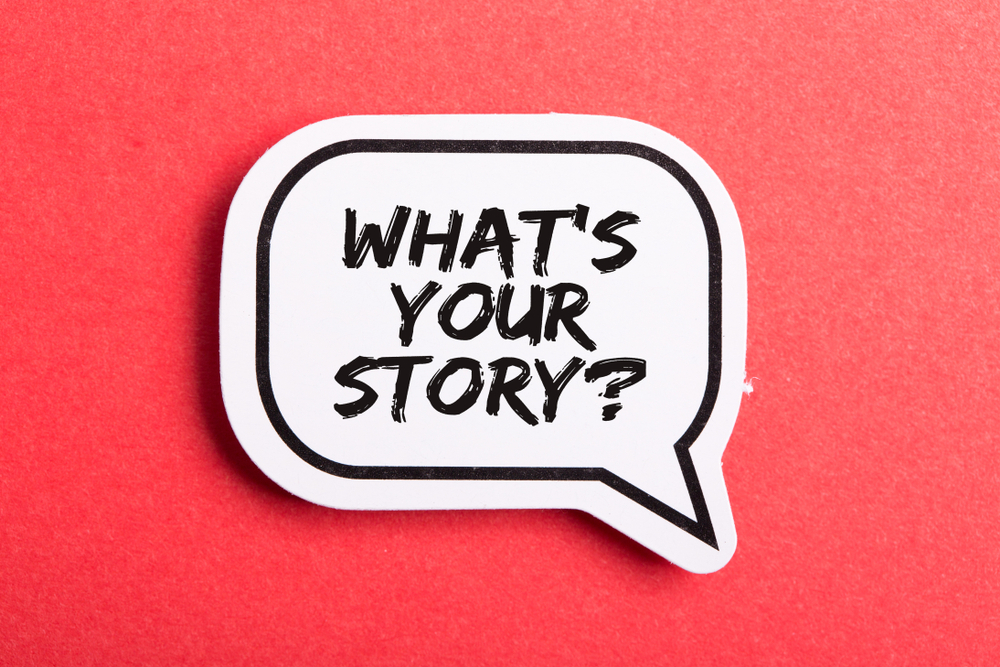 With traditional advertising struggling in today's digital era, companies need to consider fresh and creative ways to connect with consumers and deliver their message as part of their digital strategy.
In business, people tell stories and the stories influence the buying decision of the consumer. A great case study example is PEAK MILK'S PAPILO Advert.
In this article, we will give you an insight into how storytelling has an effect on the buying habits of consumers. It will also show you how storytelling brings pleasure, amusement, education, entertainment, and produce changes that ultimately affect the achievements and development of consumers.
The Peak Milk advert features a talented young KANU NWANKWO at a shop joggling a tin of milk that almost fell and the shop keeper exclaimed: "Papilo, I know say one day you go make us proud." Fast forward several years, we saw an older Kanu scoring numerous goals. Afterward, a scene of him back to his roots and re-enacted the same thing he always did growing up.
This advert made every young boy child aspire to be a footballer – everyone wanted to be like Papilo.
Two things worked in this ad's favor. First, Nigerians love Kanu Nwankwo, and second, Nigerians love football. At that time, Kanu was making our nation proud and he was known for getting freekicks and scoring penalties – he scored two late goals against Brazil in the semi-finals of the 1996 Olympics in Atlanta, United States. His goals overturn a 2-3 scoreline into a 4-3 win.
How did storytelling help increase conversion rates?
The storyline portrayed Peak milk as being behind the strong growth required for a child to grow into an adult that will make the country proud. It was real and it was inspiring as well as entertaining.
The advert made the audience feel like they had a glimpse of the football star's childhood and the stunts he pulled even as a youngster made the advert more amazing. The ad drove parents to buy peak milk for their kids, increasing revenue and customer retention for the brand.
How do you use storytelling to strengthen your brand?
Listen to your audience so you can genuinely understand their desires and concerns, their beliefs and attitudes, then personalize the story so it connects with them emotionally.
You must continue to listen to your audience as your story unfolds so you can gauge their reactions. If they dislike or make bad comments about an advert you published online, accept their feedback with an open mind, and listen to their thoughts.
In conclusion, brand storytelling is no longer a nice to have. It is a need to have because it will ultimately maximize your business's visibility, profit, and impact. Treat brand storytelling as a compass for your marketing strategy, and the result will be a brand that is as profitable as it is captivating.
Redboxx can help you create advertising that will leave a lasting impression. Do contact us at hello@myredboxx.com