You are one step closer to the video that will help you make some more money this valentine!!!
We are preparing some actionable, practical and efficient approaches to building your business into #aBrandThatSells this valentine period and even after it.
These are some fundamental basics that can guide you.
1. Offer Reasonable Discounts.
Run a 20% discount sale or more to avoid incurring debt and create a discount pricing strategy. The catch here is to ensure that you are going to at least break even on the things sold on sale. It is also important to avoid a blanket sale push on all your products/services but instead apply it to a few.
2. Create Bundle Packages.
What is a Valentine marketing idea if it has no flexibility? There is always one or two items that don't sell out as fast as others. Why not create a mouth-watering combo with them and make them appealing to your customers.
3. Make Delivery Information Very Visible.
Regardless of the time of the year, delivery is always a soft spot for online shoppers. However, it becomes an even more sensitive concern during the gift shopping season. When someone's about to buy a gift for the special person in their life (to be given at a specific date), one of the key things they will check is delivery information. 
Bonus. Improve Your Response Rate?
Imagine trying to purchase a plate of food and your inquiries get responded to 2 days later or more. By then, they would have taken the money that they should have spent on your business elsewhere and you best believe they will never return to your page.
These are some of the brands we have worked with!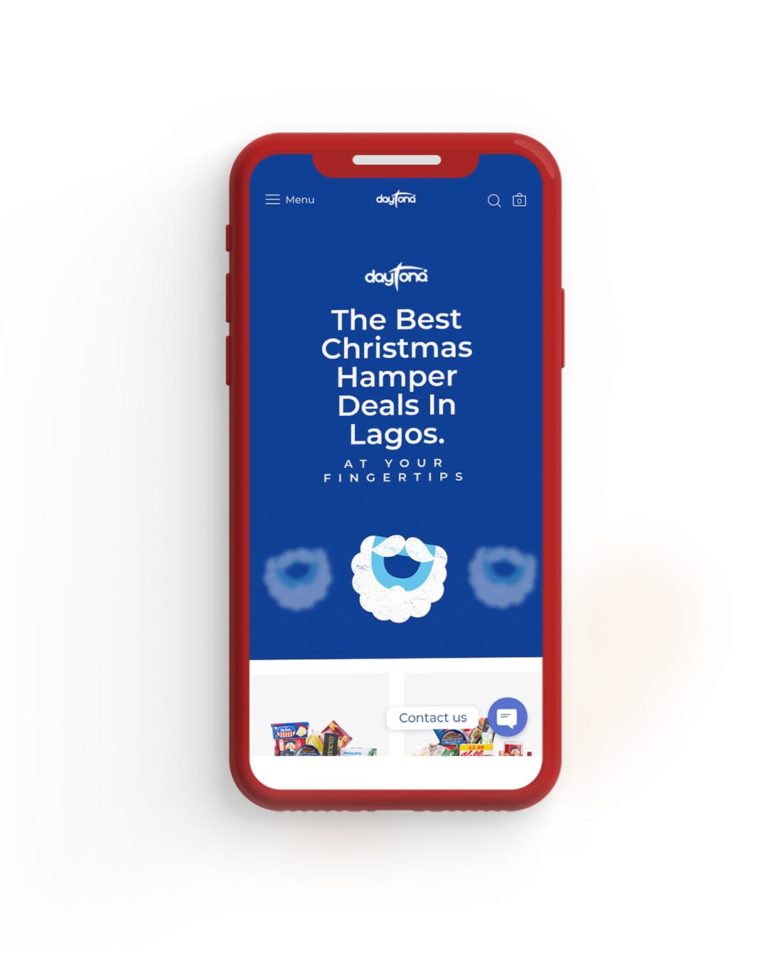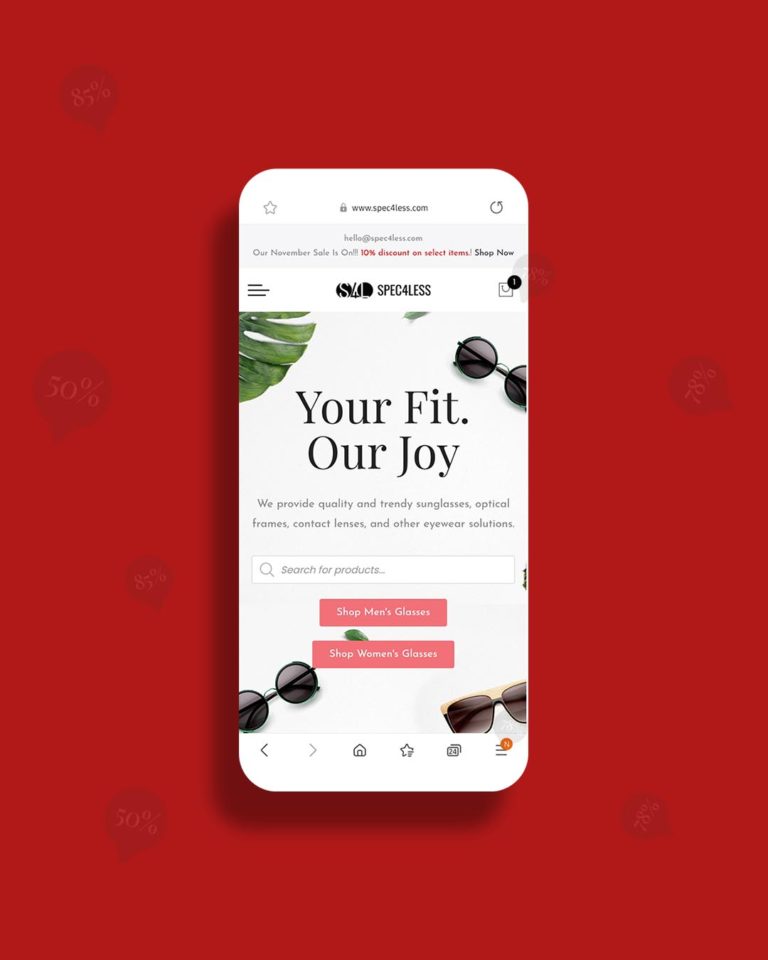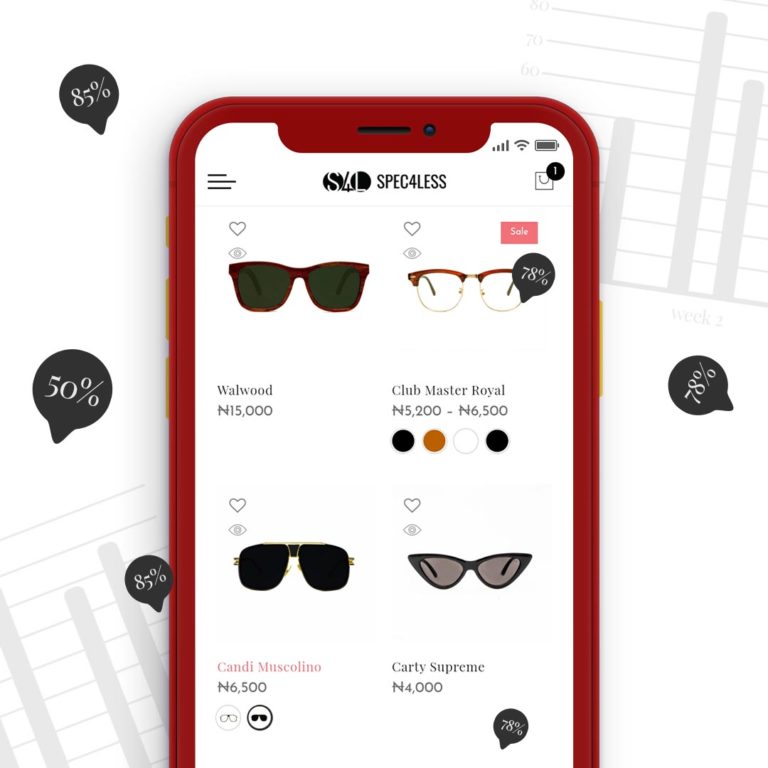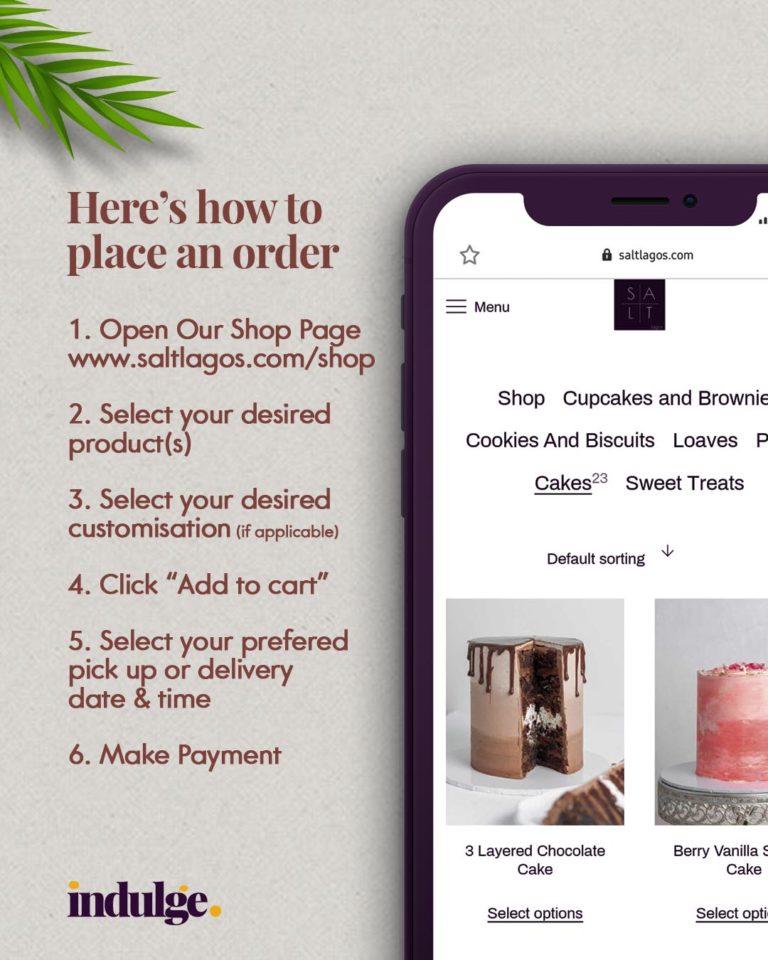 Every business wants to ensure it is #aBrandThatSells this Valentine. So you must be on your A game!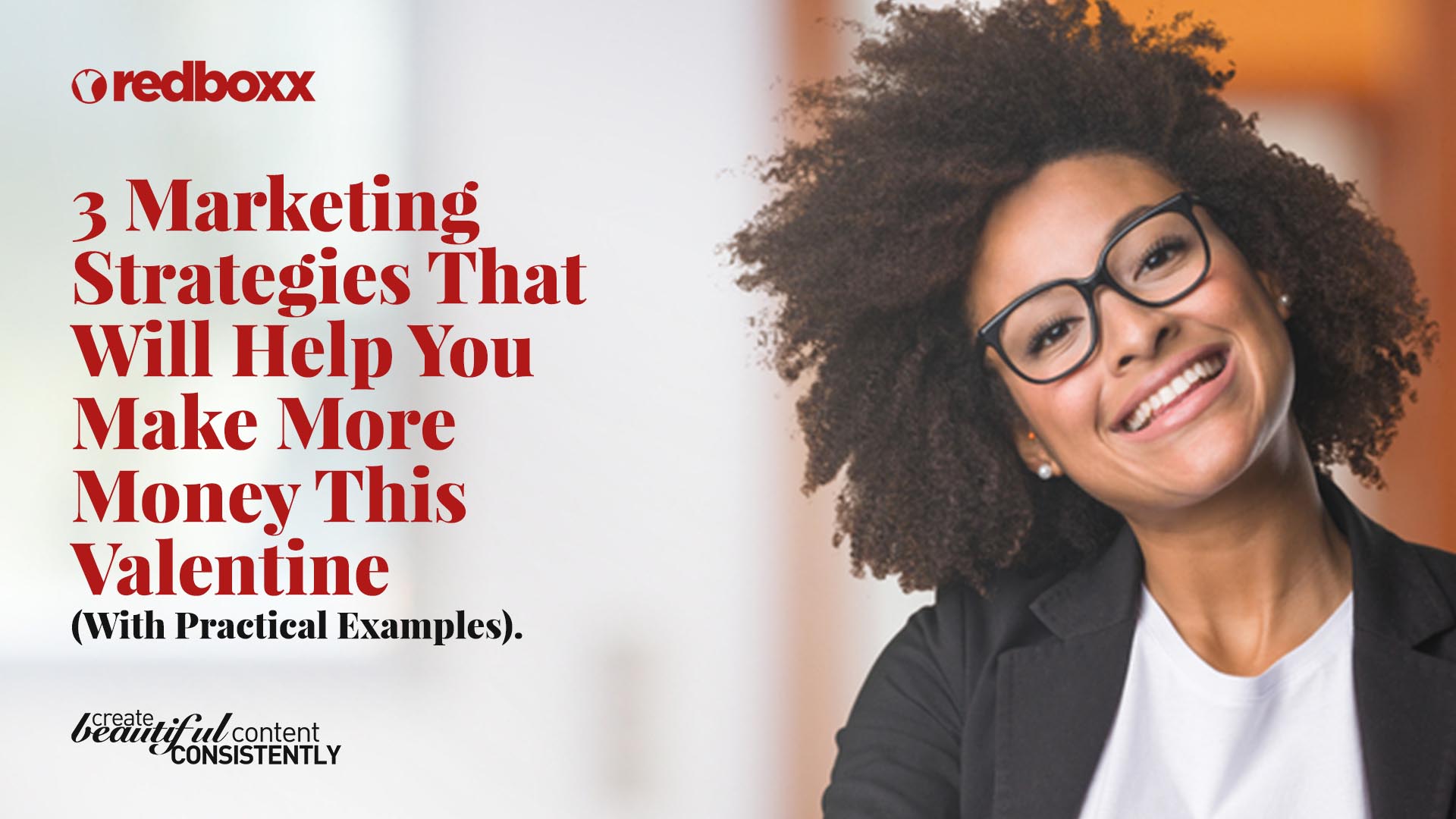 Every business has the opportunity to grow and become #aBrandThatSells this Valentine and the actionable tips from our video will help you do just that! The question is always who will take the opportunity?
Yes you have the tips but you are still a bit confused as to what EXACTLY you should do and time is running out slowly.
The 3 actionable and practical points to get you going are in this video!!!
Fill the form below to get started.