There are very many best practices in eCommerce today that can help you get better results from your online shop. These practices essentially helps to create a positive customer experience for your online shop visitors. Eventually the delivery of a good customer experience is where money will be made from.
A  good user experience will encourage visitors to buy from a shop while a bad user experience will ensure they don't last long enough on the website to by a product.
This article is going to look at 3 major activities that can get you making more money from your eCommerce store in a few days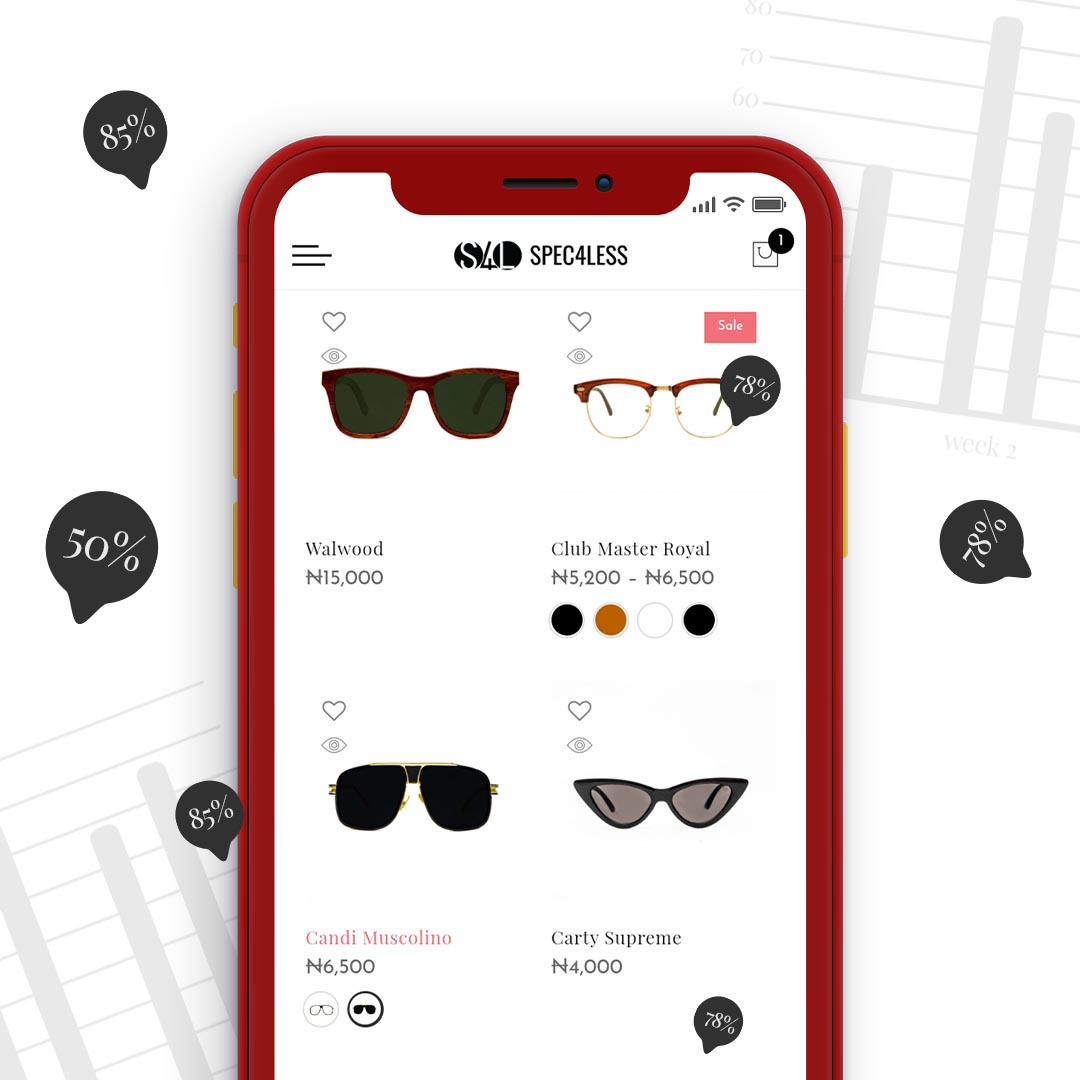 1) Keep Things Very Simple.
Simplicity is key in eCommerce because it improves the customers focus on the product, increases the chances of getting a complete order and reduces cases of product returns.
Avoid Any Form Of Clutter In Your Product Images.
Ensure you have images on consistent background colours. White or grey works best. Consistency is key to being received positively by current and potential customers.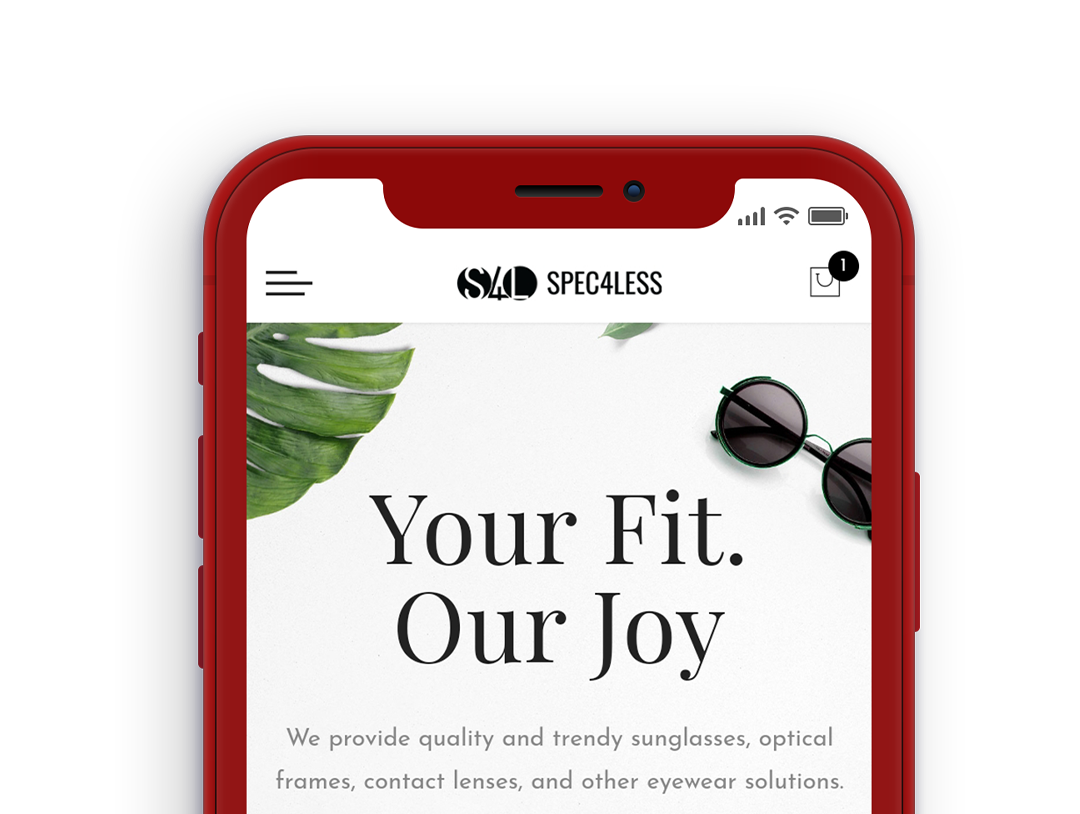 Use Simple Menu Items.
Make use of categories and tags to group your products properly.
Use these categories in the menus. It will help customers find their way around faster.
Setup A Search Bar
A search bar will look through product information to provide results to customers. This is even more crucial when you have a lot of products in your shop. Customers need to be able to quickly check if a product is available and nothing works better than a quick search for that.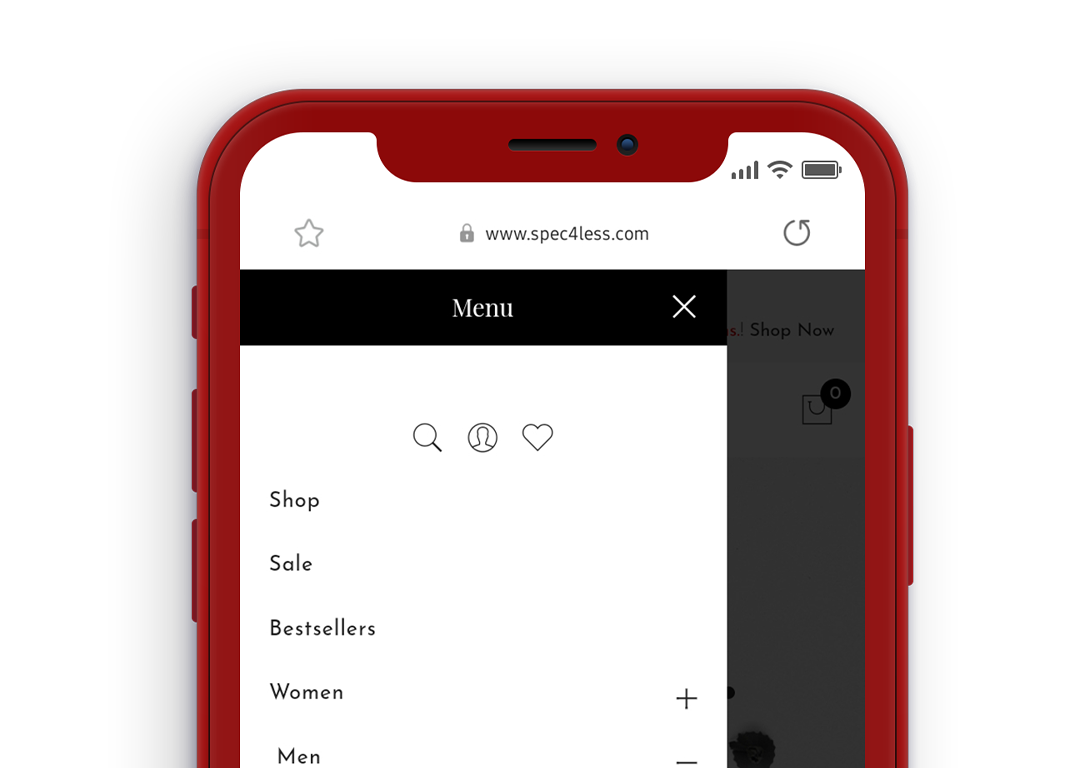 2) Set up Abandoned Cart Emails For Orders From Your Online Shop.
If a customer adds products to their cart and doesn't complete the purchase, an abandoned cart is created. Sending reminder emails about abandoned carts can remind users to complete their order and result in more revenue. Our experience over the past year is that this can generate between 10 and 15% more revenue for a brand.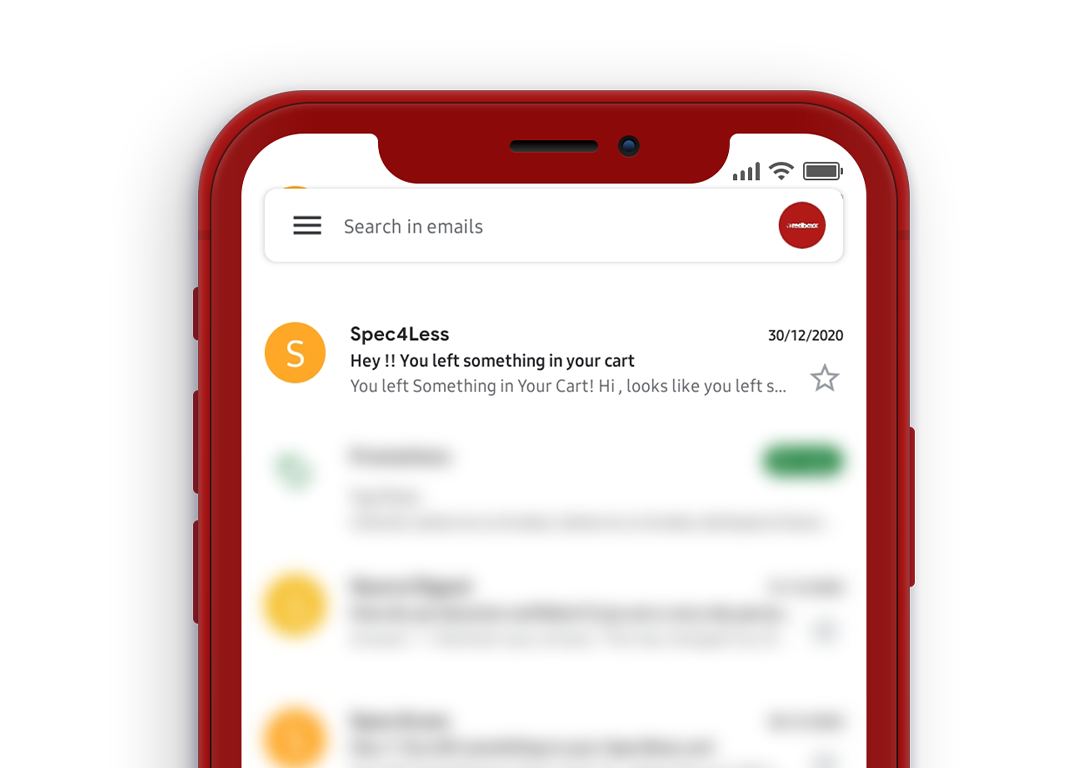 3) Use Multiple Payment Options In Your Online Shop.
It is easy to assume a lot about payment solutions and pick the one which is believed to cost the shop less in transaction charges. But the shop is not there for the shop to shop from it. It is there so that people can buy products quickly, easily and safely. As a result the focus should be on giving the customers multiple payment options to select from to ensure they are more comfortable with paying for their orders.
We have a detailed article on eCommerce Payment Solutions here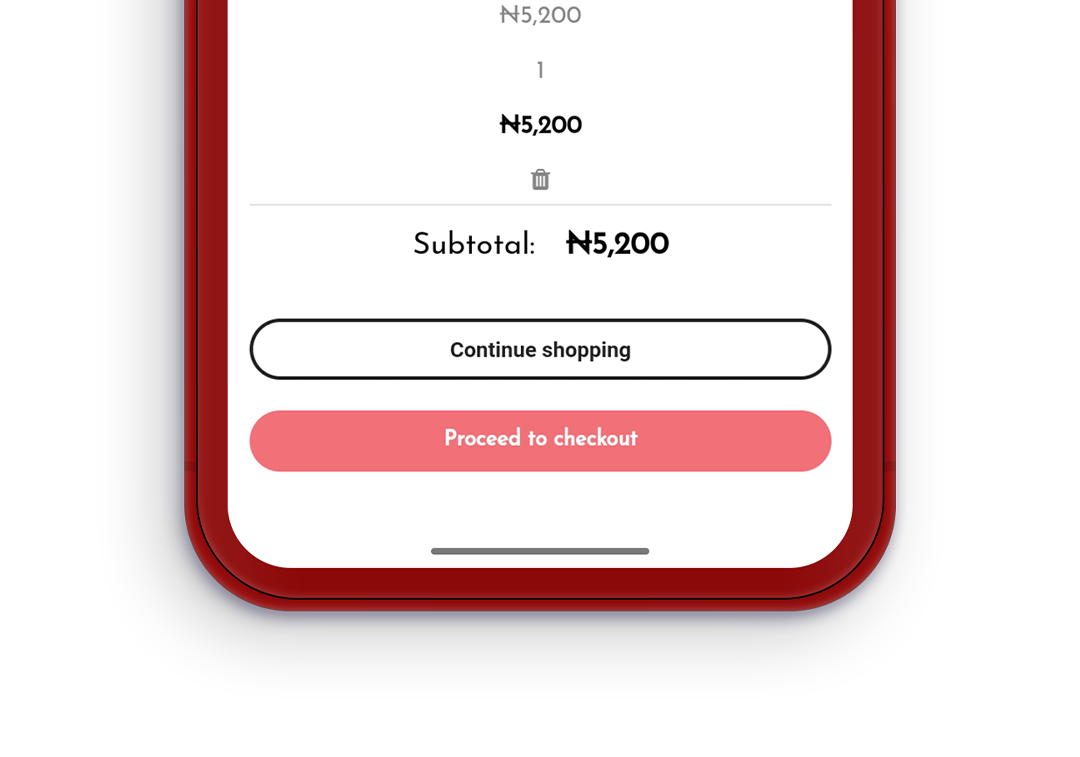 Bonus: Setup the UpSell Cross-Sell for your products.
Upselling, requires convincing the customer of the added value of a higher-priced item.
Cross-selling is offering products that will enhance your customer's experience of a product.
Upselling and cross-selling are closely related and useful in both increasing your profit and anticipating your customer's needs.
Related: A Guide to eCommerce Upselling & Cross-selling Strategy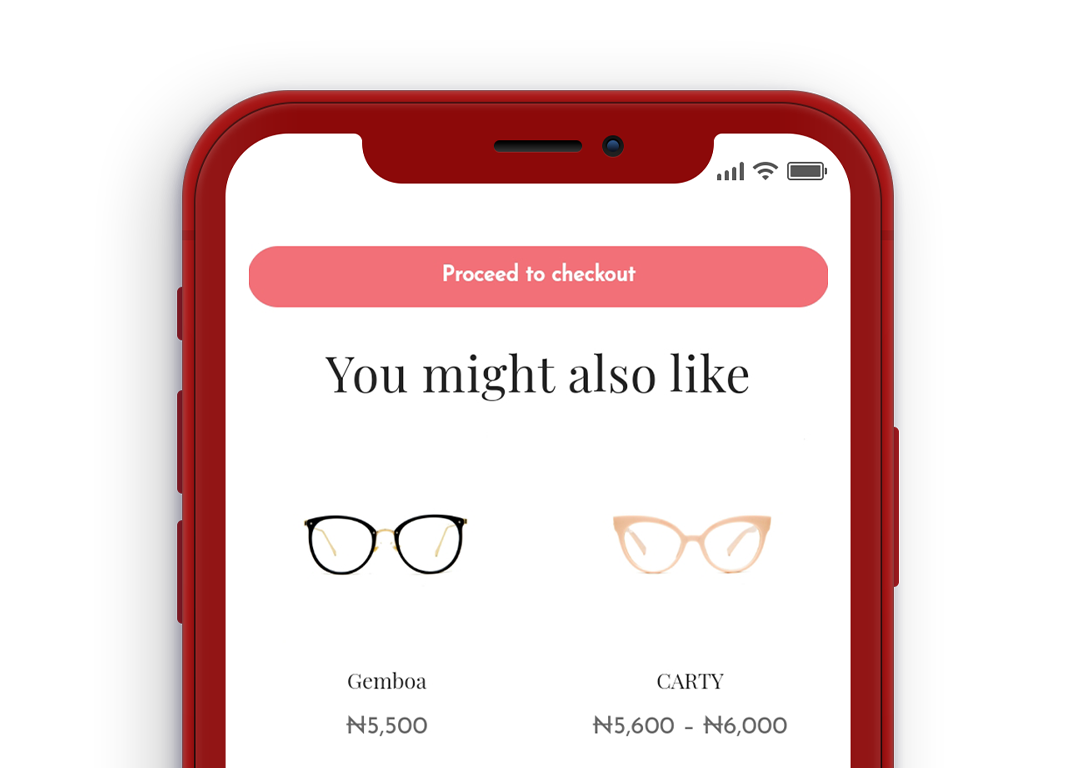 There are more tips and tricks that can help you make more from eCommerce but these few are the perfect place to start
In our 10 Key Features of a Good eCommerce Website, we detail every feature you need for a decent eCommerce website. You might find this helpful.
Need some help with developing and/or managing your eCommerce website? Please fill the form below