An essential part of the eCommerce strategy is choosing and installing a payment solution for the website. Without a payment solution, you can't accept payment on your website.
There are various options for accepting payments online. Whether you have an existing eCommerce website or you are starting an eCommerce website from scratch – your payment gateway needs to be a priority.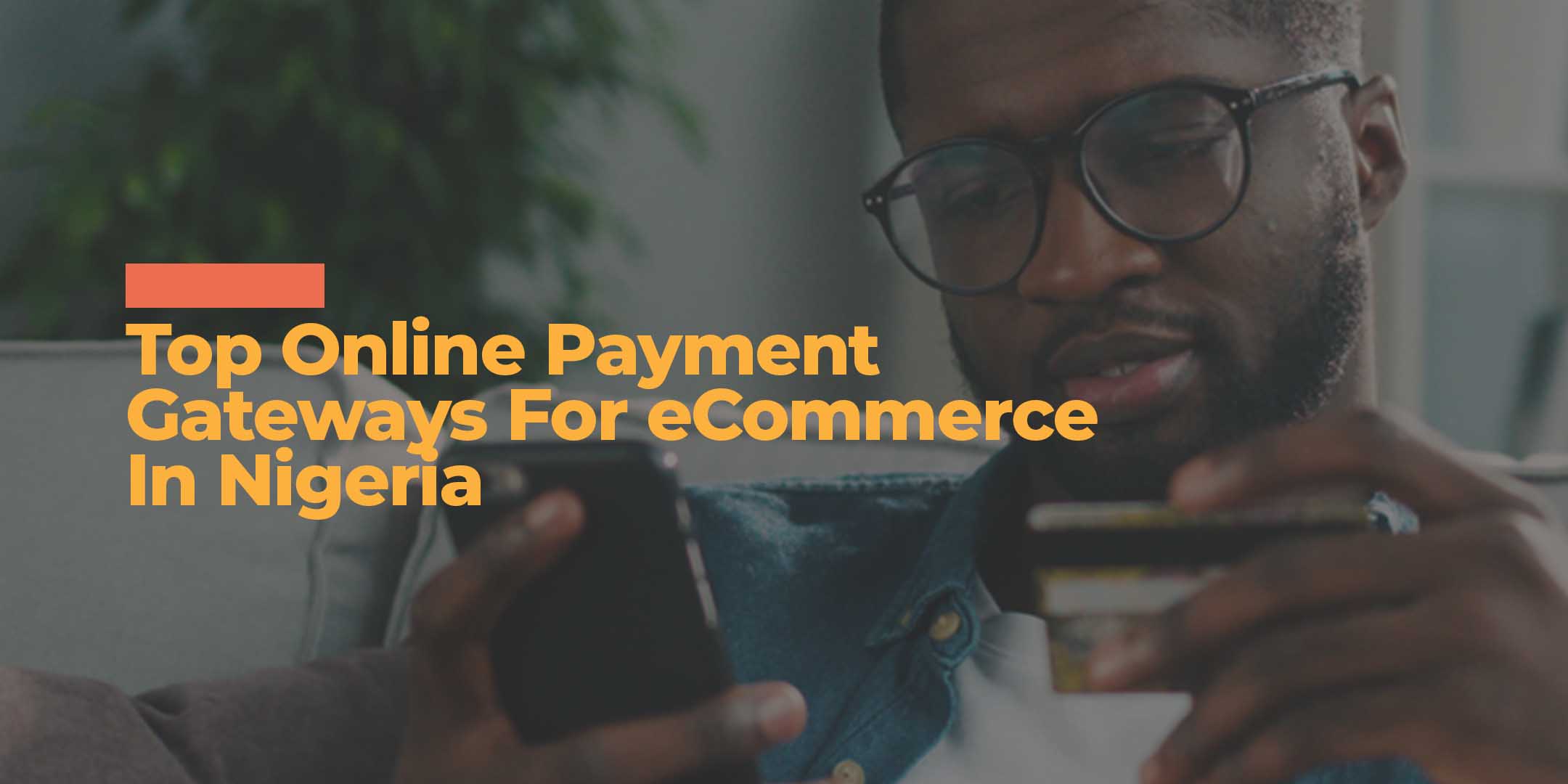 This article will serve as your guide to better understand why it is important to have a topnotch payment solution and how to choose the best payment methods for your eCommerce website.
Why Payment Solutions are Important for your eCommerce business
Having a payment solution makes it possible for you to receive money from your online customers – without a proper payment solution set up, you won't be able to process a customer's credit card information to complete the transaction.
However, eCommerce merchants shouldn't use just any payment solution – you should take careful consideration in choosing the technology you use to receive a customer's payment.
Having a topnotch payment solution determines the speed, complexity, and reliability of your checkout process – customers must trust you to safeguard their personal payment information.
Shoppers that do not experience a seamless checkout process tend to abandon their carts or opt to shop somewhere else next time.
There are many payment solutions available to eCommerce sellers. How do you choose the best one for your customers and business? Here's a short checklist to help you choose the best payment methods for your e-commerce business.
Available Payment Methods for eCommerce
By default, payments via eCommerce can happen in the following ways
Bank Transfers
This is very rare as not all merchants are open to this – but customers who are enrolled in an internet banking facility confirm that shopping online via bank transfer is easier because their funds are safely used since each transaction needs to be authenticated and approved first by them (customer's internet banking credentials) before a purchase happens.
Cash
Cash is a payment method often used for physical goods and cash-on-delivery transactions. Paying with cash comes with several risks, such as no guarantee of an actual sale during delivery, and theft.
Card Payment
This is where a customer makes payment for products purchased via debit/credit cards. It was initially difficult to get payments via this means way back then. However today the rise of competent local online payment processors has bridged the gap and continues to bridge it daily.
Top Online Payment Gateways In Nigeria For eCommerce
A online payment gateway is a technology used by merchants to accept debit or credit card purchases from customers without the need for a physical meeting. The entire process is achieved remotely.
These are some of the major online payment gateways in Nigeria
Paystack
Paystack is one of the most popular payment solutions. It allows merchants to accept debit and credit card payments online from their customers. It is an easy and reliable way to accept payments across multiple channels.
As a Paystack merchant, you can payout money directly from your Paystack dashboard to any bank account in the country.
They are arguably the top online payment gateways for eCommerce in Nigeria.
Pricing breakdown
Installation: Free
Verification: Free
1.5% + 100ngn on local cards
100 is waived for transactions less than 2500
3.9% + 100ngn on foreign cards
You can visit paystack.com/pricing for more information
Rave By Flutterwave
Flutterwave makes it easier for banks and businesses to make and accept payments from customers anywhere in the world. The service allows consumers to pay for things in their local currency.
Flutterwave takes care of integrating banks and payment-service providers into its platform so businesses don't have to take on the expense and burden.
Rave is a product of Flutterwave which allows website owners to accept debit/credit payments from customers in 154+ countries. Visa, MasterCard, Verve are supported. Your customers in the United States of America, South Africa, and Nigeria can pay you directly from their bank accounts.
Pricing breakdown
Installation: Free Plugin
Verification: Free
1.4 on local cards
3.8 foreign cards
You can visit flutterwave.com/ng/pricing for more information
Remita
Remita is a multi-device platform for personal or business purposes – it is an e-payment and e-collection platform developed by SystemSpecs Limited. Remita is one of the top payment solutions in Nigeria. It is the number one choice from the government to collect digital payments meaning its a reliable party to work with.
Remita offers a wide range of payment methods including Internet Banking, Debit/Credit Cards, Bank Branch, POS Terminals, Mobile Wallet, Cash Agents, mPOS, Direct Debit, Standing Order, and Electronic Purse.
Pricing Breakdown
Installation: Free plugin
Verification: Free
2% on local cards
4% on foreign cards
Excludes VAT
You can visit remita.net/business/pricing for more information
VoguePay
VoguePay is a trusted and seamless payment platform – it offers personal digital wallets and business payment accounts to users worldwide. With VoguePay a website owner can receive payment for their goods and services on their website. VoguePay's global coverage allows consumers and businesses to safely make and receive payments in all major currencies, regardless of location.
It allows merchants to give their customers more ways to pay online ranging from internet banking (direct pay), wallet transfers, mobile payment, subscription billing to Bitcoin payment. Receive and make an online payment from anyone even if they have a Voguepay account or not.
Below is the pricing breakdown:
Installation: Unclear
Verification: 1500
1.5% on local cards but anything above 2500 is 1.5% + 30ngn
Nothing stated on foreign cards
You can visit voguepay.com/pricing for more information
To conclude, there are plenty of online payment systems that can be used to conduct e-commerce activities. Merchants should choose one that is in line with their business objectives and realize that all customers do not have the same preferences. Having many alternatives will help to increase conversion rates.
This isn't a comprehensive list of online payment systems. If your favorite online payment system isn't on the list, please share it with us in the comments and tell us why you choose it over other online payment systems.