Responsive websites are sites where all pages are setup to properly display relevant content on all devices. screen orientations and screen sizes instantly. A responsive website automatically adjusts for different screen sizes like laptops, desktops, televisions (yes tvs), phones, tablets and so on. Simply put, A responsive website is one that looks good on all devices.
In general, a responsive website can make or mar your brand and all the work being done to build it up. We are going to explore 5 reasons (which can also be seen as benefits) of ensuring you have a responsive website today.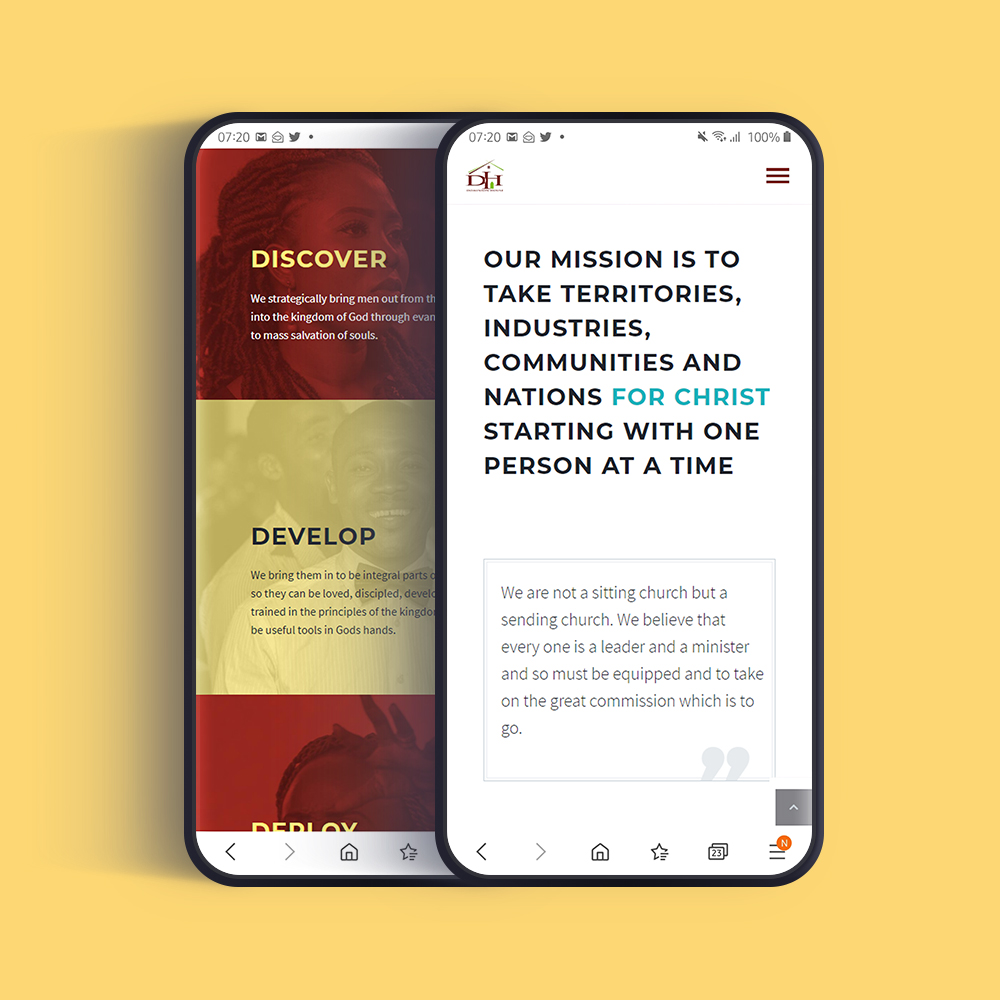 1. A Responsive Website Will Lower Your Bounce Rates
Mobile-friendly websites are more engaging and oftentimes load faster, keeping visitors on the site longer and clicking around. This will reduce how quickly users leave the website after landing on it (bounce rates).
2. A Responsive Site Will Give A More Consistent User-Experience
A tailored responsive design will make all types of usage (e.g. shopping, learning, reading) easier for customers, with features that slay on both desktop and mobile searches. This in turn keep users impressed with the ease of using the site.
3. A Responsive Website Will Help Achieve Better Conversions
Google notes that you are likely to lose 61% of visitors if your website is difficult to navigate. Responsive sites are extremely adaptive to things like navigation and forms, making it easy for mobile and tablet viewers to plug in information using simple drop-downs
4. A Responsive Site Will Improve Your SEO
Websites that are responsive load faster than those non responsive websites, which more importantly, leads to a more positive user experience. Likewise, this experience will keep people using the site longer. Longer sessions and more click-throughs tell search engines like Google that your domain is helpful to searchers, no matter what device it's viewed on.
5. A Responsive Website Will Reduce Your Maintenance Costs
Maintaining one website that is responsive is much easier than maintaining a unique mobile and desktop version. According to bebetterdomore.com "Your website is like your car. If you never check fluids or get a tune-up, it won't work when you need it. Maintaining your website requires some effort and includes a price tag. Even if it's not a "BMW", it is a vehicle critical to your marketing."
If any of these five reasons to adopt a responsive site design resonated with you, stop procrastinating! We can help you make the switch with ease and help you see quick returns on your investment.