E-commerce is the activity of electronically buying or selling of products on online services or over the Internet – it is often used to refer to the sale of physical products like clothes, bags, food, equipment, electronics, and so on, but it can also be used to sell digital products like music, ebooks, videos, training sessions, and so on.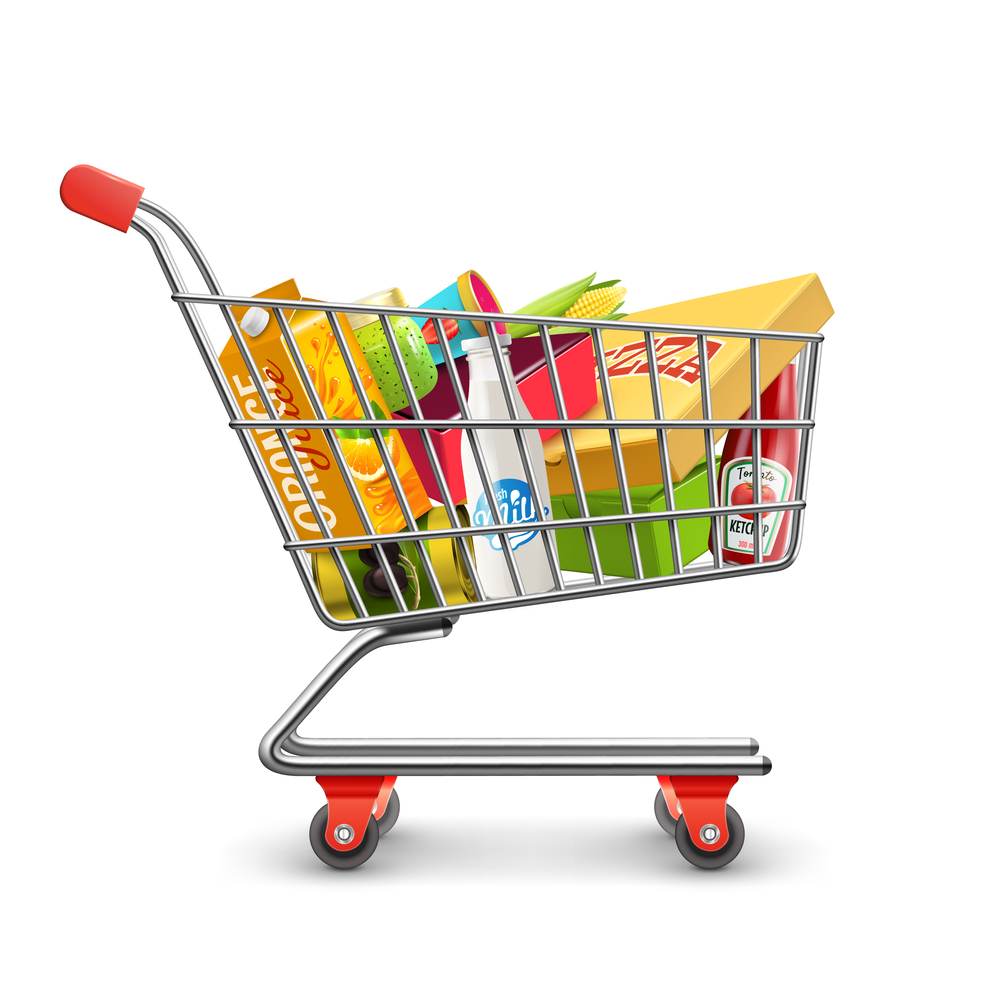 Why Do You Need eCommerce
You are getting many orders and it is getting pretty hard to manually track them – what do you do? Expand your reach as a brand to allow people from different locations to buy from you easily.
However, depending on your answer above – the size of your brand and its need to automate will have better advantages like Quicker Sales & More Profit, Business Continuity & Relevance, Improved Digital Marketing.
Related: 8 Benefits Of Using eCommerce
Types of eCommerce platforms
The two major types of eCommerce platforms are single vendor marketplace and multivendor platforms. Both types of platforms cover the same eCommerce process which is buying goods and services and making money transactions online.
Single Vendor eCommerce Platforms, The Pro and The Con
Single Vendor eCommerce websites can be used to represent a website where you have a single vendor or seller selling their product to various customers. There are only two parties involved in this buying and selling process – i.e. the buyer and the seller. Single vendor eCommerce websites are also known as Stand-Alone Website.
Roles involved: Seller and Buyer
For example, a seller develops an online store in e-commerce platform like saltlagos.com/shop and sells available products (cakes and pastry in this case) directly to the customers. The money is transferred between the seller and the customer. The seller is the owner and manager of everything about the store
Example : saltlagos.com/shop
Pro: You are the head to your business and increase your sales by working smarter against your competitors.
Con: You can't provide many offers to the audience as it will be one of the reasons for the loss in the business and if you are updated with the latest products, the buyers will move to the next store.
Multiple Vendor eCommerce Platforms, The Pro, The Con
A Multi-vendor eCommerce Platform is an online store that has many sellers who have come together to sell their products, resulting in producing high profit.
For example, the owner of the eCommerce platform invite multiple vendors to their platform to sell their products and earn amount by means of the commission fee from the vendors. You as a seller can register your business at that platform and start selling your products there. You can earn money by selling your products directly to the customers but with the rent for an e-commerce platform.
Roles Involved: The Admin/Owner, Seller, and Buyer
Example: Jumia, Konga, Amazon, ebay are multivendor marketplace business
Pro: Easy to know competitors and research them. It helps to increase the growth of buyers because they attract the attention of customers more than a single vendor platform and also compared to a physical store.
Con: The seller is not the owner of the complete business but is the head of their personal store and also responsible for the distribution of the products purchased.
The available competition on multi-vendor platforms can be a lot and then distract potential customers away from your store.
How Products Are Listed On eCommerce Platforms
Single Vendor Platforms: Since you are the owner, you can arrange the products in some category lists. Design the store according to your customer requirements.
Multiple Vendor Platforms: The admin of the platform provided you some default e-commerce templates to design your dashboard and by using that you can design the store according to that theme to meet your audience needs.
Which type of eCommerce platform is good for me?
Depending on what you would like to achieve with your brand, both platforms are suitable. However, the best type of platform we have worked with is the Single Vendor Platform because our clients usually want full customisation ability.
Need some help?
Please fill the form below