Every day, we work with businesses who need safe and mobile friendly websites to help them get ahead online. All too often we see the same website-related issues that have been holding them back from reaching their full potential.
In this article, we will take a look at the most common problems, and how we have helped businesses overcome them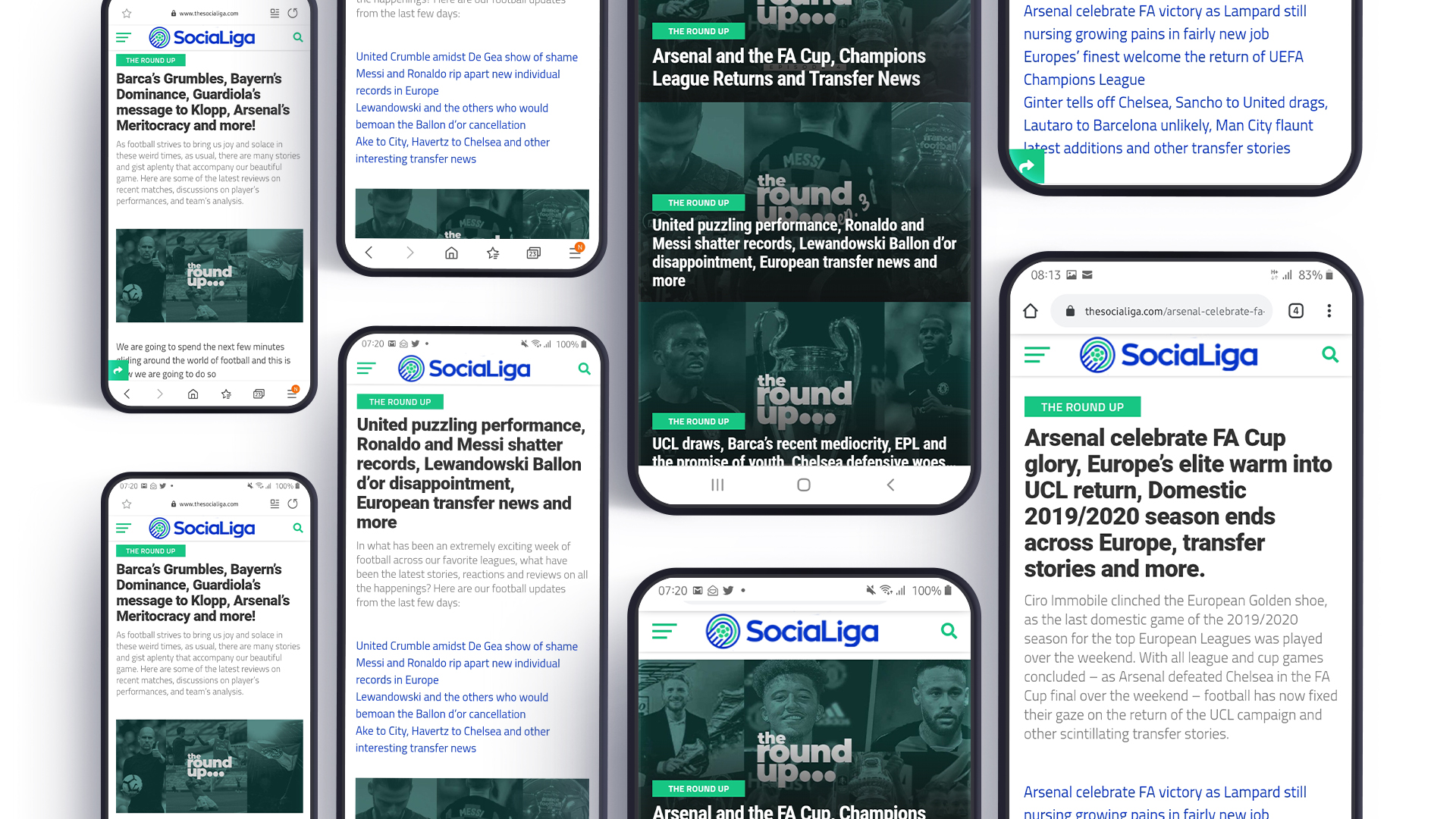 The success of a website can be measured by how effectively it is communicating with consumers.
Maintaining an effective online presence is essential to the success of any business. A website plays an instrumental role when it comes to reaching new customers and building credibility. It is also crucial when developing a business into #aBrandThatSells.
Unfortunately for many businesses, their websites are not performing well enough to be of any real benefit. In many cases, the websites drive potential customers away which doesn't bode well for the cost spent developing it.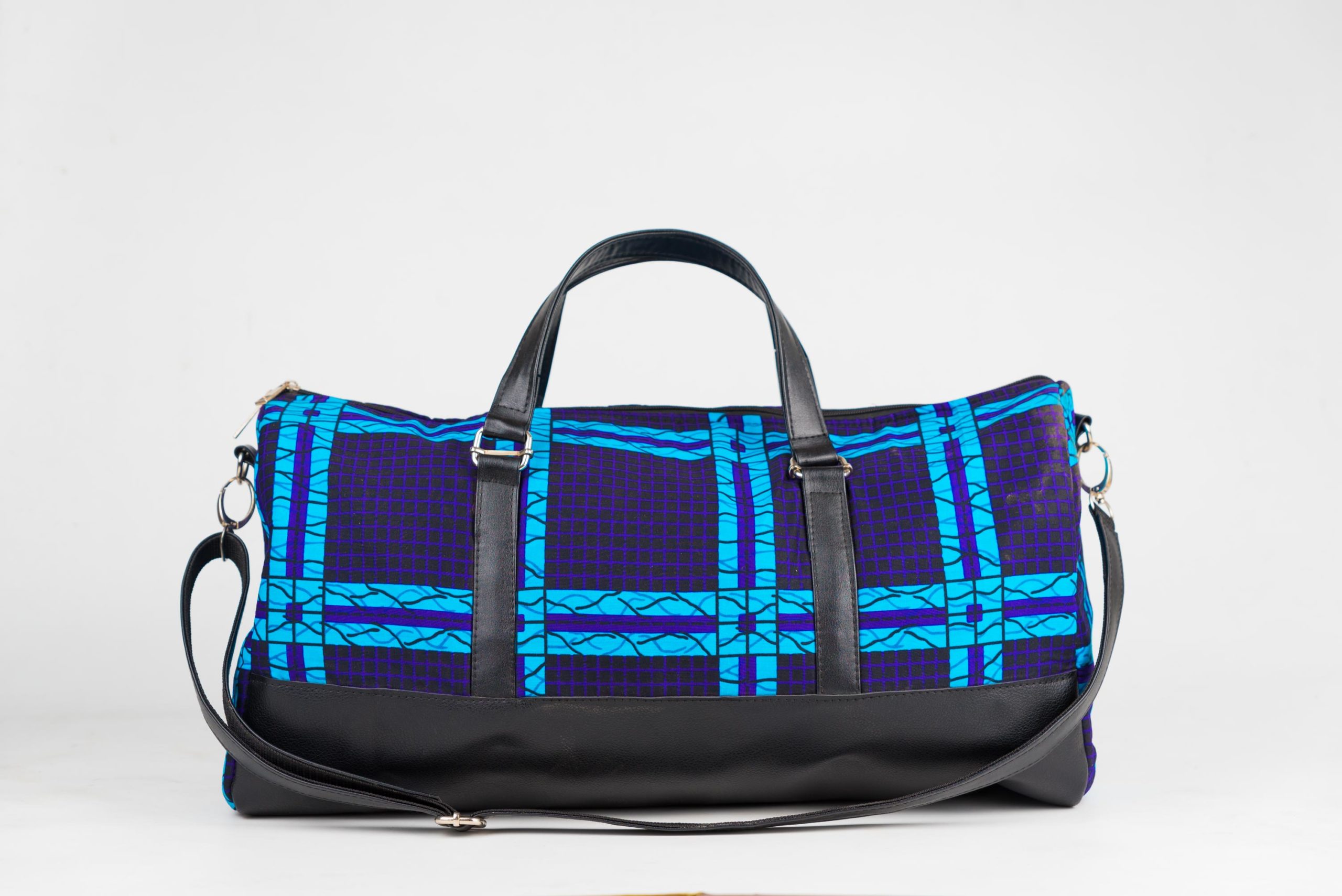 1. Poor or outdated visual design
Nothing turns off a customer as quickly as a really appalling landing page. It could be hideous color choices or a naff logo Or it could just be that the website is outdated. Web design moves at an incredible pace that your website has to keep up with. Failure to keep up means then website ends up looking outdated and unprofessional.
The solution
To ensure your business website reflects the credibility of your company and help you win new customers. It is key to adhere to modern web design standards and techniques. Using a Call To Action strategy can also help you convert visitors to leads.
Ensuring the website is optimized for all devices aka mobile responsive. Website visitors spend more time, and more money, on attractively designed and easy to use websites. The reverse is the case than on websites that are low quality and difficult to navigate, especially on mobile phones and tablets.
At RedBoxx, we specialize in creating professionally designed and fully responsive websites for businesses. For example, we created SaltLagos.com, we were able to design a contemporary website that allows them to effortlessly promote their products and appeal to their target market, with the responsive design leading to a steady increase in inquiries, as it is now easy for customers to browse and order their cakes, pastries, and treats in a quicker and easier way than was already existing.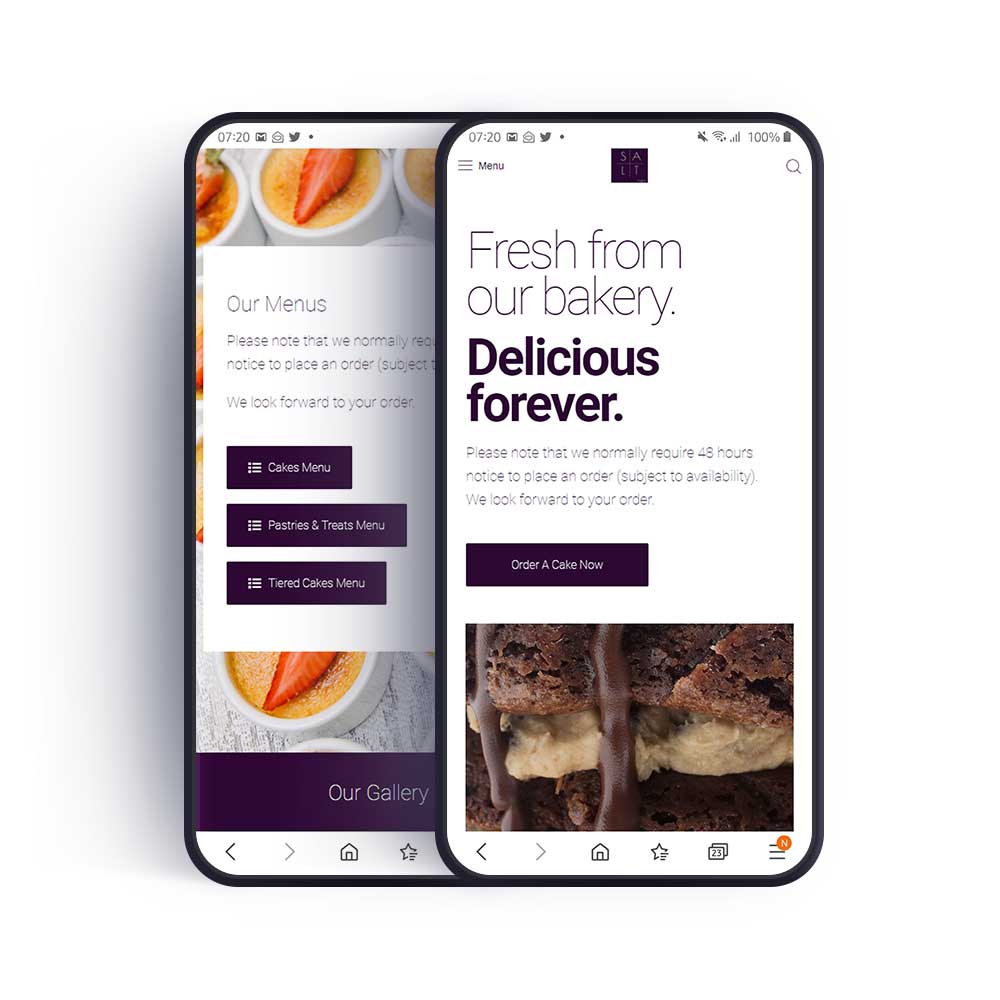 2. Lack of quality images
We are all familiar with the phrase "First impression matters" and it is actually true!
When visitors open your site, the image is the first impression they will get. The use of low quality, abstract, or irrelevant images is one of the common problems in web design that hinders communication with users.
Again, rather than thinking how much will it cost to get quality pictures – ask yourself how much will it cost me if I don't have quality pictures? A good product picture is worth every penny.
The solution
Use images that are of good quality either from pixabay and unsplash or invest in taking product pictures and also have colors that correspond with the theme colors of the website – complementing the content and the message of the website.
In the past, we have shared a few tips for getting the best photography for branding and marketing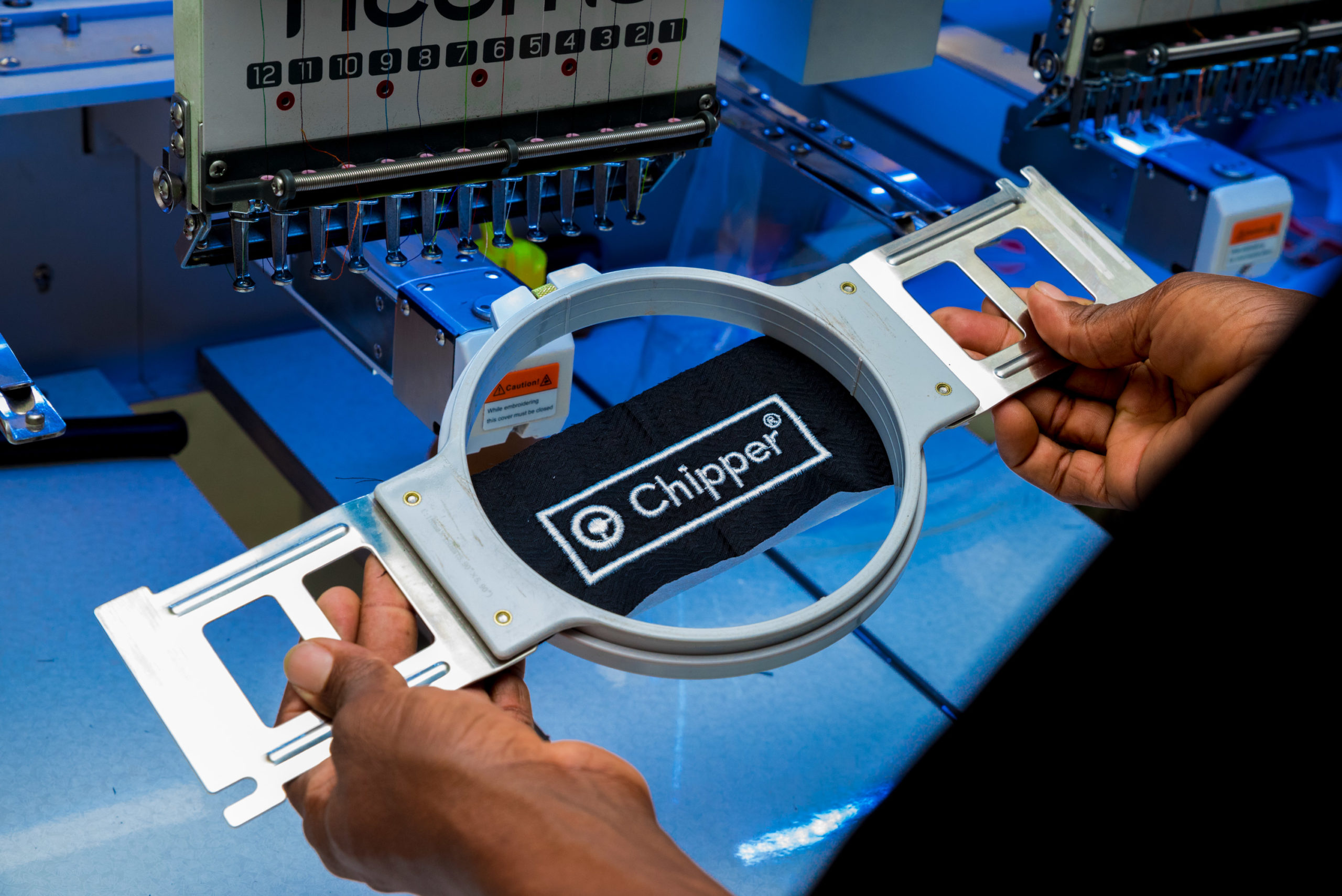 3. Shortage of text content
We live in times where the image is king, but the poor text can let the sexiest looking website down. For example, a website that is littered with mistakes gives the impression of carelessness.
Any visitor coming to the website should be able to tell instantly what the website is about. Users are likely not to visit the website again if they cannot understand the purpose of its existence. This is where a good text content comes into play.
The solution
Evaluate whether the website is serving the purpose it is created for and if it is not, you can use the 5W and H method to come up with relevant and scannable content – containing descriptive subheadings and short paragraphs (two or three sentences). This also gradually dovetails into telling your brand story effectively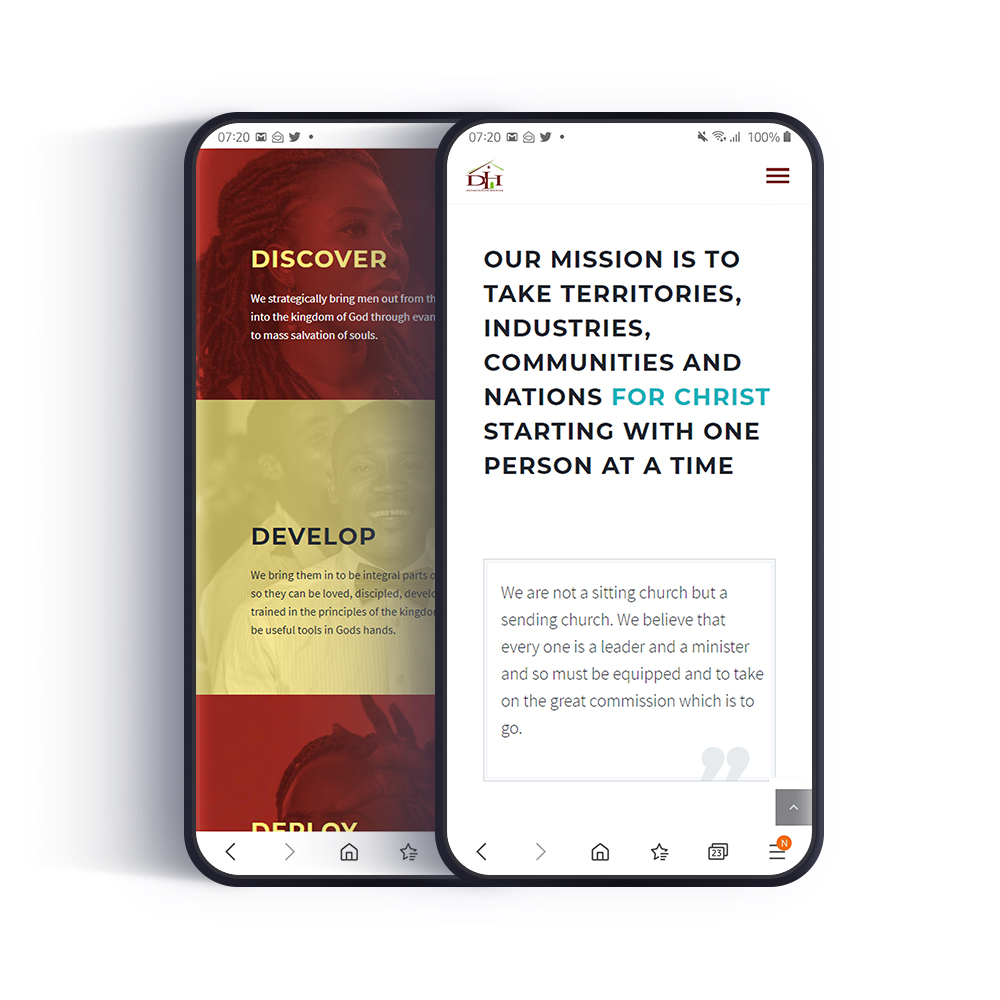 4. Website Security Mistakes
Security is a commonly overlooked aspect of any business website. At least, until there is a major security scare.
Cyber criminals can give any company a headache – sadly many organisations only realise the true value of security following a difficult or costly incidence.
The solution
Keeping your website's security features up to date is a must for starters. Using tools like ReCaptcha, Site Lockouts and SSL Certificates (most especially for eCommerce) is very key to keeping your website content safe and protected.
WordPress users should always upgrade to the latest versions of their plugins at regular intervals. But a lesser known but valuable step is obtaining an SSL certificate. In a nutshell, this is a way of keeping your customers safe during transactions. Thankfully, it is relatively easy to set up and at Redboxx, we take security and safety of websites seriously. You could always contact us to arrange this.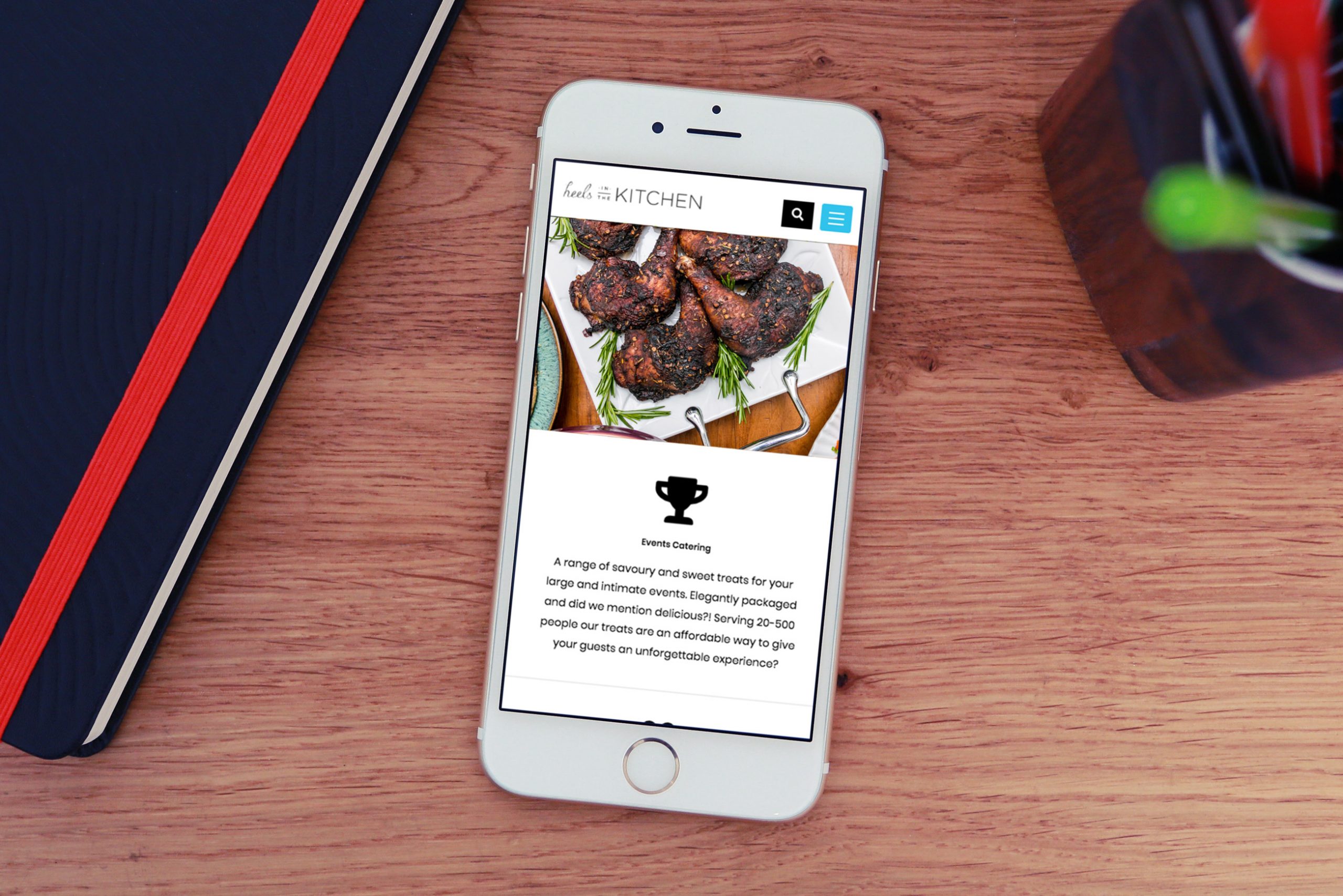 Need Some Help?
Over the years we have helped small businesses overcome their website issues and achieve new levels of success online.
If you are experiencing similar challenges, why not contact us today for a chat and also learn how we can help.
Fill the form below for inquiries