If your brand could speak what stories would it tell?
A good storyteller draws you in, a better one puts you in their shoes, a great one makes you feel the pain from every jagged rock, stone, and piece of gravel they come across, feeling you with the hope of redemption.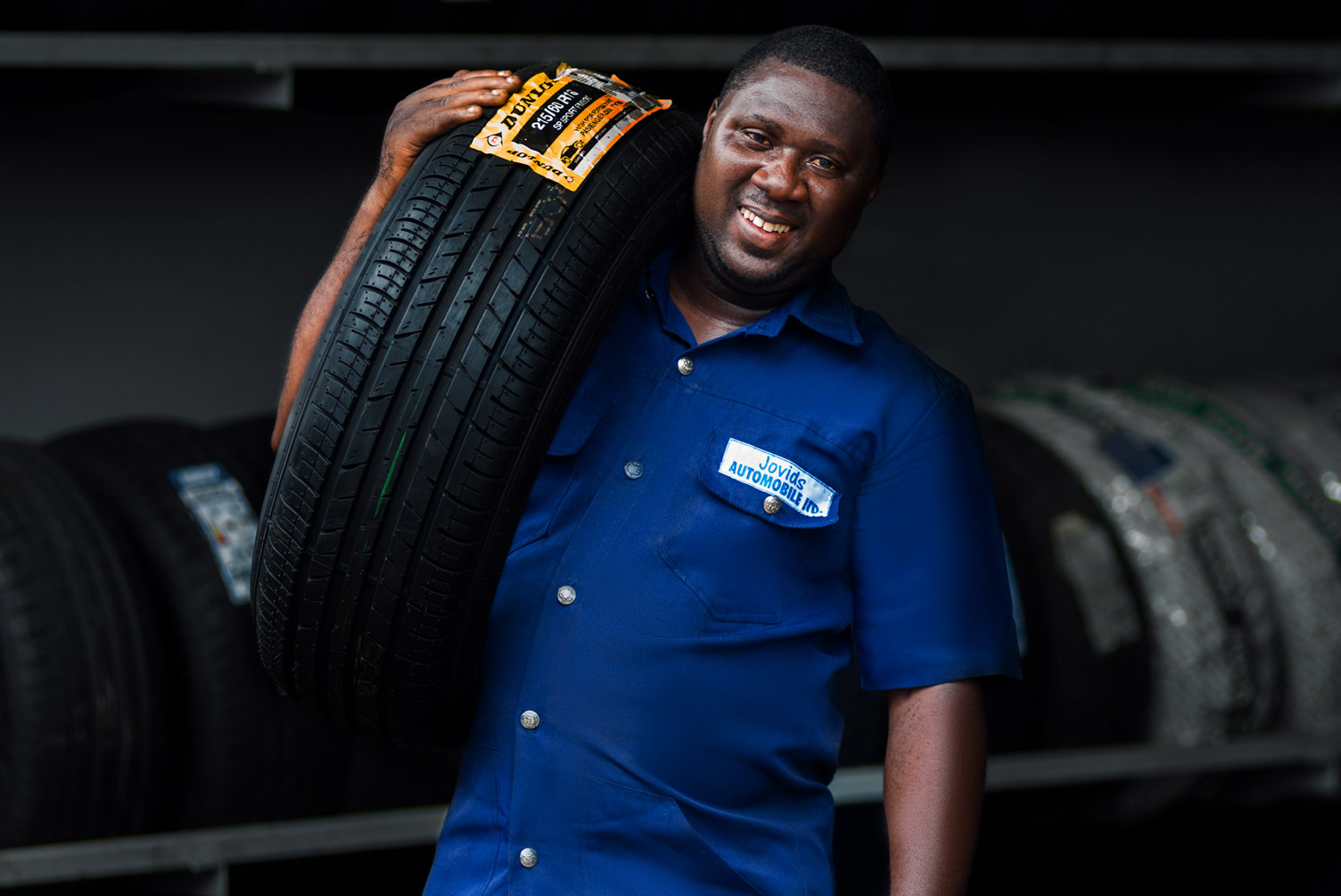 According to Author of StoryBrand – Donald Miller, when you are storytelling to an audience there are some basic pillars you need to stick to and the biggest one is "You are not the hero of the story", do not position your brand as the solution to the problem instead project your brand as the guide that helps the consumer fix the problem.
Why do stories matter?
Consumers are much more open-minded when they are told a story. We are all suckers for stories which is what gives great storytelling such great power.
As a leader;
be a master storyteller,
build a community and infuses people with a purpose,
craft compelling narrative that engages your employees and your customers,
be willing to tell the same story, again and again, to bring new people into your tribe of believers and also
recognize when its time for the story to evolve but most importantly, you have to avoid the trap of stretching the truth.
As a business owner, you are competing with a cacophony of other stories, some of your rivals may tell stories that sound like more of fiction than fact – fiction is fine when your aim is simply to spin a yarn but if you want to make a real connection with your audience you need to make honesty the cornerstone of your story.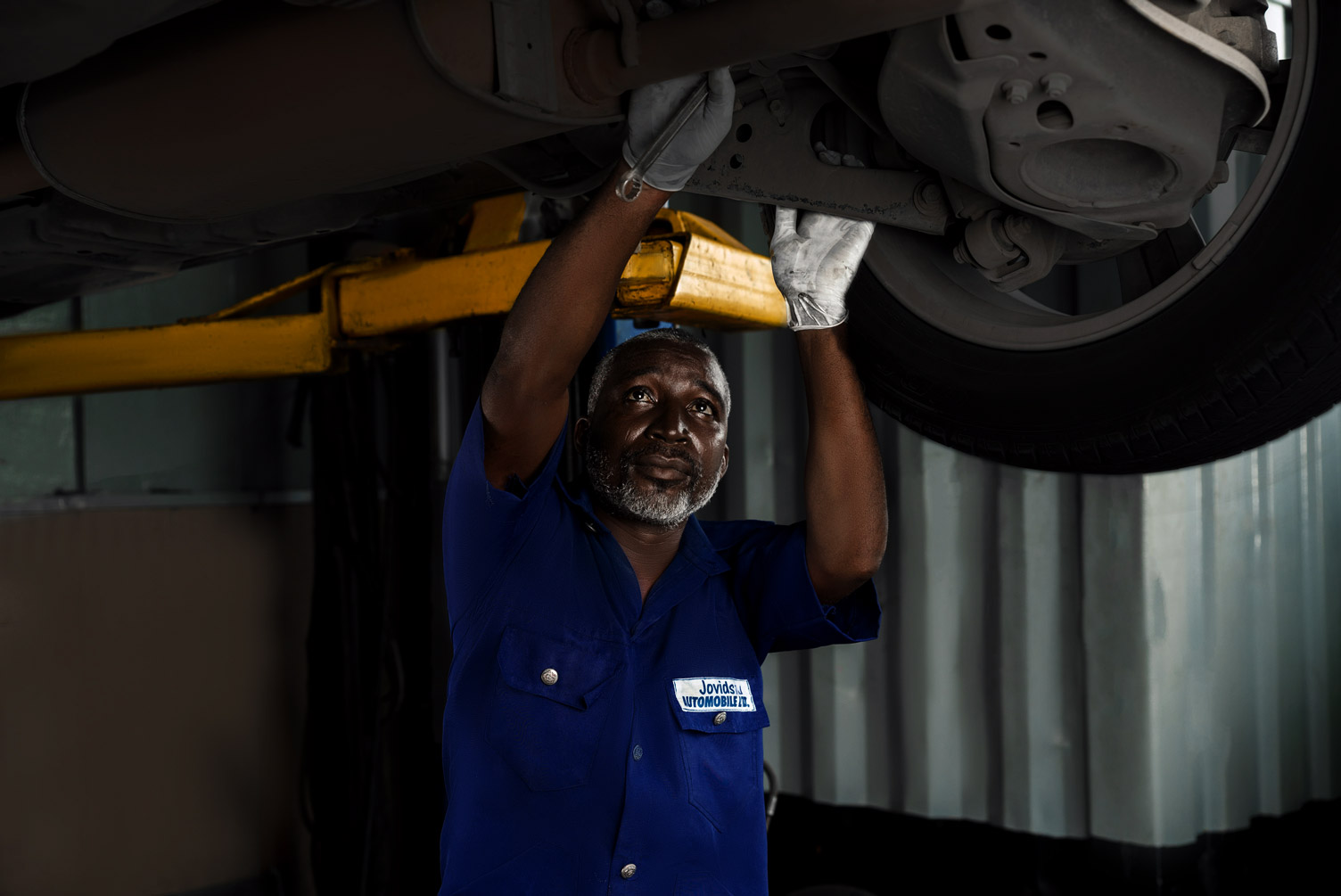 Why storytelling should be a priority for marketers
It enables marketers to develop a deeper connection with the audience – it is a fundamental human experience that unites people and drives stronger deeper connections.
Storytelling is an important strategic and tactical tool that lets marketers engage consumers in a fragmented media world – giving consumers a totally different entry to your brand.
How to use storytelling in your marketing
To use storytelling in your marketing and branding, you need to
Identify exactly what type of voice they want to use – Brand tone/voice,
Clarify the message you want to pass across – Brand message and,
Identify why the audience should care.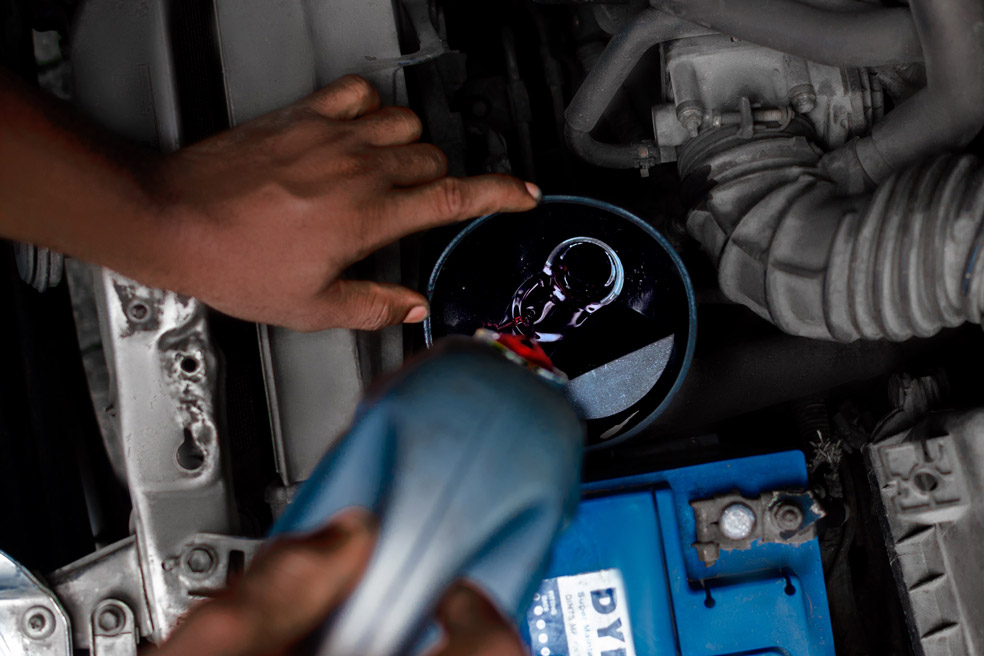 Brand storytelling can be told in different ways. For example, Stories about how your company has managed to help customers by providing them with an effective solution to a problem or you can use a narrative to convince people to use your products in a relatable story, based on the voice of your audience.
In conclusion, the ultimate goal of storytelling is to inspire and encourage the buying of a product or draw people into your store, regardless of the timeframe.
At Redboxx, we help to create stories that leave a lasting impression for your brand's benefit. If you would like to start a project please fill the form below