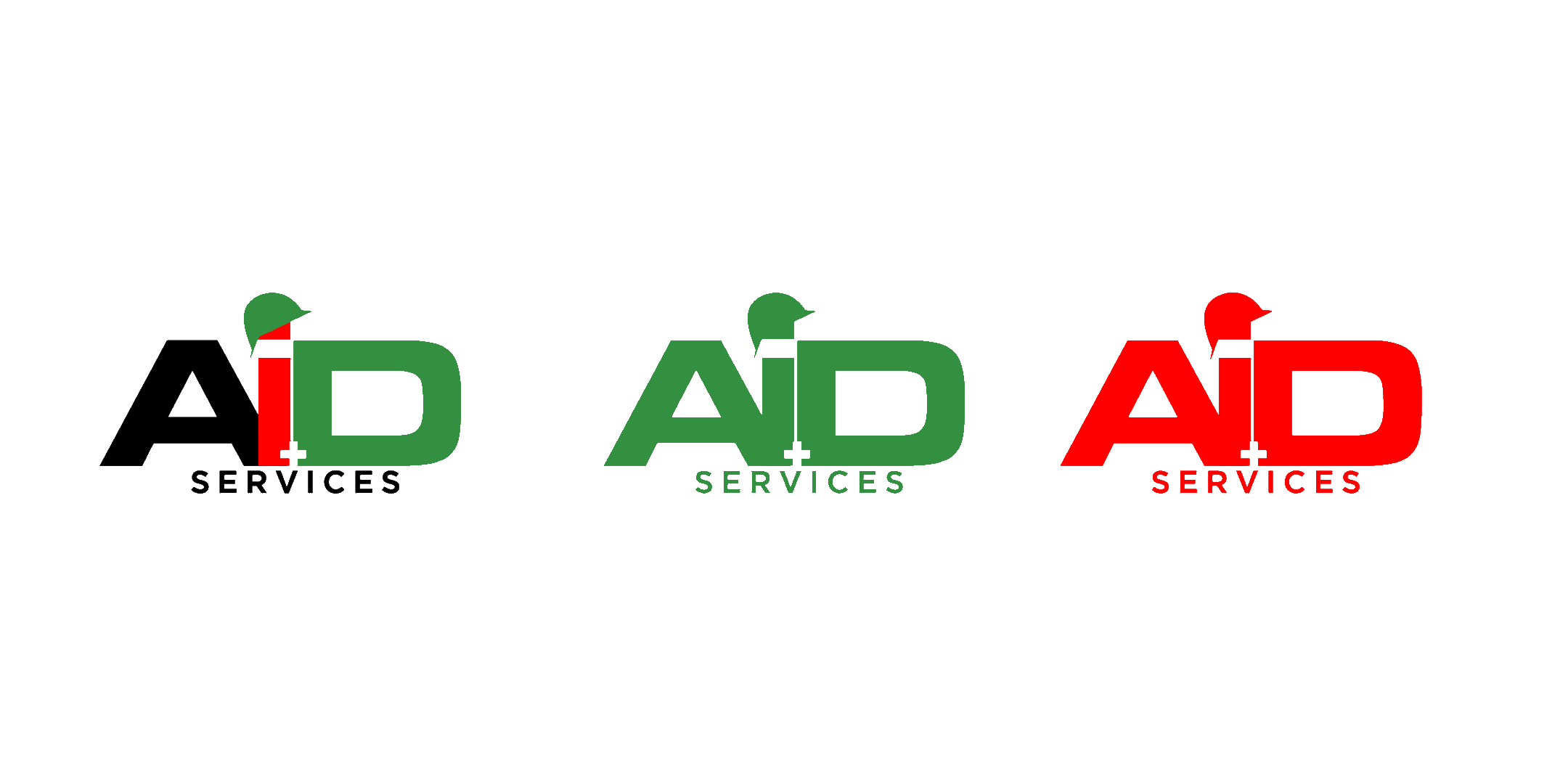 What Makes Your Logo a Good One?
Hey there! Let's talk about your logo! We love creating logos, the process reminds us how rich our fountain of creative juices is. *grinning* We are not gloating, we're just super confident!
Number one quality of a great/brilliant logo is its SIMPLICITY. Your logo is part of your identity, and you do not want to come across as a complex and difficult to understand person/brand. The simpler your logo, the easier clients understand and remember what your brand is about.
A Good Logo is Versatile.
A great logo is VERSATILE. We've come across a couple of clients asking for shadow effects in their logos – and we try to explain to them how that might not work when it comes to print (fabrics, especially). A logo should maintain its great look no matter where you are putting it – online or on print, with no elements lost.
A Good Logo is Memorable.
You want your logo to be MEMORABLE! Simplicity helps with this. Most of us have the Coca Cola logo burned into our brains, partly because we are addicted to Coke, but also because the logo is very simple and leaves an impression.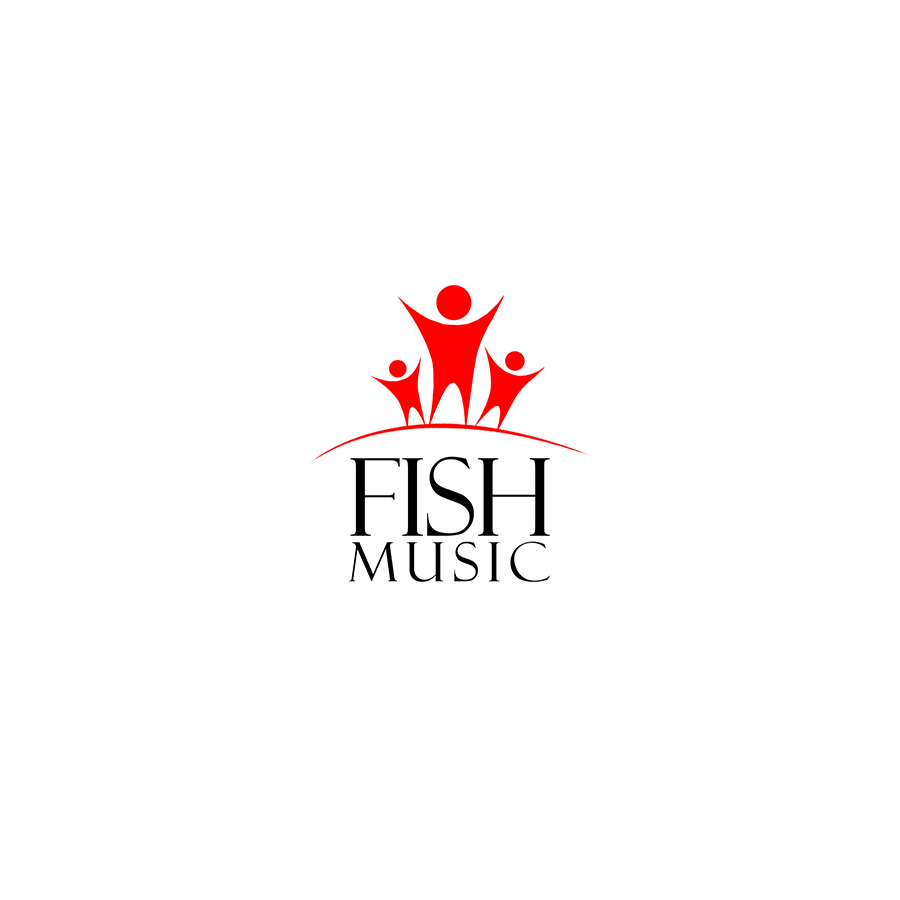 TIMELESSNESS! One of our mentors always says "your logo should be able to last at least five years." As much as trends are a thing and Nigerians love to jump on them, you want to ditch trendy when it comes to your logo and aim for longevity. Picture a logo that stands the test of time *insert Dwayne Johnson's smoldering look here*
Don't forget SCALABILITY. I saw a logo recently that said "pami" and had a palm tree in it. It was really tiny but I could still make out the text and the palm tree in the logo. A good logo, no matter what size it is, is still very identifiable – scale it up or down, your clients recognize it right away and potential clients can guess what you sell.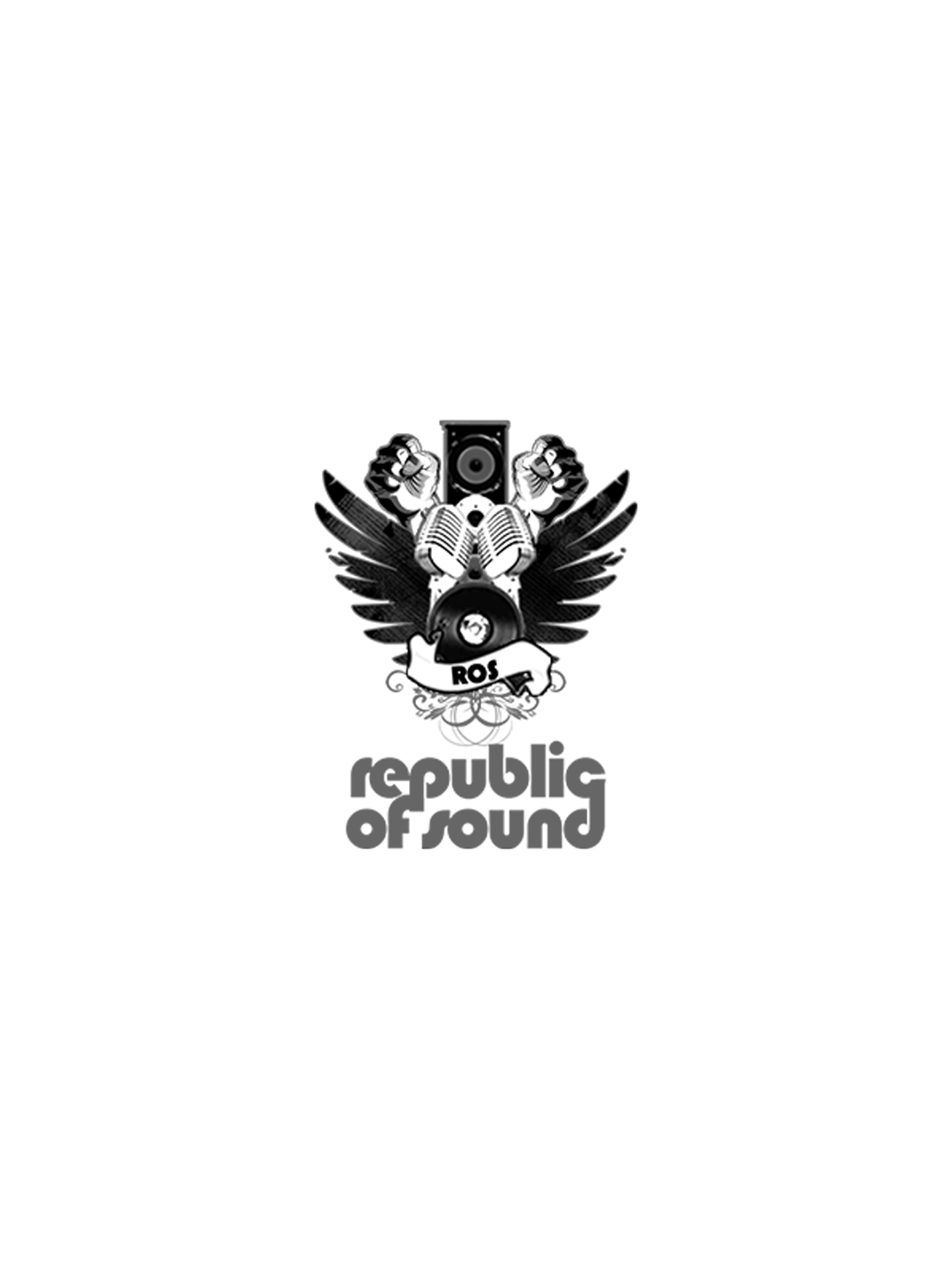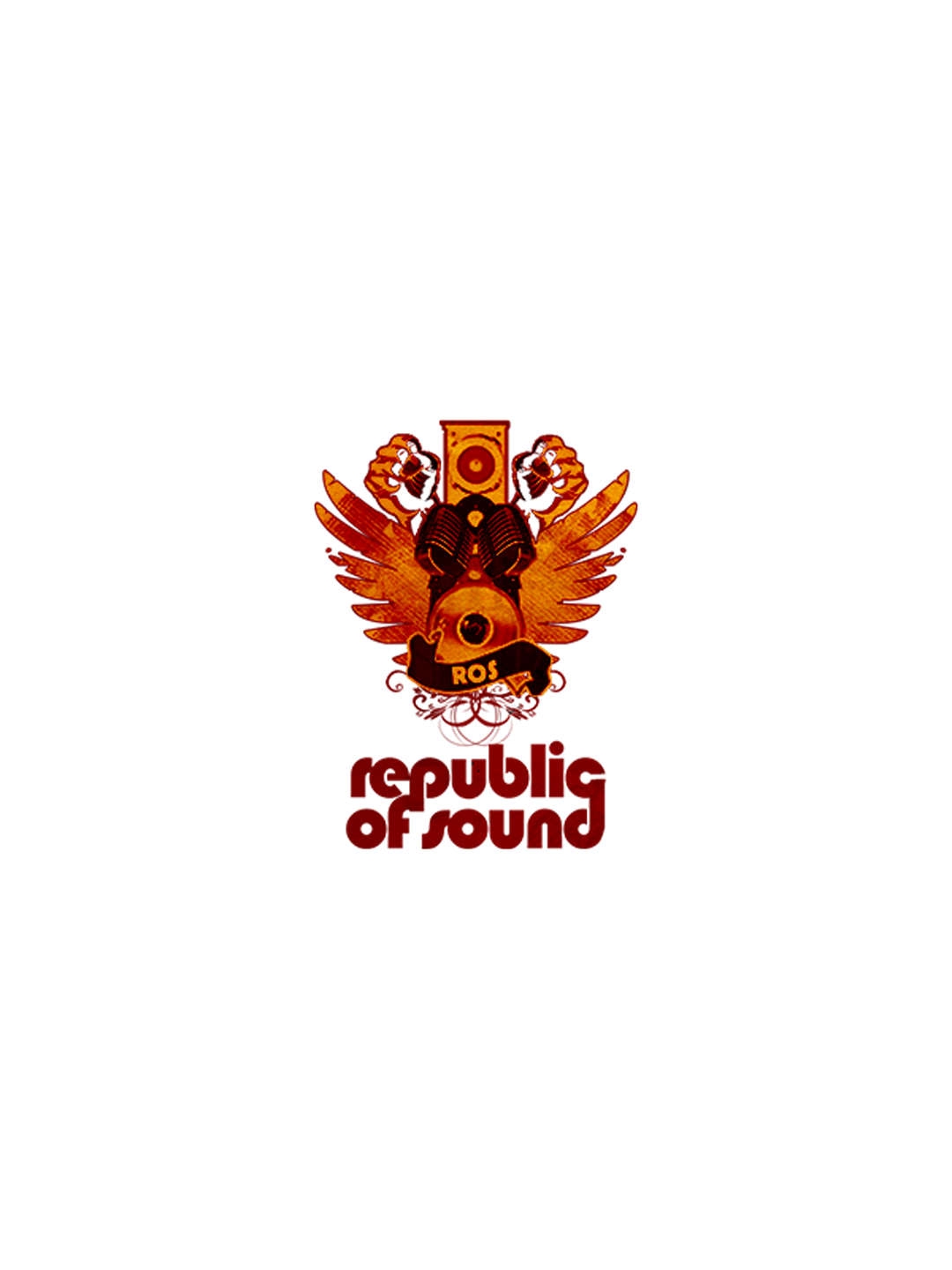 Some good logos are TARGETED. Logos that are meant for a particular audience carry the colour scheme, fonts, icons etc. that speak directly to the people the brand is marketing to.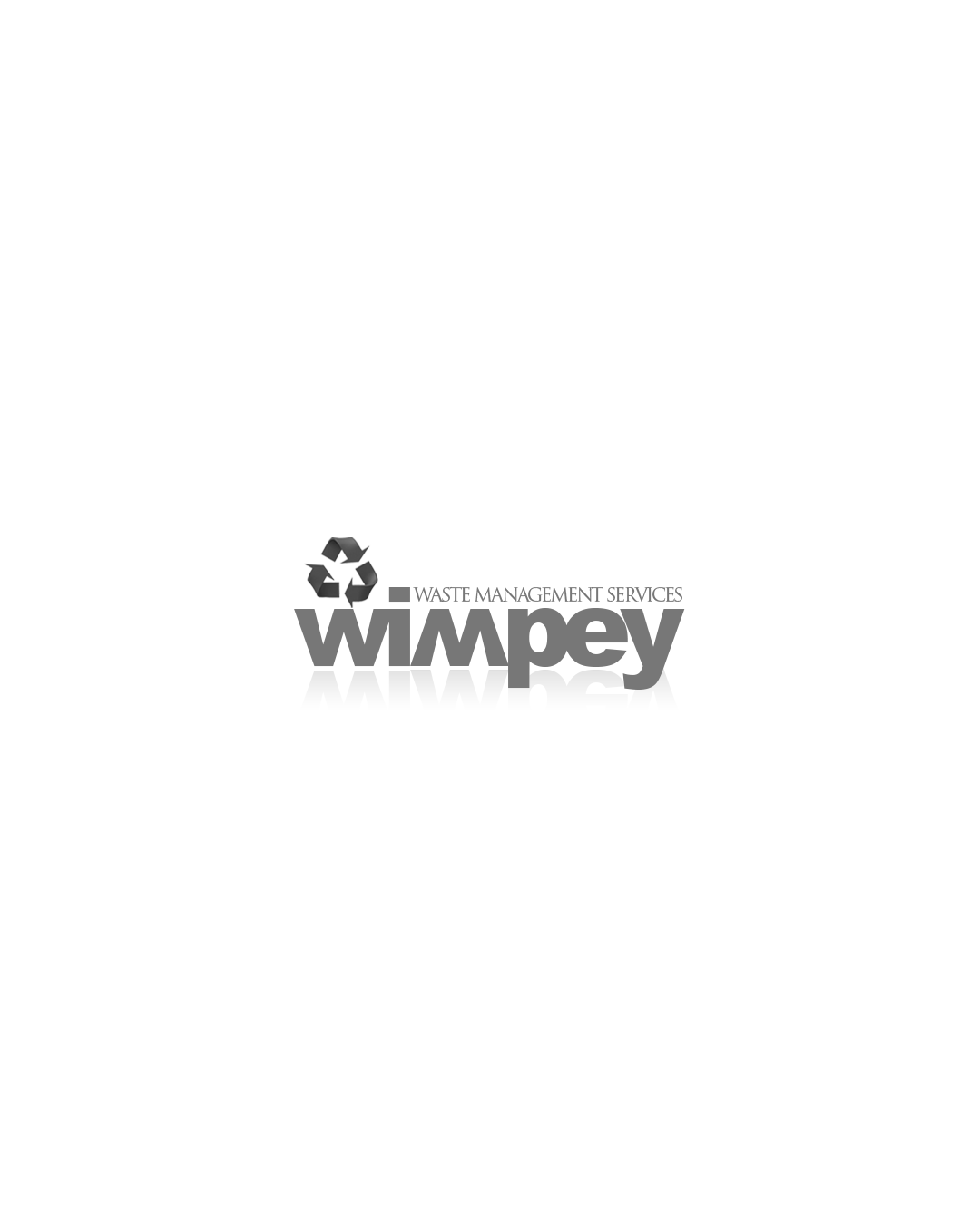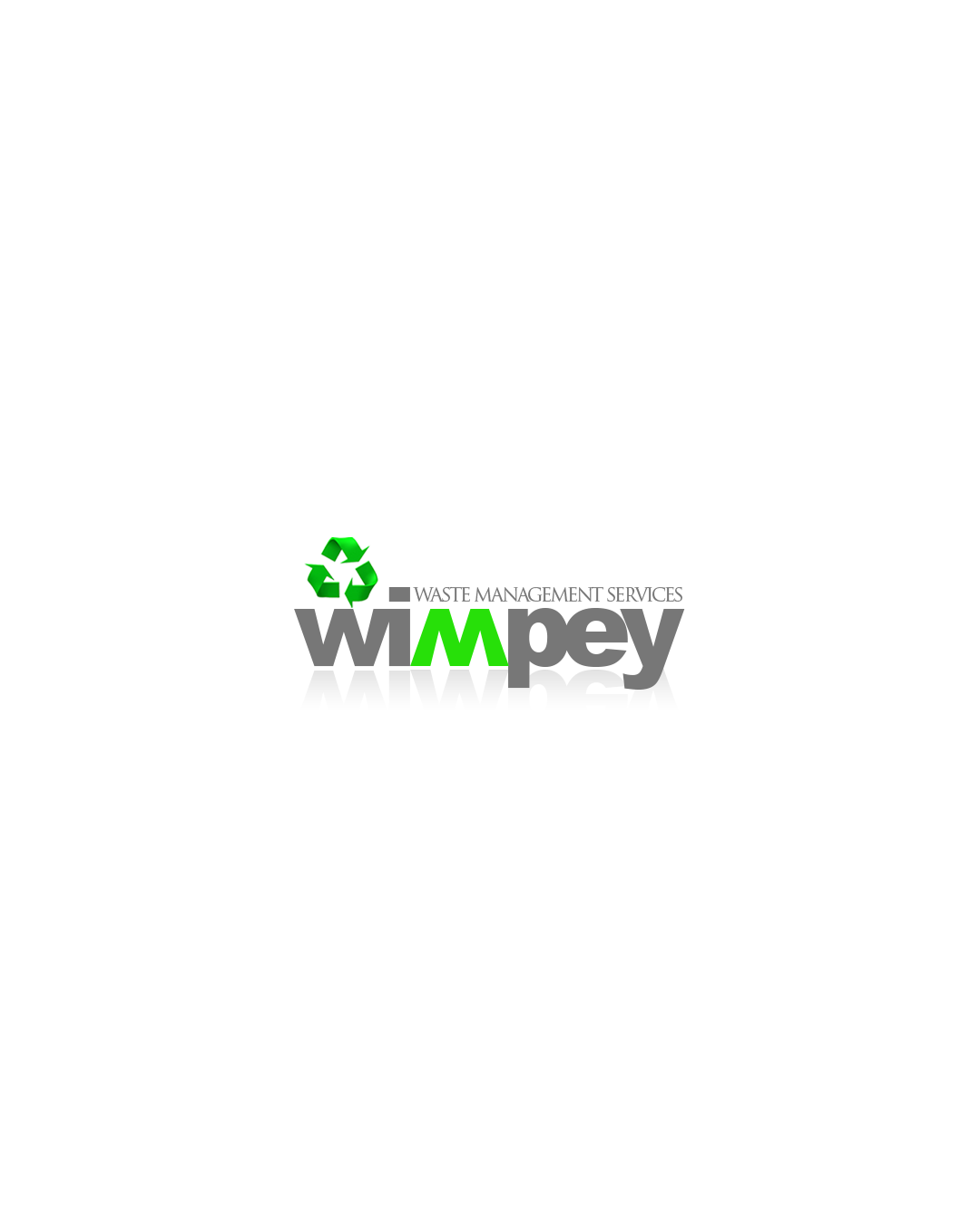 No doubt, outstanding and quality logos stand your business out! Please fill the form below for logos that speak on behalf of your brand.
[contact-form-7 id="1124″]