The objectives of eCommerce varies from business to business. What doesn't vary however is its primary objective – SELL ITEMS EASILY. Research shows that 80% of online users buy their products in an online store than a physical store and $4.5 trillion in sales are expected by 2021. This all happens via eCommerce.
What is eCommerce
eCommerce simply refers to the buying and selling of goods or services over the internet. It covers the sale of  physical products like clothes, bags, food, equipment, electronics and so on. In addition, it is also able to sell access to digital products like music, ebooks, videos, training sessions and so on.
At it's core, eCommerce has a lot of objectives. These objectives are based on its ability to help businesses grow their customer base sustainably and ultimately their profit margins.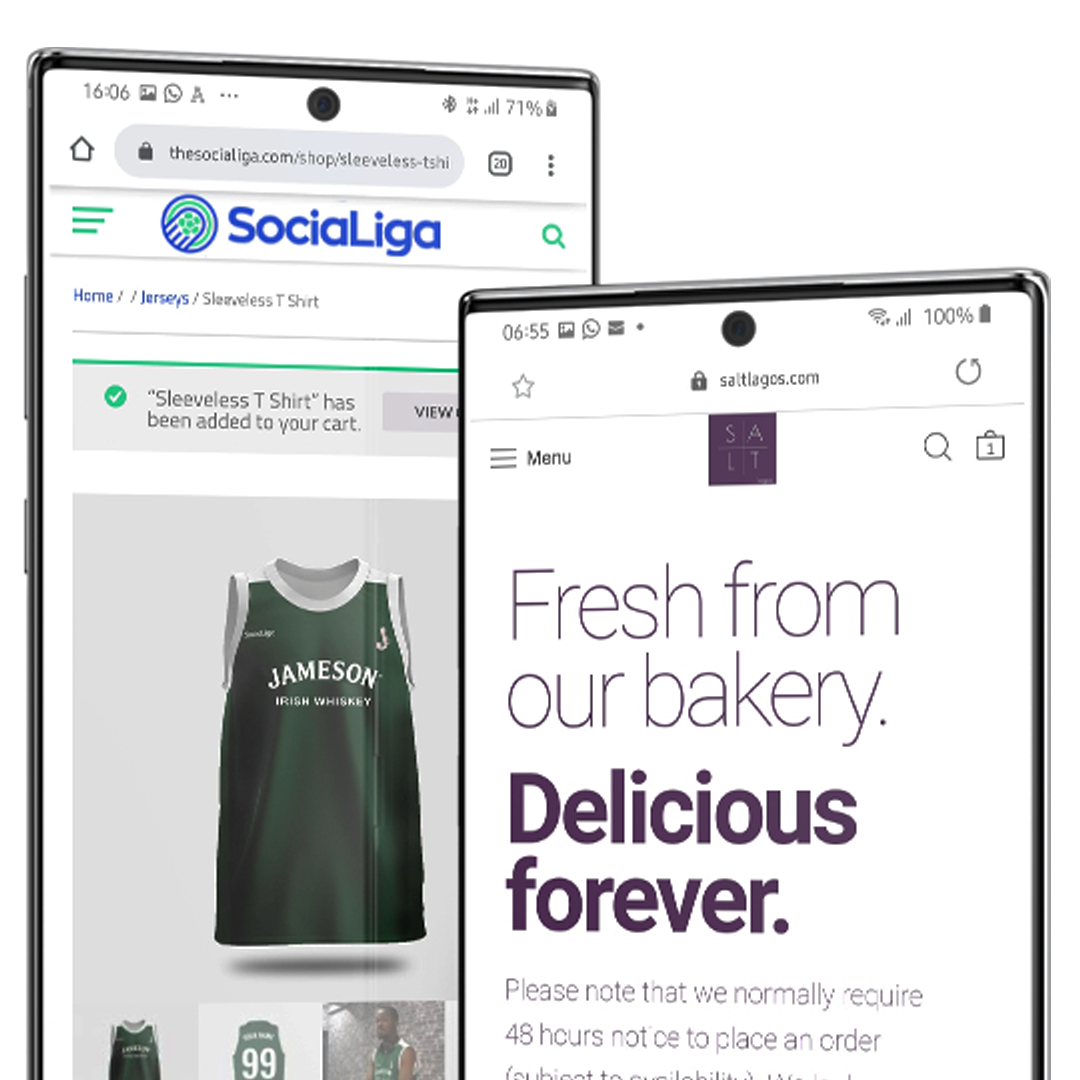 1. Reach More Customers
Firstly, the biggest objective of eCommerce is to reach more customers and by that increase sales in business. The customers can be new or old ones. The customers can be those who have been difficult to access, or too expensive to serve. Every brand's mandate somehow includes increasing customers. This essentially means closing out new sales without loosing old ones.
2. Optimize Traditional Operational Costs by reducing the margins of errors that come from responding to each customer directly
Secondly, eCommerce covers all stages of the digital buying experience. These stages are available 24/7 by default with no need for actual physical input after setup. In the same vein, this allows a brand to deliver better results consistently. This makes it easier to cut on traditional costs by reducing the need to respond to every request manually. Examples of such stages (or requests) are discovery, evaluation and support of a brand, its products and its services
3. eCommerce Delivers A Better Customer Experience
Thirdly, eCommerce allows customers quickly and easily find the best solution for their needs. As a result, the customers to get information and answers to their questions, and make a purchase of that solution. All this sums up to the ability of eCommerce to greatly improve the experience of customers and the reputation of service providers. Customer support services for purchased items are deliverable online. Subsequently, turnaround time is greatly reduced and customer satisfaction well increased.
Have you struggled to keep your customers informed about your products and service while easily allowing them to buy the same? eCommerce shines right here.
4. eCommerce improves available data for marketing and product development
Fourthly, eCommerce gathers accurate usage information. As a result, it helps clarify things like top selling products, least selling products and so on. This data is very useful in creating targeted marketing campaigns that achieve Objective #1.
Would you like to have an eCommerce website developed for you?
Please fill the form below