It's time to start thinking about your Christmas & New Year sales marketing campaigns. The festive season formally begins with Black Friday and Cyber Monday. Christmas comes not too far off and the new year then closely follows. So, how do you intend to end the year and start the next one as a brand?
It's beginning to look a lot like Christmas and that just means the new year is around the corner!
This season, connect and build stronger relationships with your audience through interactive experiences! Here are our top Christmas promotion ideas to boost your sales & collect consumer data this holiday season. They are equally valid for use in the new year.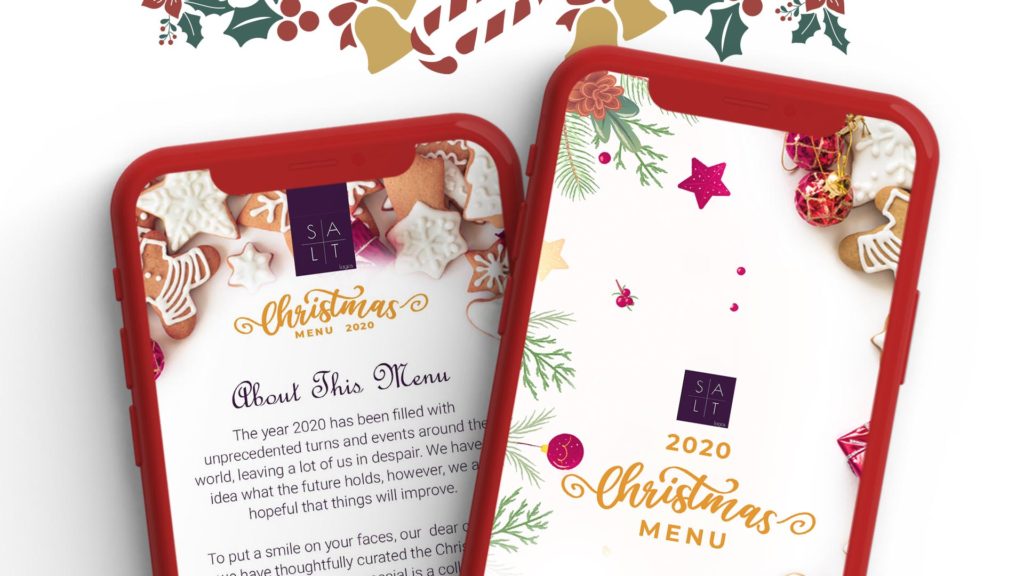 1. Create A Gift Guide.
Creating a gift guide can be a great way to showcase your products while helping your users choose the gift they should give their loved ones. Simply ask the users a few questions about the person they're buying for, then display gift ideas based on those answers.
Examples of criteria that you can include in your gift guide:
Budget (e.g. under 10k, under 20k)
Gender (e.g. gifts for her, dads, couples & kids)
Relationship (e.g. colleagues, best friends)
Do not forget to add a convincing call-to-action, such as a "limited" offer to encourage shoppers to visit your store or online store. Tip: If you have a Christmas catalogue, you can include a link (QR code, smart URL…) to your online guide in it.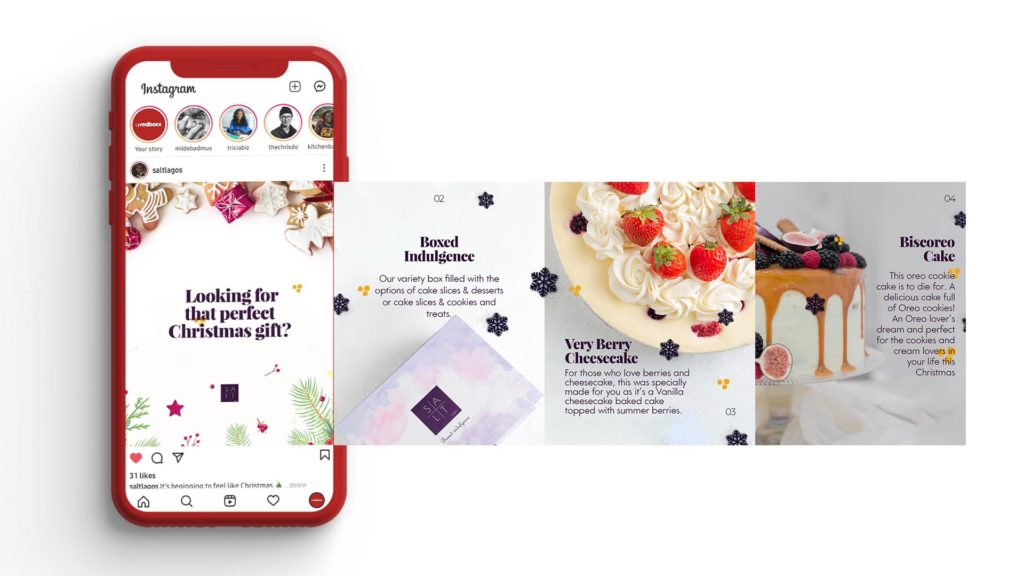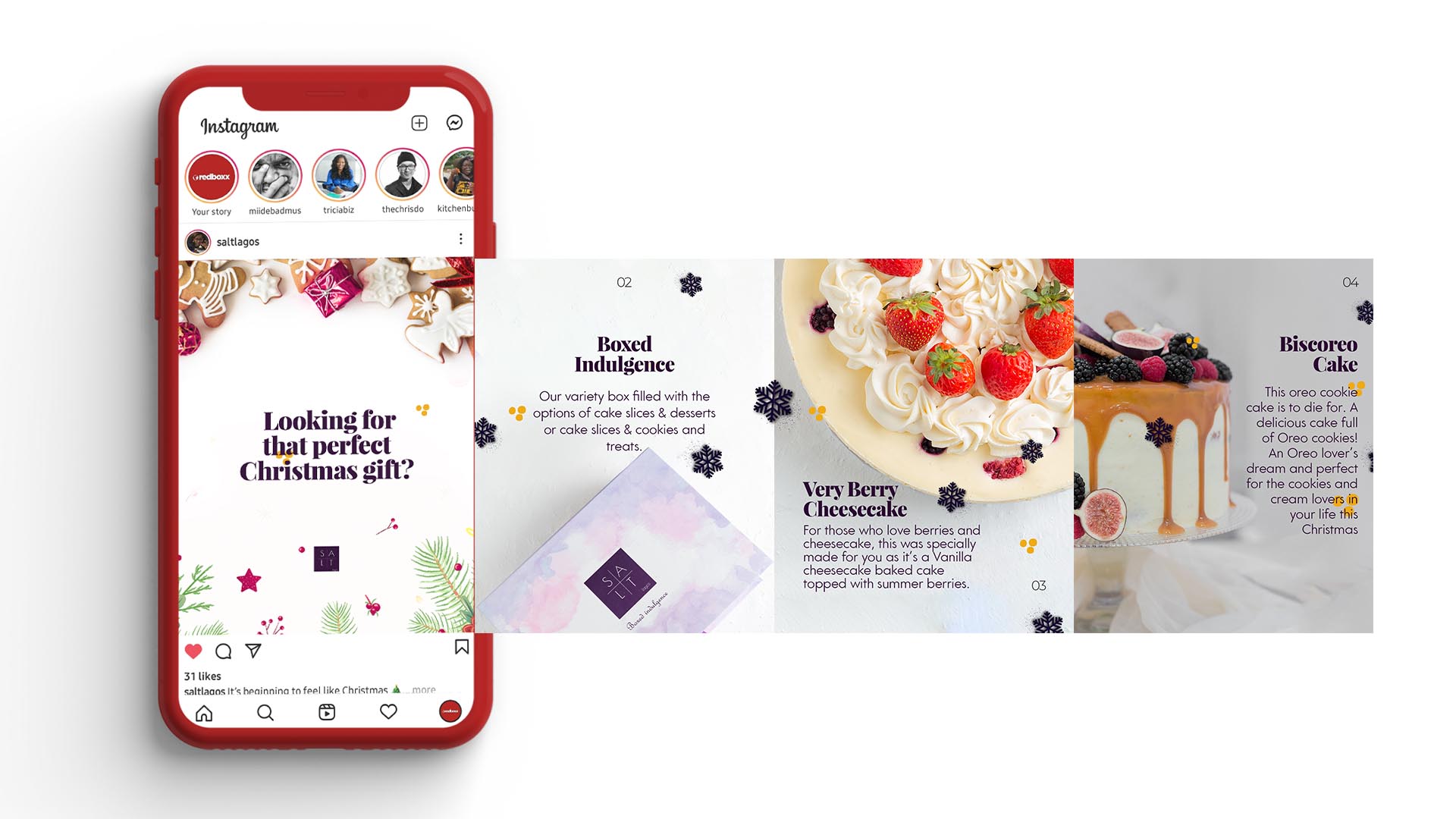 2. Create A Combo Package.
Customers love to feel like they are getting a great deal — so why not encourage them to spend more in order to save more? Bundle two or more products together at a discounted price and watch the orders flood in.
Some customers are more likely to go for combo packages they believe offer them more value at a lower cost. Trying this strategy gives you a better chance at attracting those people.
3. Say It With A Landing Page.
This year, say goodbye to paper! Send your Christmas wishes via a landing page dedicated to all your customers or employees. Get a simple web page with multimedia content (photo, video, text, audio, GIF, etc.) and publish it on your website, on a dedicated mini-site, on your Facebook page and/or on your mobile app.
This can simply be a online eCommerce Christmas shop like the one we created for Daytona Supermarket and Salt Lagos that is setup to last for only the Christmas period or it can as well be converted into a new year online shop too.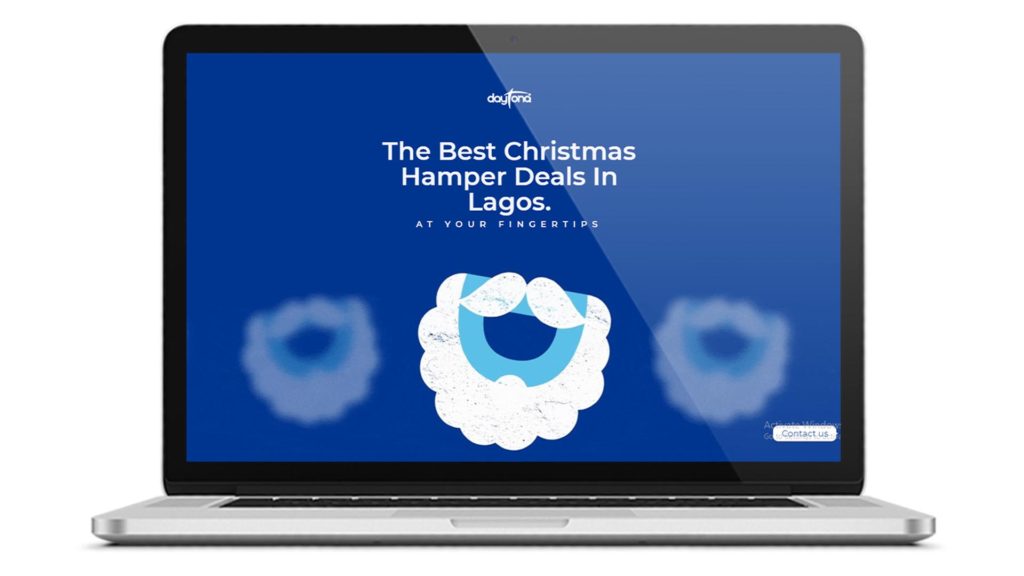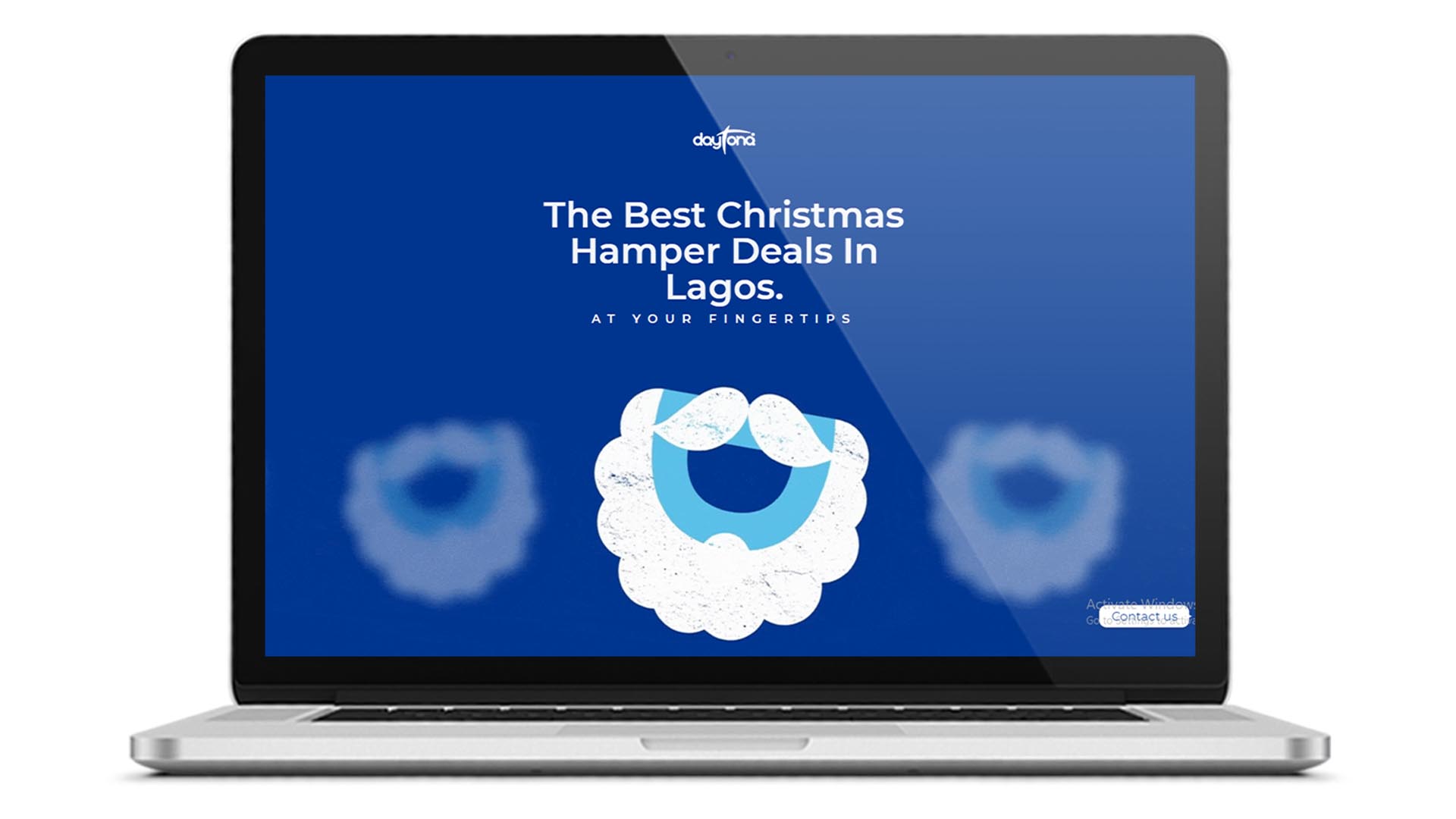 4. Sell The Solution, Not The Product.
The most successful companies around focus on showing how their products improve the quality of life of the user. So if you know you have products that can make life easy for your Target audiences this festive period, now is the time to create content around how your product can serve them this festive period – doing this can encourage prospects to choose your business over a competitor. For example, a microwave means that you don't have to put your soup into a saucepan and heat it up – it saves you time.
For example, we worked with Daytona Supermarket to make it as so easy to order Christmas hampers by ensuring that it takes just 5 minutes to do it via their website.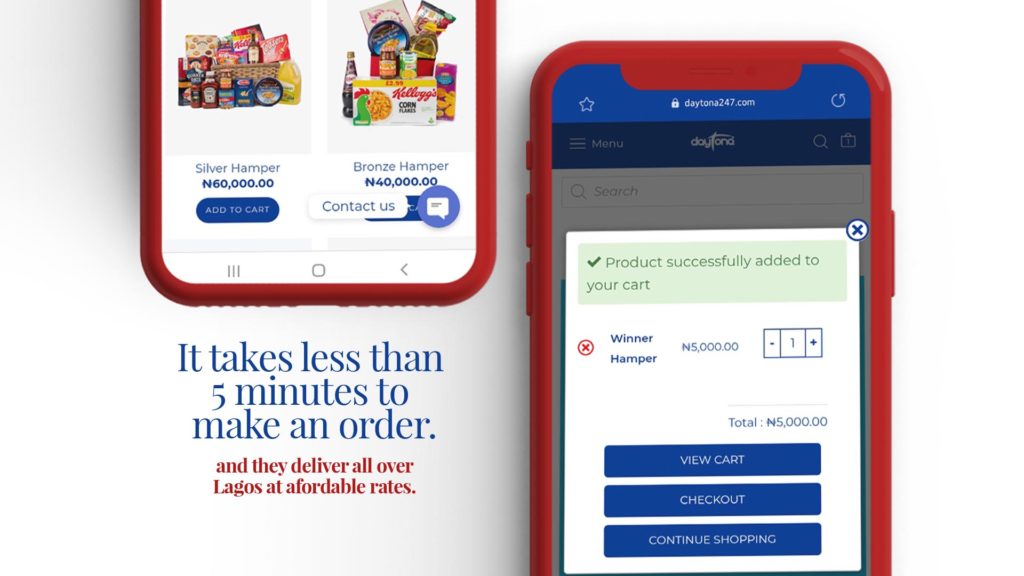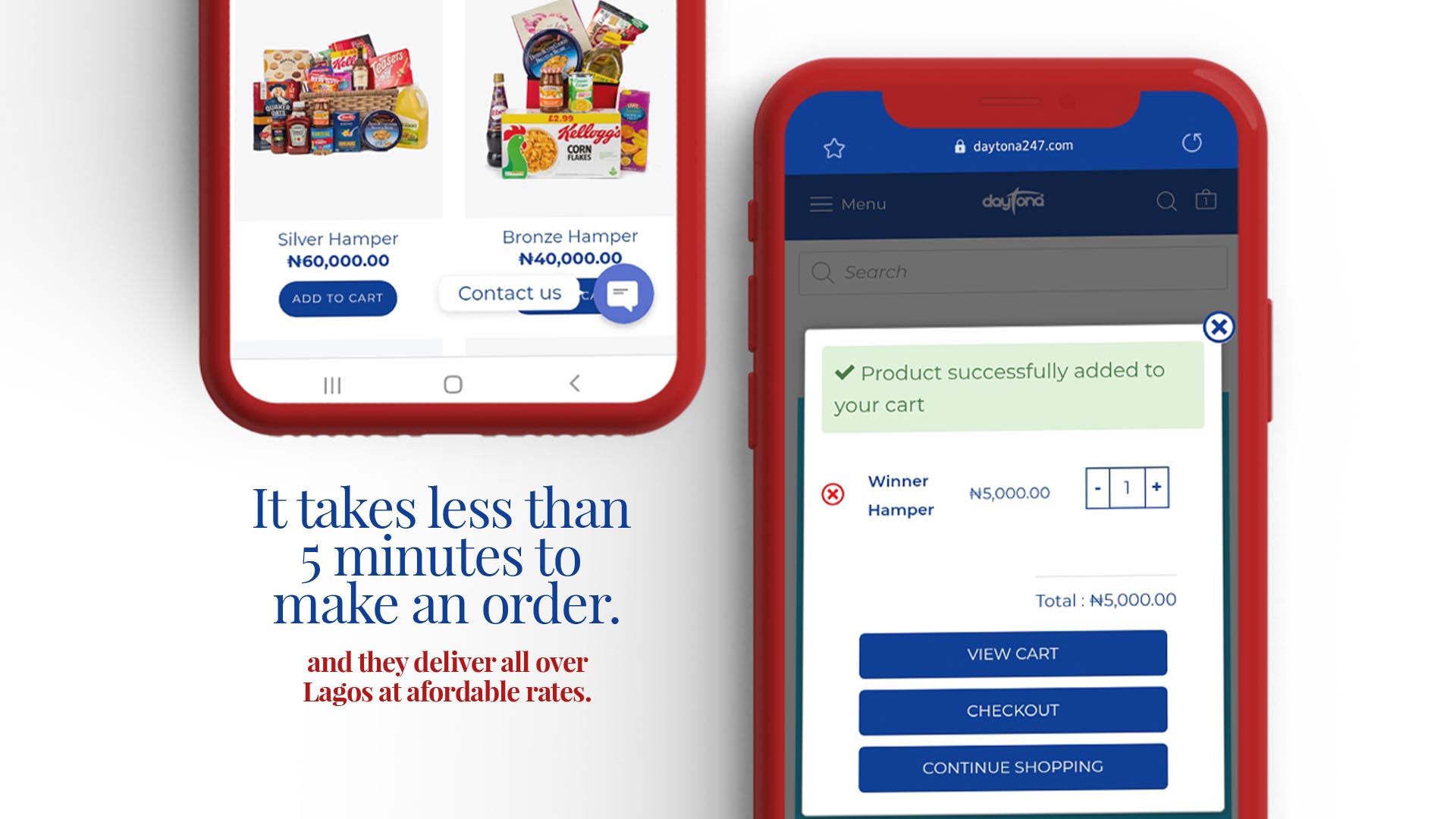 5. Offer Free Shipping. Period.
Today, buyers expect free shipping.
It doesn't matter whether it's a small bottle of beard oil or a kitchen bench – free delivery is an incentive that many people expect in 2021, especially during the holiday period. But you may have to adjust your pricing to absorb the cost of postage.
Don't worry though. This slight increase in price is often overlooked by your customer when they see the words 'free shipping'. Need to check out our blog on how to offer free delivery
6. Use In-Browser Push Notifications To Promote Your Christmas & New Year Sales Offers.
Christmas is a great time to install push notifications on your website. Push notifications gives you a direct line of communication to subscribers to tell them, well, whatever you want – like, a flash sale, store hours, last call for purchases before Christmas. Just remember to use them sparingly, as you don't want to overload and annoy your subscribers with too much information.
7. Customising Your Packaging Can Boost Your Christmas Sales and New Year's Too.
We all know how important custom packaging is for your brand. It is the only thing that reaches 100% of your customers and is the first step in creating a memorable unboxing experience. Unique Christmas packaging during the festive period adds a touch of luxury and class to your brand and, if coupled with a Christmas edition product can really help create a sense of 'exclusivity' around your product.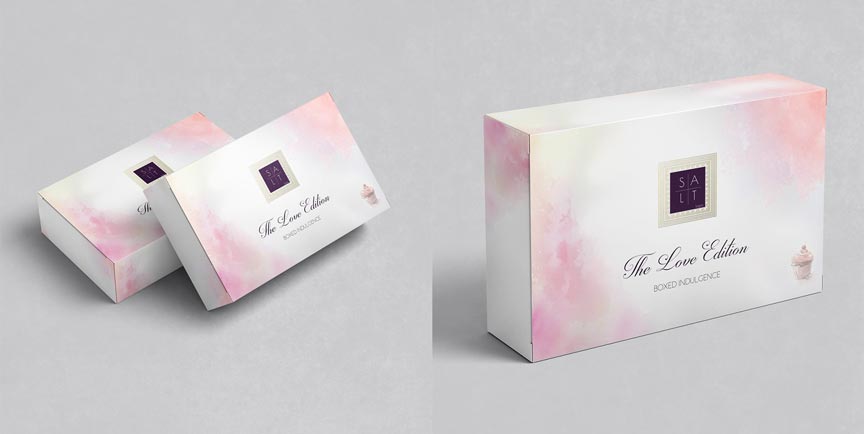 Whatever you choose to do, these are some cool tips to help you spread the word on your plans and build marketing campaigns that work wonders
1. Define your goal and your audience 2. Ask yourself why you are making this campaign 3. Choose Talking Points 4. Choose Content Format(s) 5. Advertise Advertise Advertise 6. Use Surrogates & Influencers You can find some more details about these in our
How To Build Campaigns That Work
article.
Ready to make the holidays delightful? But you don't have time to lead a holiday marketing campaign? Please fill the form below.