Oftentimes we have potential clients ask us, "What are the main reasons eCommerce websites do not succeed? Our response is, "Like any other line of business, there are always chances of failure, especially if the execution is not right. Also, research estimates that between 80 and 97 percent of eCommerce businesses fail. In this article, we will discuss some of the reasons: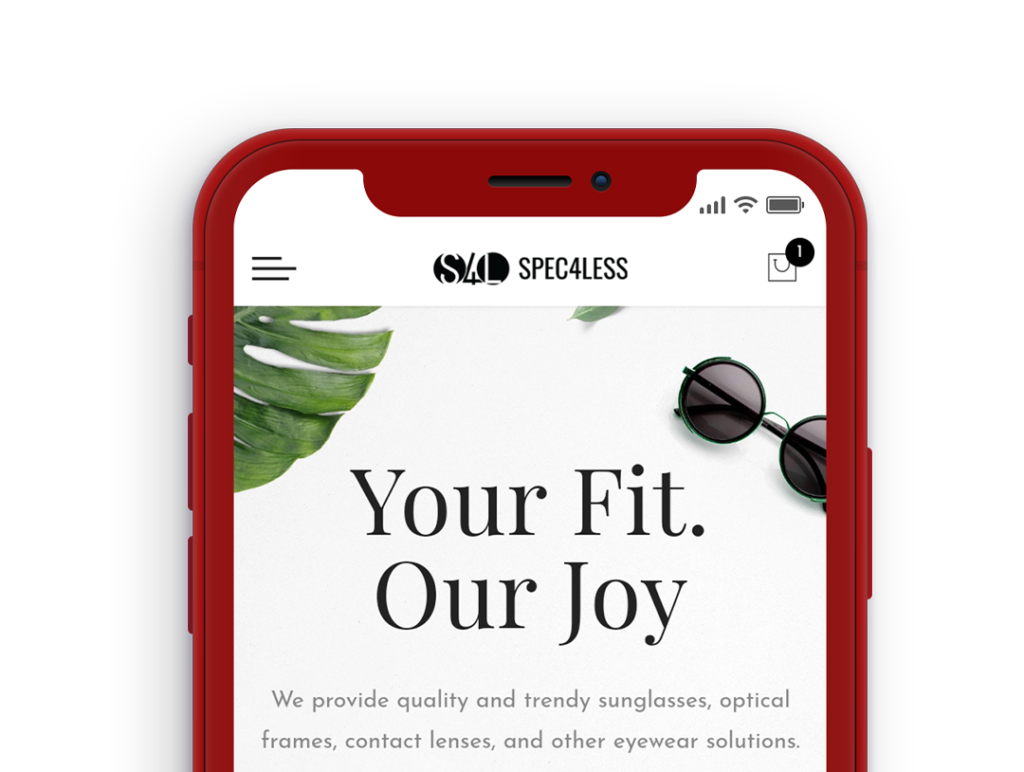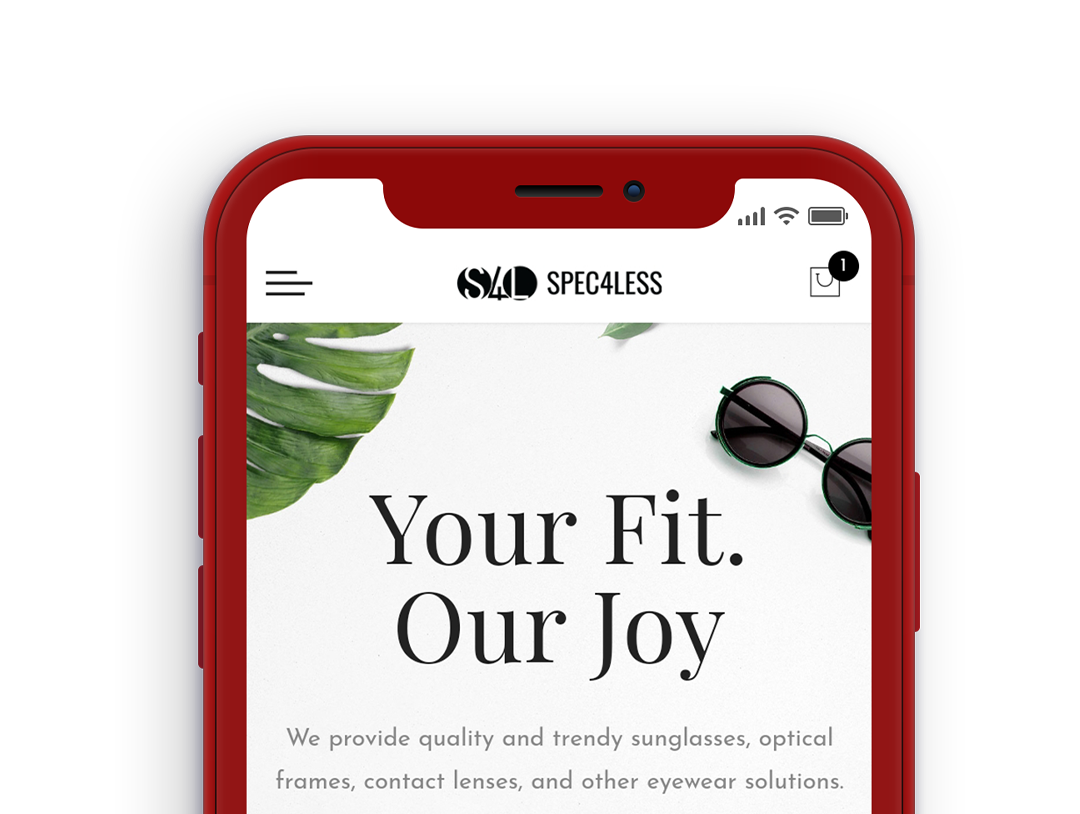 1. Poor Images And Product Descriptions
Online stores are at a disadvantage to brick-and-mortar stores because the customer can't see the merchandise in person. One of the reasons why eCommerce businesses fail is because of poor quality product listings and bad product images. Since customers cannot actually touch the product being shown online, the least you could provide them with is a high-quality image of the item – doing otherwise seems unprofessional or even suspicious. Also, images should not only be clear but should be displayed from different angles, this will provide enough detail about the item being shown to customers. Below is an example of what we achieved for a client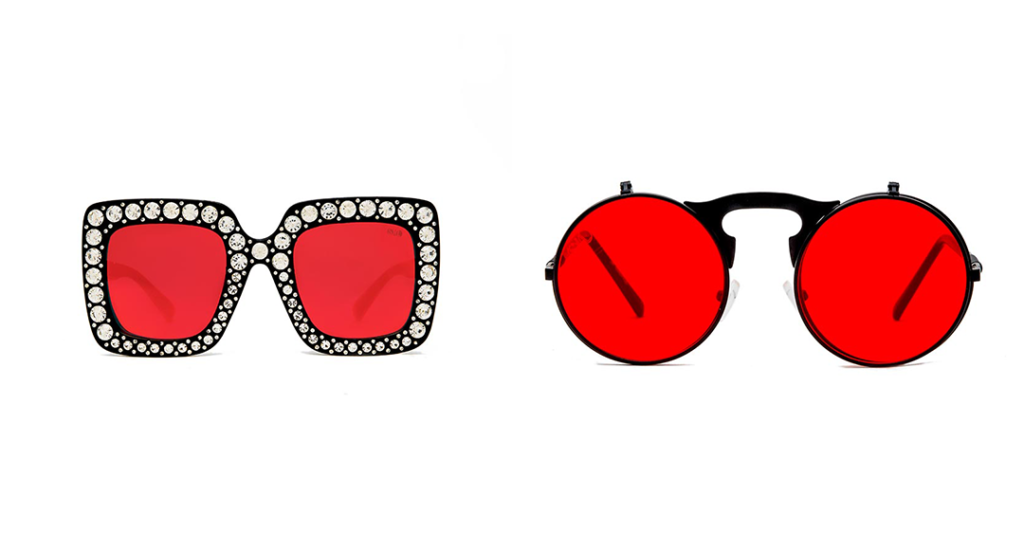 If the product images you are using are not as clear, focused, and clean as the images above those photos are probably not good enough.
2. Not Adding Contact Information
Online customers look for contact information like store address and phone number – this way, they can be certain you are reachable in case of some query. But if you fail to provide your contact info on your website, then it affects the trust you are building with potential customers.
3. Targeting The Wrong Audience
You could be running paid campaigns but targeting the wrong audience – which in turn becomes a waste of resources. Therefore, avoid using generic ads, as not all of the audience is interested in seeing all kinds of ads – narrow your campaigns to specific potential clients. You can check out our article on 8 things we learned from our 30+ ads on Facebook and Instagram since June 2020
4. Not Engaging Your Customers
Most people surfing the internet are looking for something exciting for the most part of their stay. Therefore, it is important to engage them in discussions about your products or services.
5. Offering Very Complicated Checkout
The way Online business runs – you "Add to Cart" and move on to "Checkout" for completion of the deal. Most eCommerce websites fail to comply with the basic need of their customers, which is providing a simple checkout process. A complicated checkout process leads to frustration and this can cause potential customers not to want to return to such an online store in the future. You can overcome this problem by providing a short, straightforward, and less complicated checkout process.
Related: Should I Offer Guest Checkout On My eCommerce Website?
6. Incorporating Hidden Charges
At checkout, you have to provide your clients with the right amount of money they have to pay. Some of the online businesses incorporate hidden fees like shipping costs in their deal, which leads to a negative perception among consumers. Therefore, you have to keep in mind to include a proper breakdown of each and every cost in a transaction so that your clients will know the exact payable amount.
"Avoid using generic ads, as not all of the audience is interested in seeing all kinds of ads"