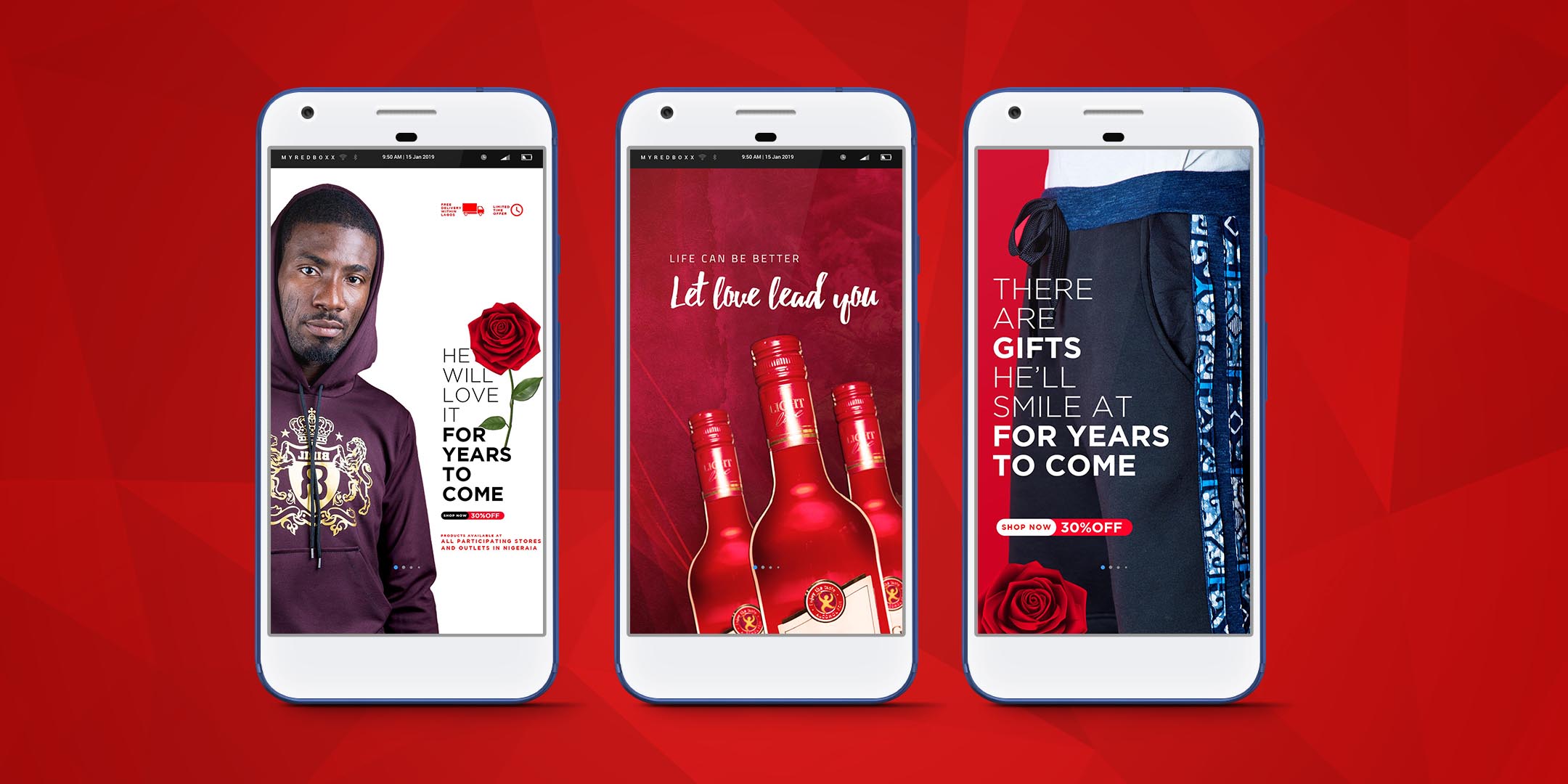 3 Reasons a Strong Brand is Important to Your Business
Whether you run a small or large business, branding is important to making decent progress. It is a marketing tactic that can be used to set a business apart from the next and yes, branding is way more than your logo even if your logo is a good starting point.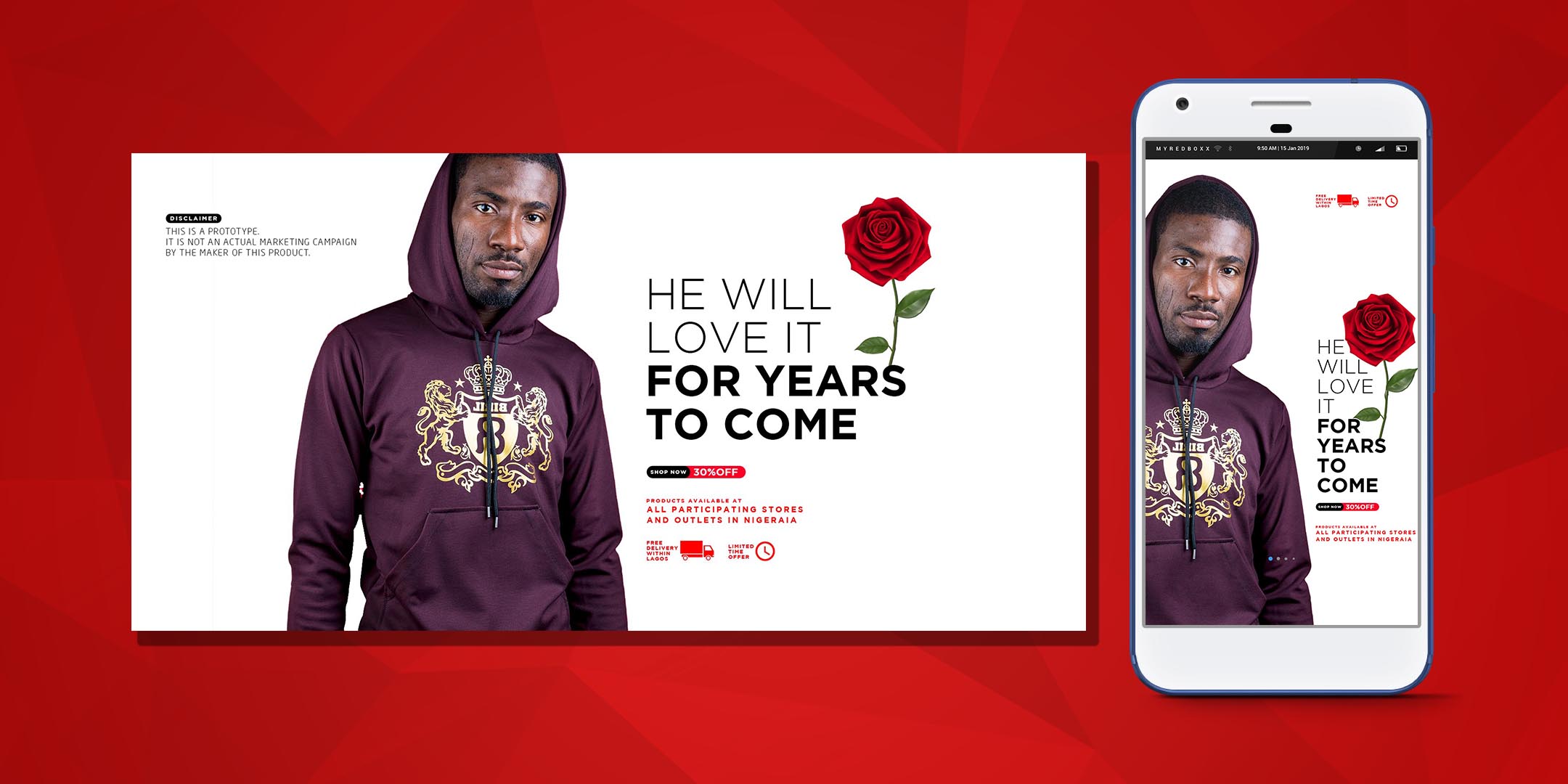 Branding is one of the most important aspects of any business, large or small, retail or B2B. An effective brand strategy gives you a major edge in increasingly competitive markets. – Entrepreneur.com
On a neutral note, what your brand is today is simply what people say about it. In essence, what people experience when they come in contact with your brand is the exact thing that your brand currently is today. How will you know what people feel about your brand? Ask people questions and note their answers. The best way is to use Questionnaires just like the one we have here on our website (https://www.myredboxx.com/feedback)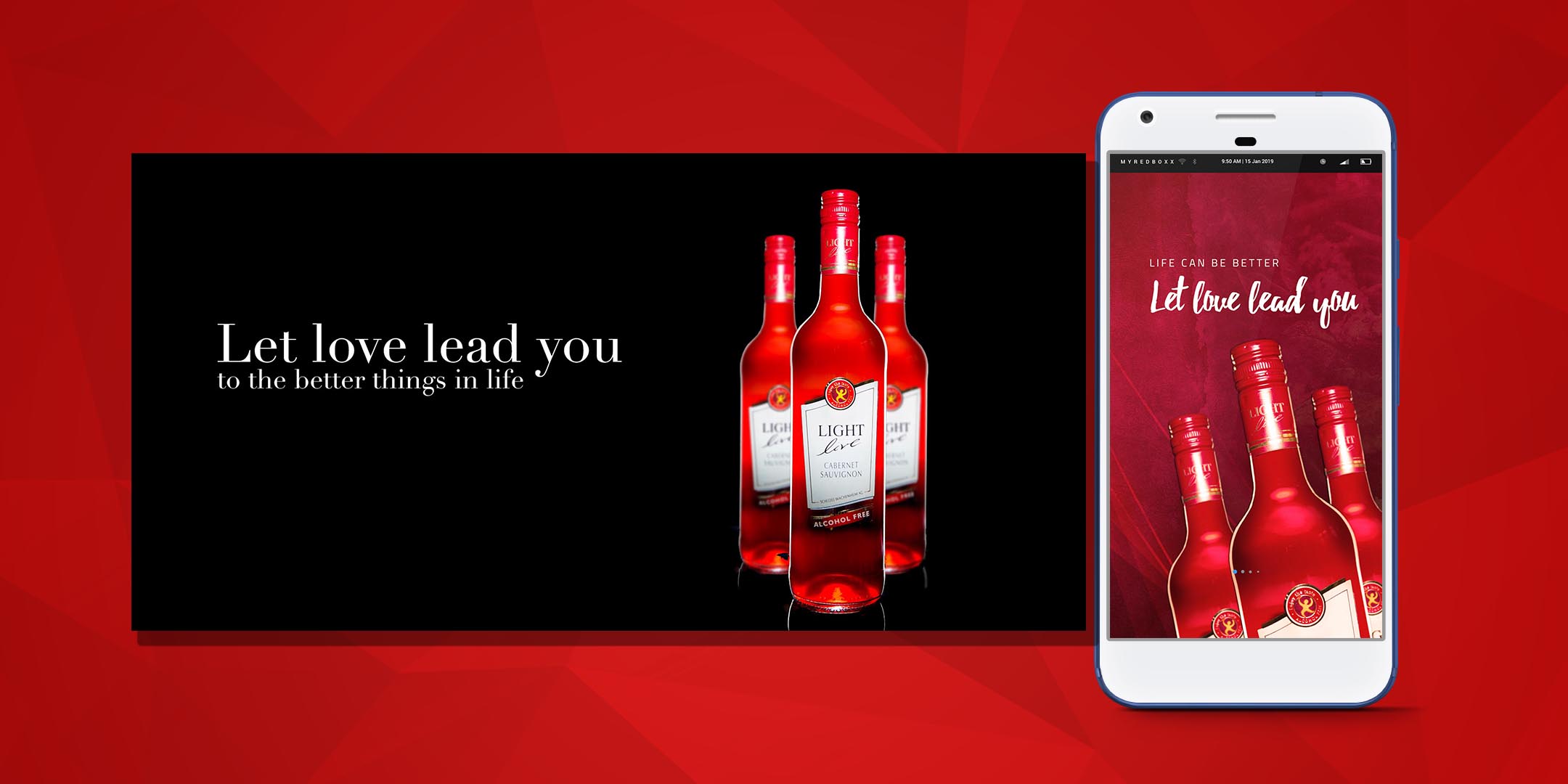 Strong brands make more money. The stronger your brand, the more powerful your business.
What Makes a Strong Brand?
There are many things that make brand strong. Uniqueness, quality, a clear message, a solid philosophy, targeted marketing, and audience awareness are just a few. Typically, what makes a brand great isn't just one amazing thing—it's a combination of several.
The sum total of your brand is combination of who you are, who you want to be and who people think you to be.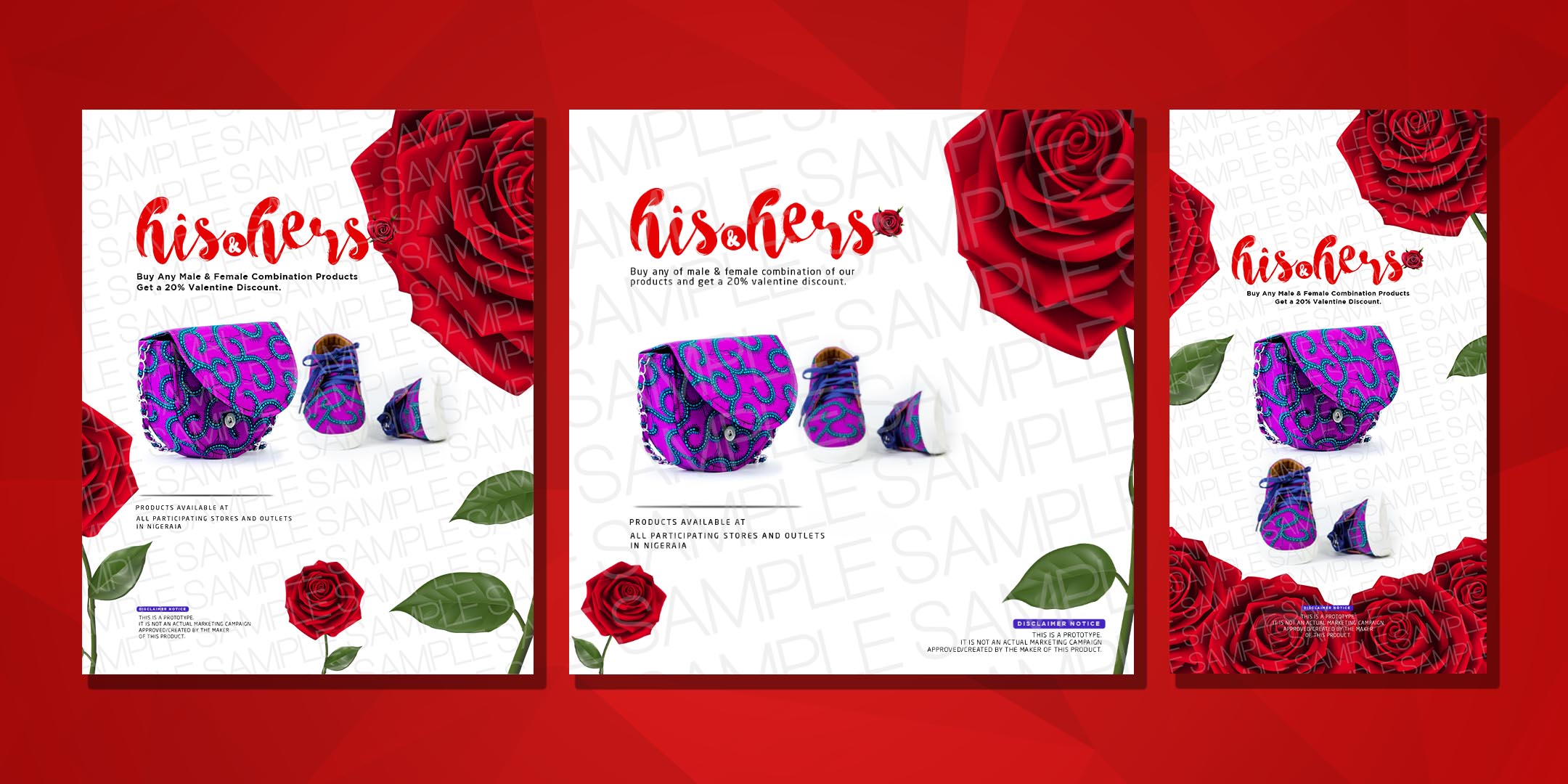 So without further ado, here are 3 reasons a strong brand is important to you business
— ONE —
1) Branding Makes You More Recognizable
If a brand gives a good impression, then it makes it easier for the brand to be recognized by past, current and future customers. What more does a brand want than for a potential client to see something good and immediately associate it to that brand?
This, in addition, helps the brand stand out in an already saturated market because people can "see" the brand easily.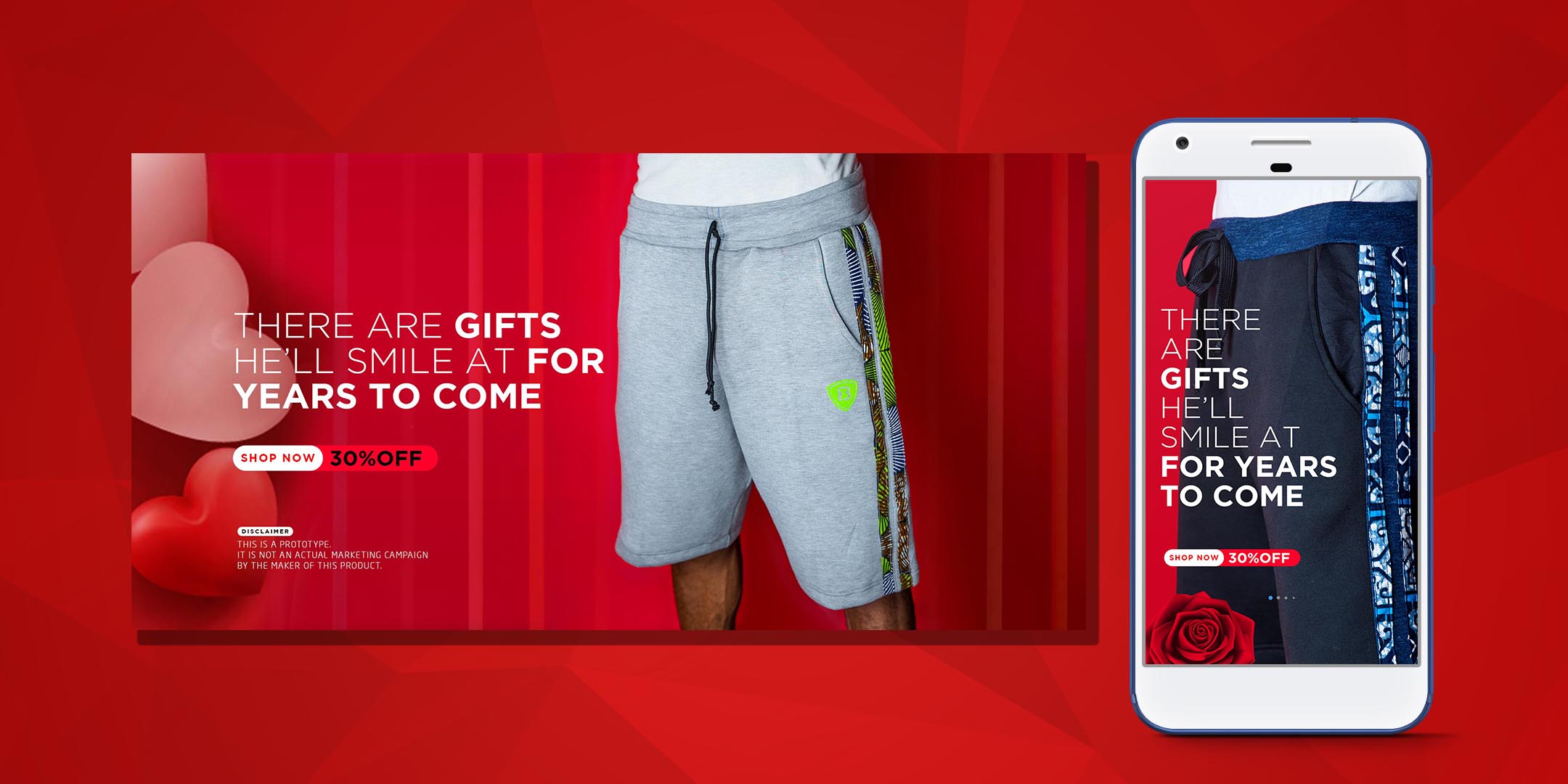 — TWO —
Branding Motivates Employees
Because a good brand evokes "something big", an employee has a higher chance to be motivated to be part of that thing because it feels and looks bigger than the employee expects. Anyone can hire employees, but only a strong brand can hire motivated employees that are inspired to carry your vision and mission forward.
This, in addition, helps the brand stand out in an already saturated market because people can "see" the brand easily.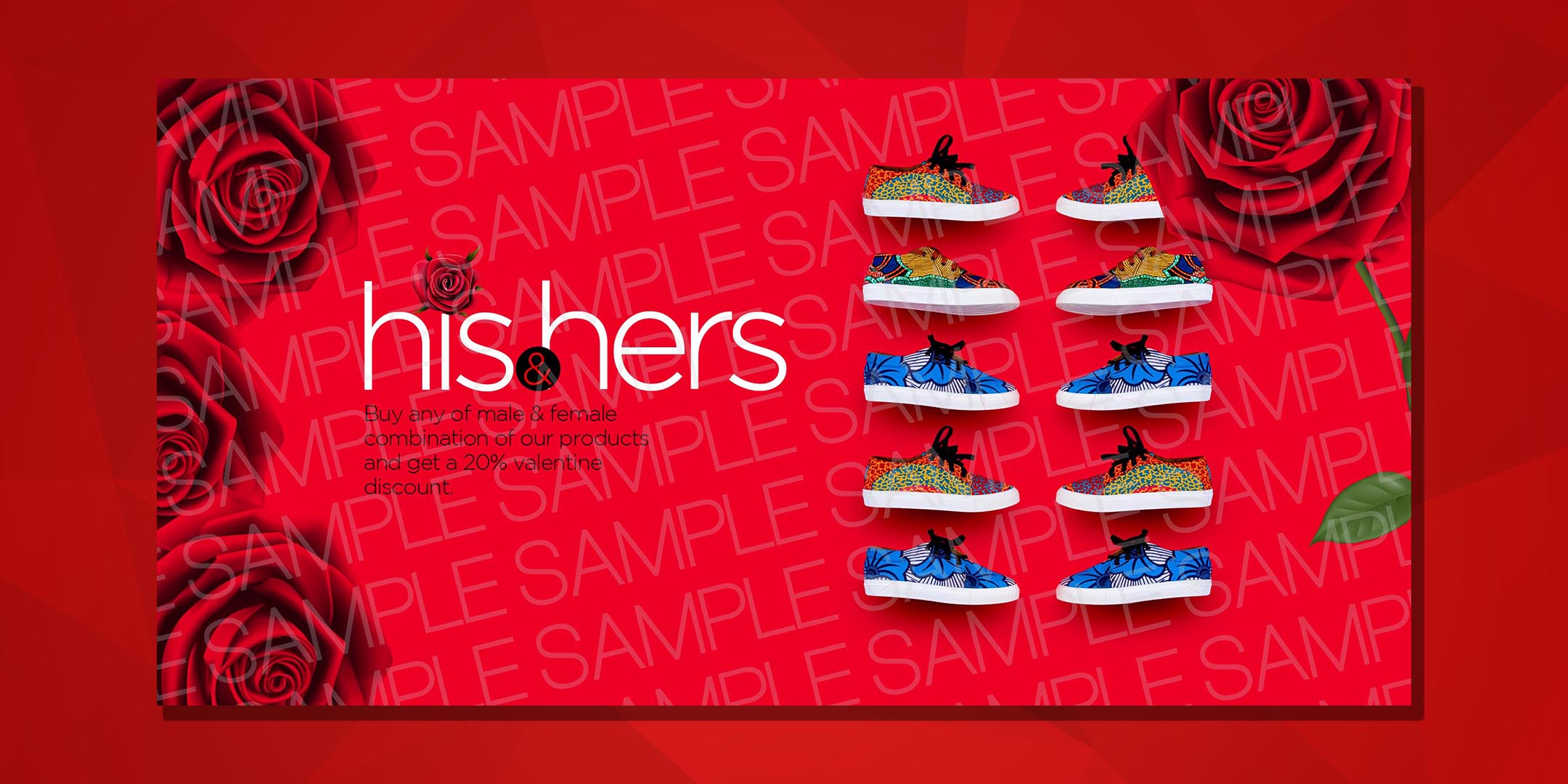 The importance of the way your business appears cannot be overstated. Visual appearance is very critical to how a brand is perceived by those who come in contact with it's content. Here are a few tips that can improve an Instagram page.
[tek_button button_text="MORE" button_link="url:http%3A%2F%2Fwww.myredboxx.com%2F3-tips-to-improve-your-instagram-page%2F||target:%20_blank|" button_position="pull-left"]
— THREE —
Branding Builds Customer Loyalty.
Good branding elevates a business to a higher level that encourages a customer to keep returning to it. Essentially the recognition mentioned above ultimately leads to loyalty.
A Brand Is More Than Its Logo.
Customers are attracted to brands that share similar values with them. When you showcase what you value through branding, customers will develop an emotional connection to you. Just think about the likes of Nike, CocaCola, Adidas and Pepsi
In the very end, a loyal customer is one who is sure to continue to buy from you and even recommend you to others. There is one key condition though, the brand has to keep giving the overall good experience to that customer.
Would you like to start building a strong brand today?
Please fill out the form below. We would be glad to help you achieve great things!
[contact-form-7 id="1124″]