Welcome to the reality of the times we are in where New Year resolutions are not only for people but for brands and businesses too. Brands have become evolving entities and as such as we start this year that evolution continues. Here are three very good and practical New Year resolutions your brand can take today!
1. Engage More.
Take your presence further by engaging with your audience through commenting, liking and sharing other pages posts. Simply posting is not enough anymore because the algorithms of social platforms prioritize engagement and online conversations.
Also engagement can be tied to marketing by sharing others content and offering them a discounted service to either further what you shared or just further the brand you have shared.
In addition, nobody likes to be ignored, especially when it is obvious they shouldn't be. Your audience may not be very responsive to your content today but they are watching you closely. The few who respond with comments should not appear to be ghosted for any reason(s). This is the bear minimum you owe anyone who interacts with your content.
Based on our effort to engage more this year, we have identified that we would do well to work more along the fashion lines this year. Leather products  stuck out and we slid into the DM of @jeriquefooties, @sketchshoesng and @zorkleshoes to have some preliminary conversations. However, instead of leaving it at that, we have started off by working on some "ideas" we found on Pinterest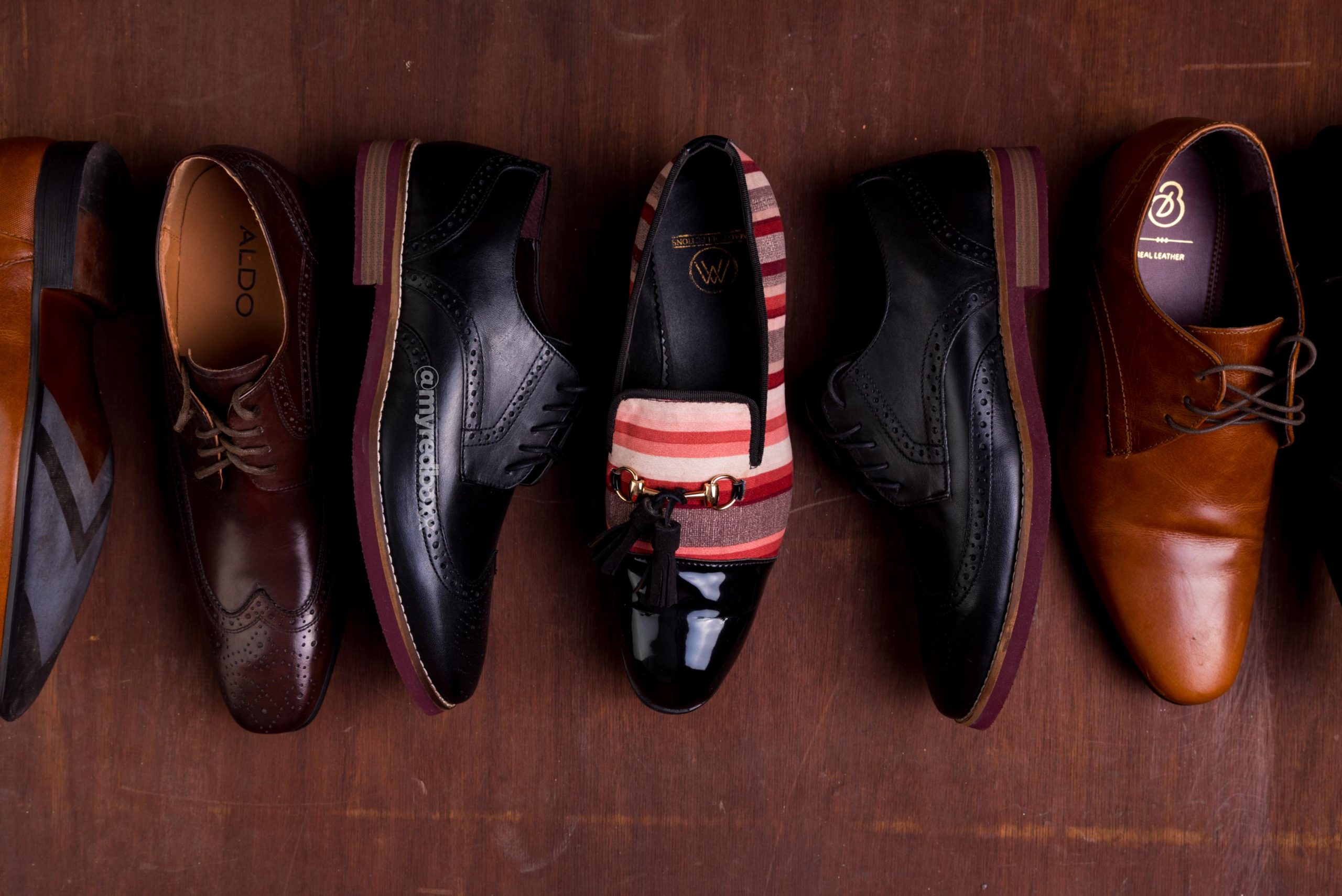 2. Create Focused Content
Specific marketing is more effective and profitable than general marketing. General marketing caters to the ENTIRE AUDIENCE while specific marketing caters to a TARGETED AUDIENCE.
If your ideal client is a chef or cook, are there more defining traits and characteristics of the chef/cook that make them more ideal to your brand? Ask questions like: do they post regularly? Do they have consistently good photos? If they do not, then that is your target audience right there in the making. Here is a sample breakdown below
Chefs/Cooks/Food Companies who
1. Don't post regularly. – Social Media Manager
2. Don't have photos of themselves or their team at work – Photographer
3. Don't have brand brochures. – Brand Manager and Developer
4. Don't have an in-house accountant. – Accountant/BookKeeper
5. Don't have a steady supply of vegetable oil. – Vegetable Oil Seller
How do you know if they have any of these painpoints? SEND THEM A DM! Introduce yourself and the results of your products. We will delve into this in the future.
Marketing to a niche makes it a tad bit easier to create content and also can make it a fun time. Let's show you an example below using one of our clients @HeseyDesigns.
We have done work for the ankara based fashion brand over the past year and half that has gradually developed and is still developing. They serve as our ideal client.
A local product manufacturer who
1. Is focused on selling multiple units of each product via Social Media and Website
2. Doesn't have steady supply of consistently high quality photos.
3. Doesn't have a brand brochure and other general brand communication items.
4. Owns a website that needs consistent management.
Focus on the pain points of this niche and how you offer a solution. Use their language and play with your content and messaging.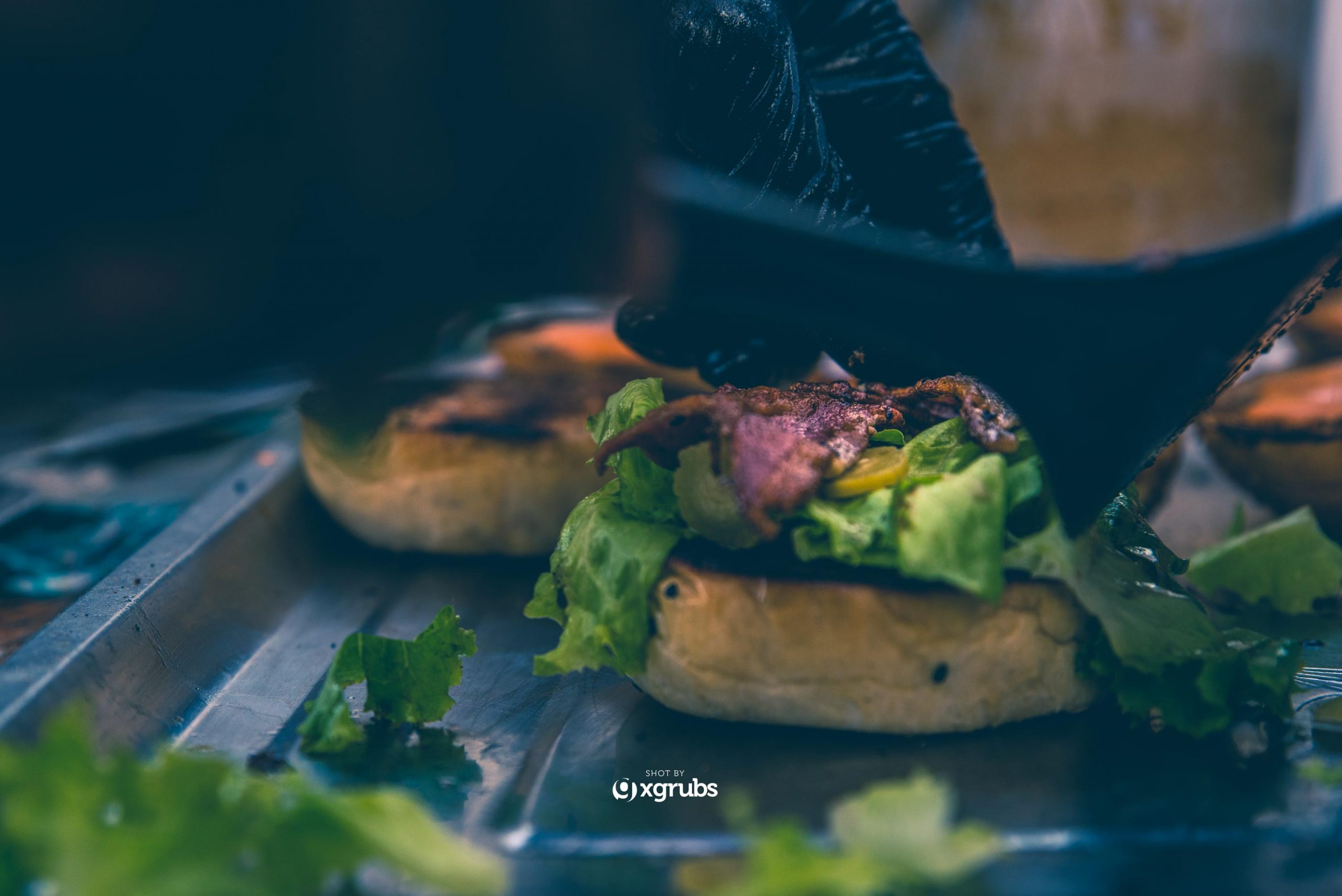 3. Offer Something New
A new year means new beginnings for many people. The same can as well be said about brands.
Having an upgrade for your brand and what it offers will excite existing customers and attract new ones. It's also a perfect excuse to reach out to past clients or people who made inquiries but never became clients. This can serve as a foundation that encourages repeat business.
The entire world is dominated with one product or the other. What makes your offering unique? What makes your offering feel better? Add something new to your existing products to improve its value and set it apart
This year, we are focused on adding video to our offerings and currently exploring cost effective ways to create video ads for brands and we can't wait to deliver a package to cover this effectively.