Our 3 Marketing Strategies That Will Help You Make More Money This Valentine (With Practical Examples) video is now ready.
The actionable, practical and efficient approach to building your business into #aBrandThatSells. Please click play below
If you would like to work with us on your marketing campaigns, please send us an email via hello@myredboxx.com
More About Selling This Valentine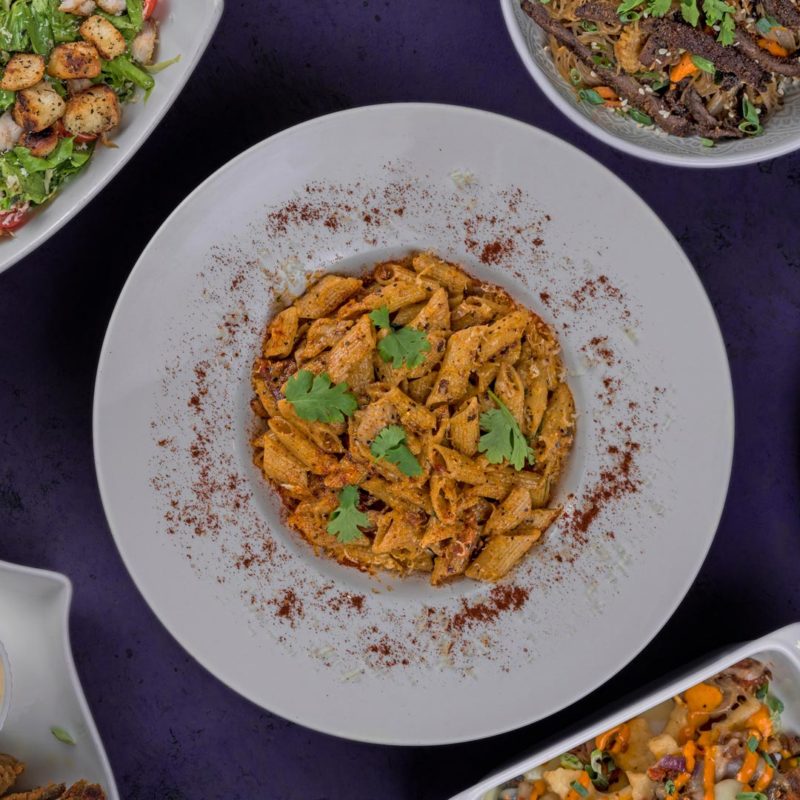 Due to a lack of time, new consumers are always more interested in solutions that allow them to save a few hours or a few minutes, hence the need to purchase from vendors who provide this solution.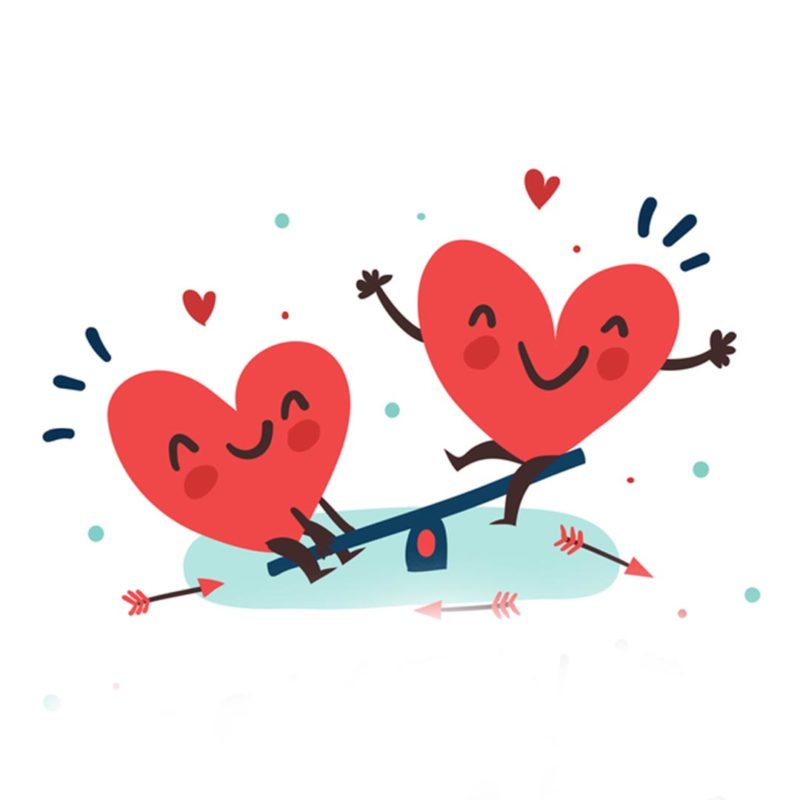 In this day and age, standing out as a fashion brand in the face of the many available online shops is no mean feat. On that note, as a brand owner, you want to provide the user with a pleasant, easy, and reassuring shopping experience.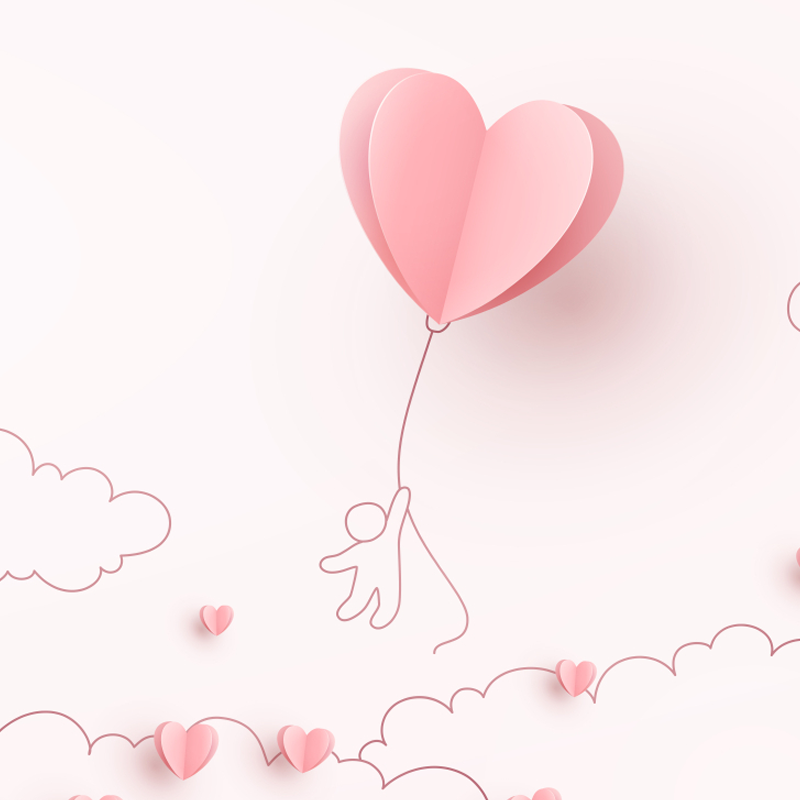 If you sell products around the Valentine theme, this is the perfect time to promote them as ideal gift options. If you don't, Easter is around the corner. This list stands valid for then too. So start planning now.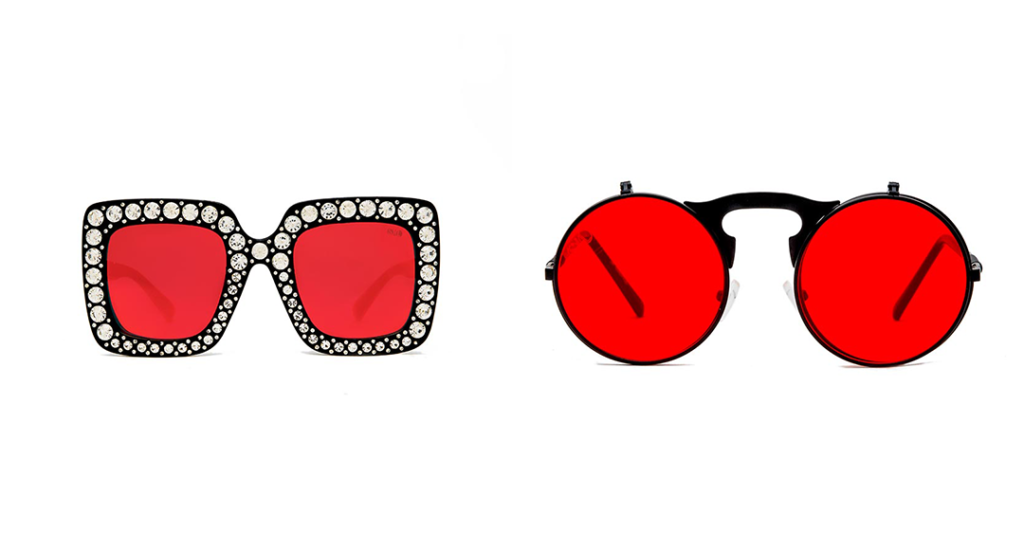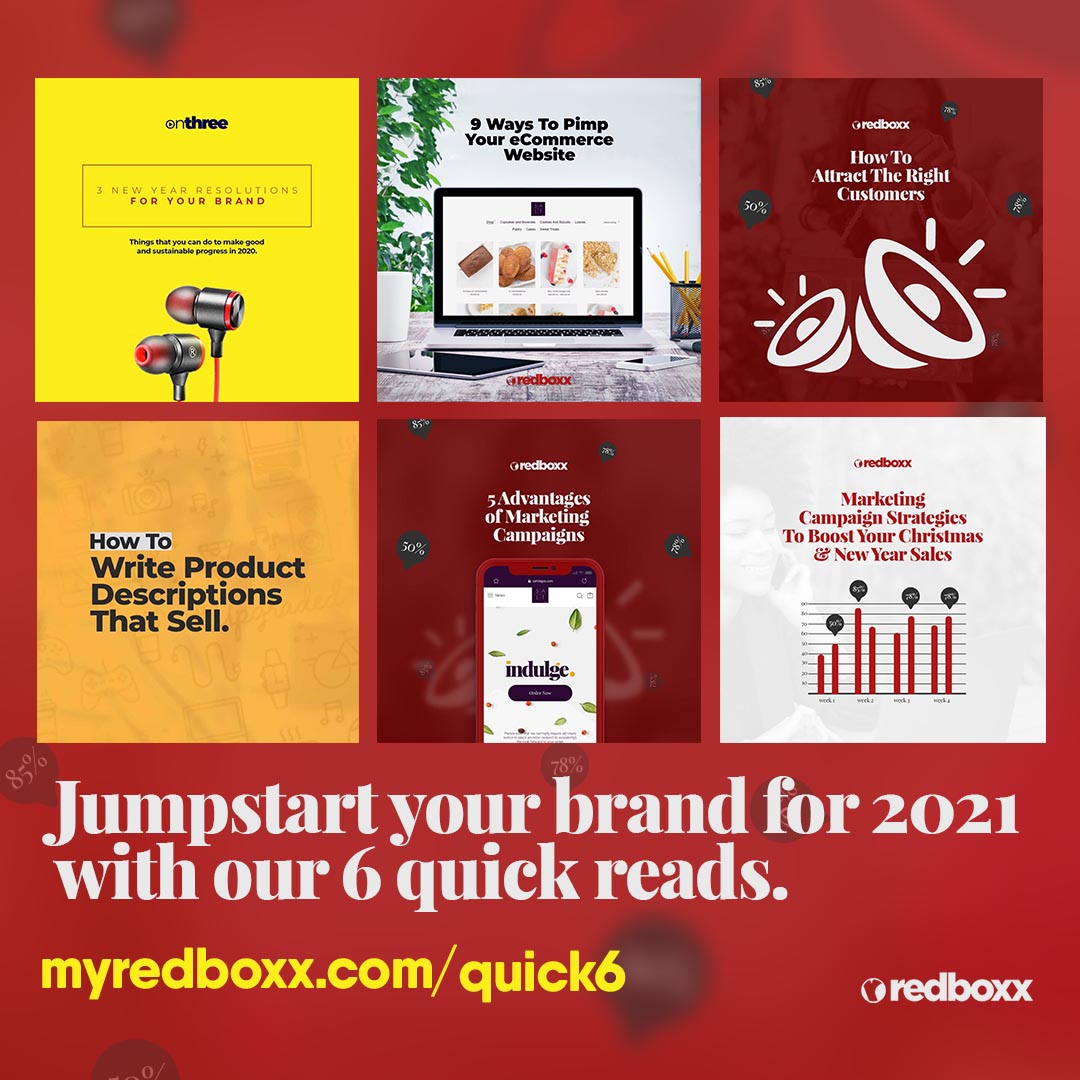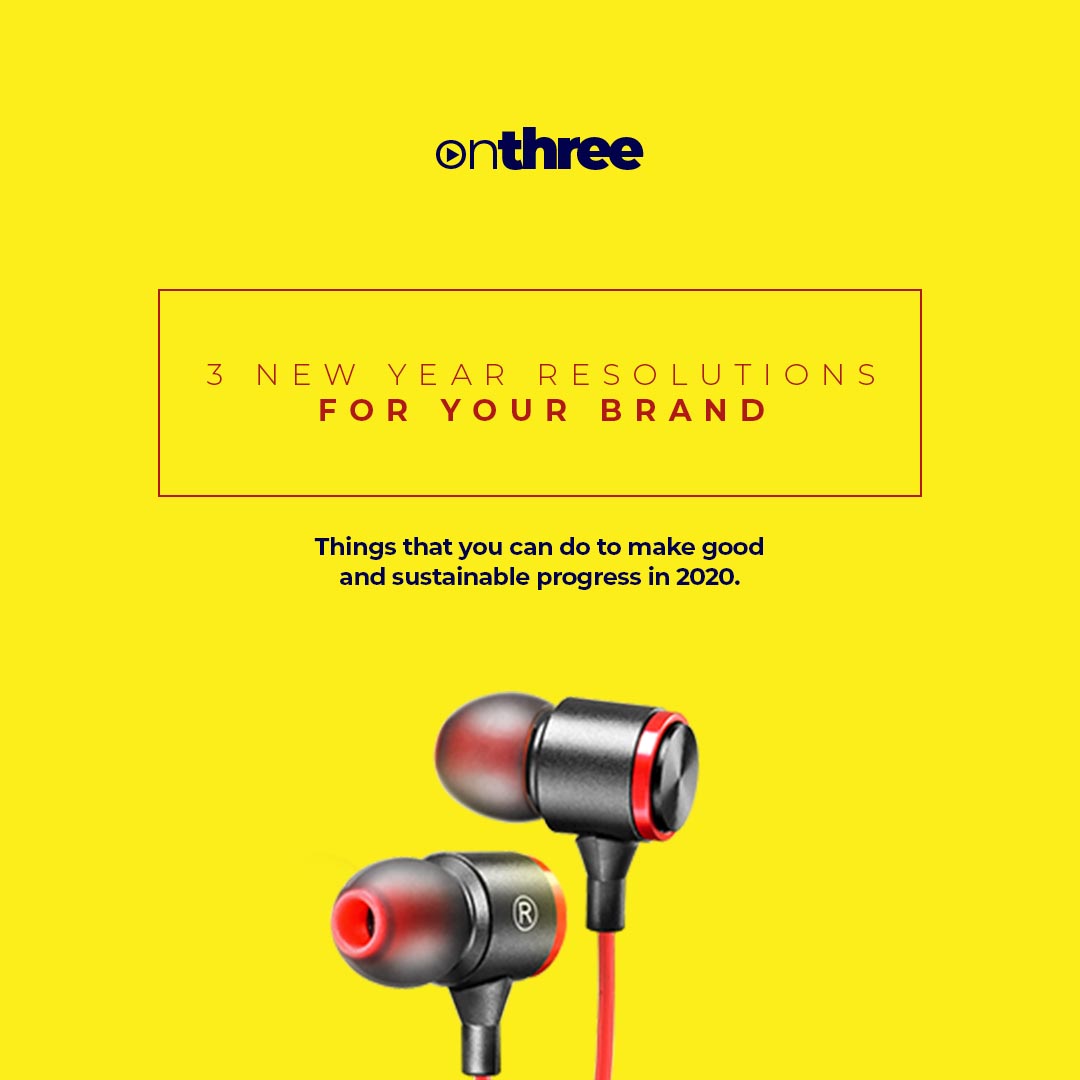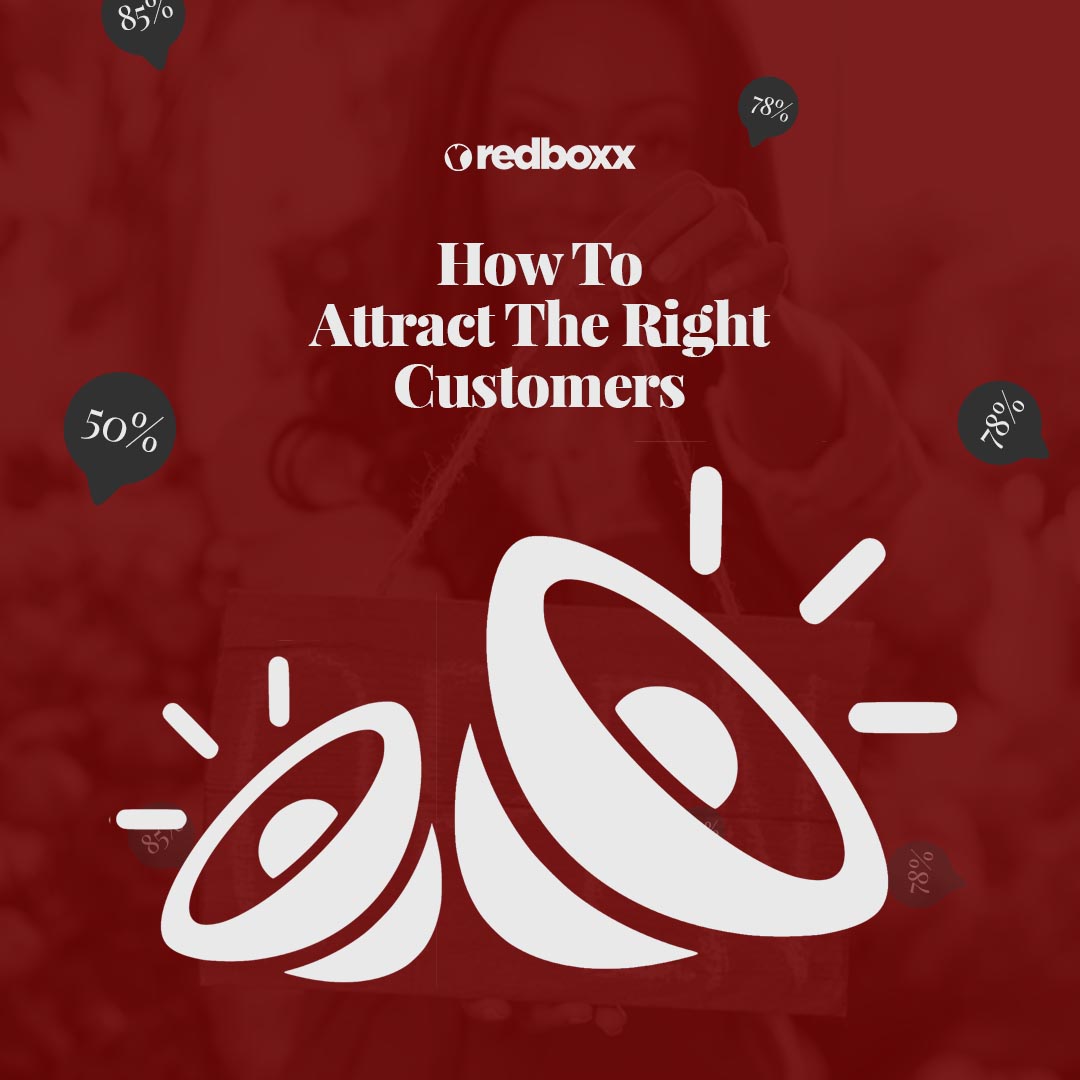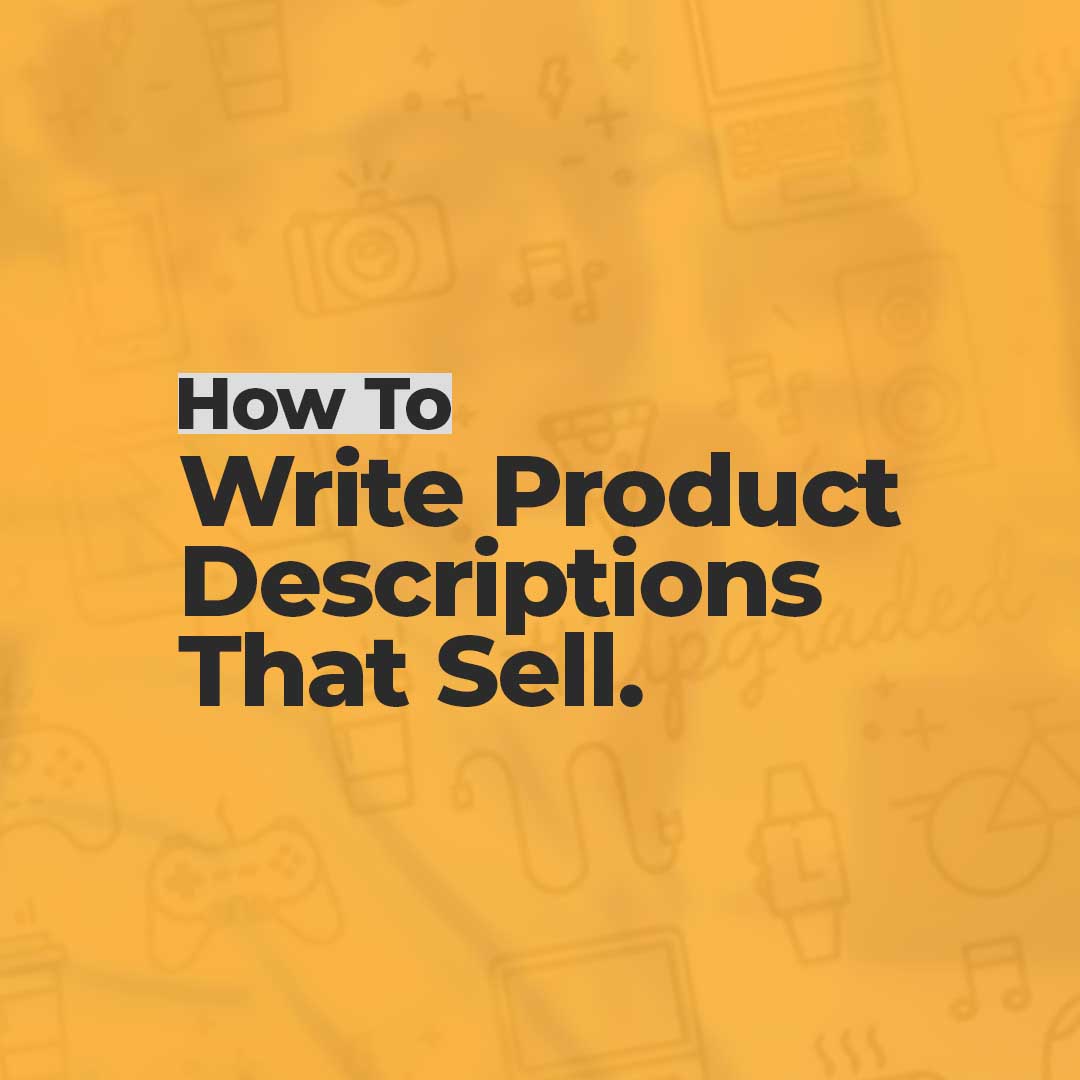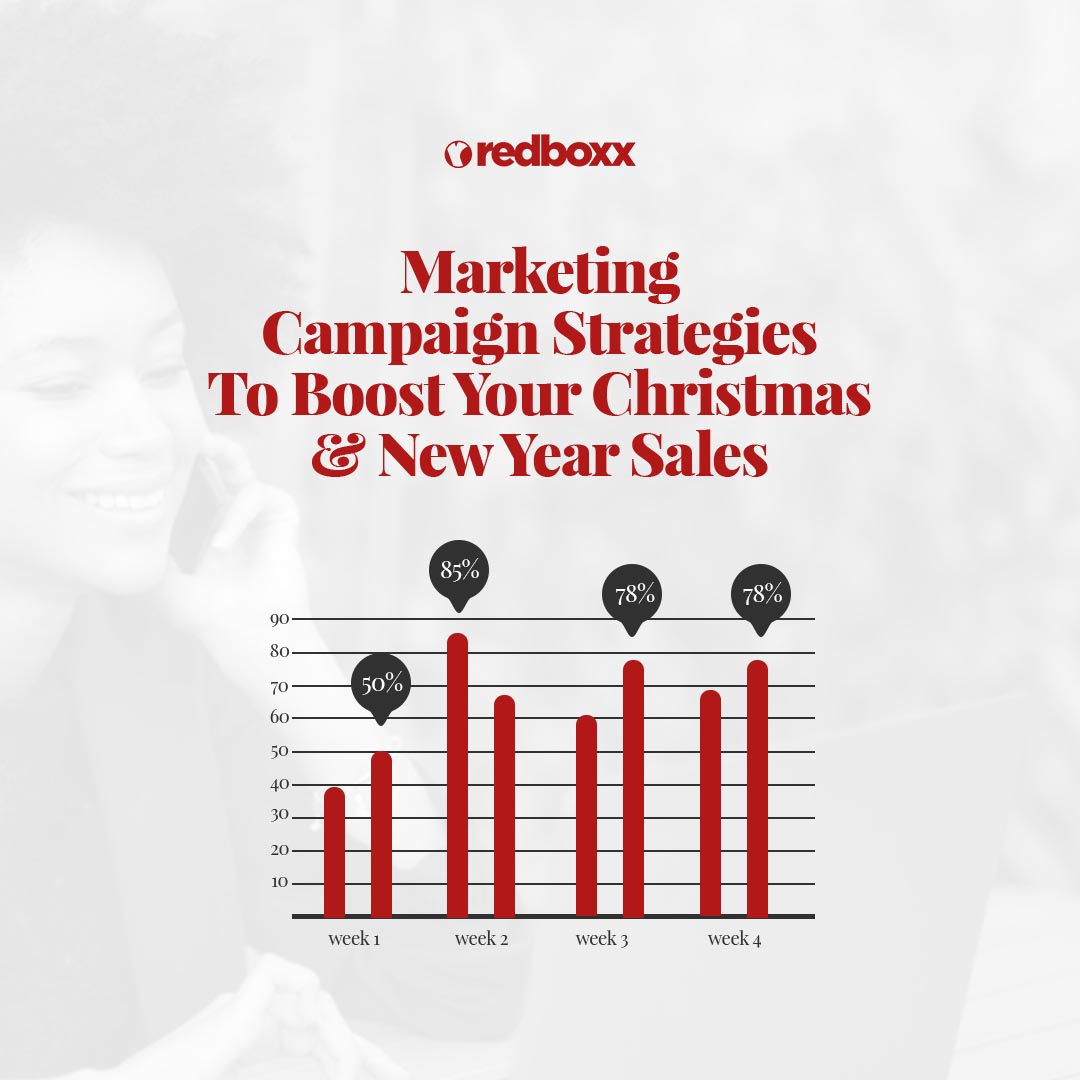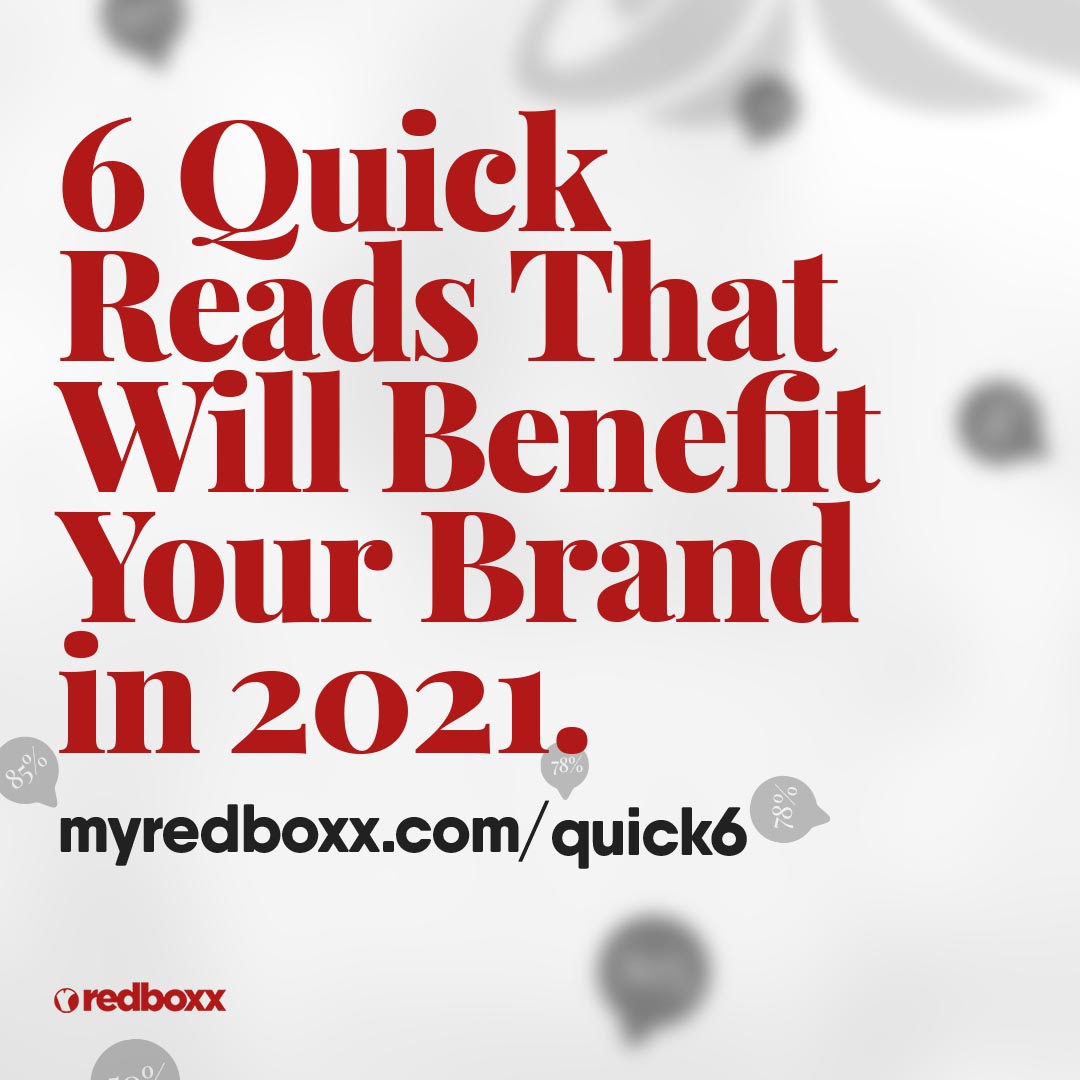 It's a new year and many of us want the same thing. We just use different words to describe it. SUCCESS, PROGRESS, SALES, DEVELOPMENT, MONEY, GROWTH and so on. No matter where your brand finds itself currently or the words you use to determine what you want to achieve, we have put together 6 Good Reads that will be of use for your effort towards building #aBrandThatSells in 2021.