We often hear and toss around the term "customer experience," but what exactly does it mean?
Customer experience is the impression your customers have of your brand as a whole throughout all aspects of your buyer's journey. Simply put – how your customers view your brand impacts the bottom line of your business.
This applies to eCommerce websites – shoppers desire for a quick, easy, and informed path to purchase anything short of that would have the shopper abandoning the experience because there's no time for that—especially on a mobile device.
With this in mind, it is important to know that a great eCommerce user experience design gets shoppers through the process effectively – which in return will improve your traffic, increase conversions and build trust in your brand.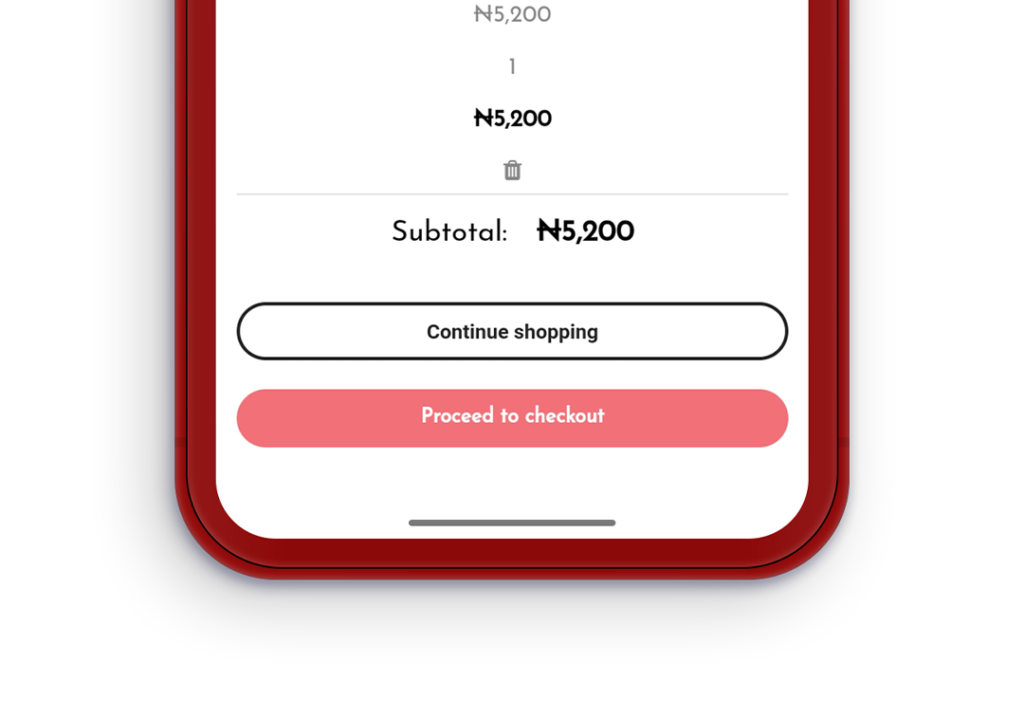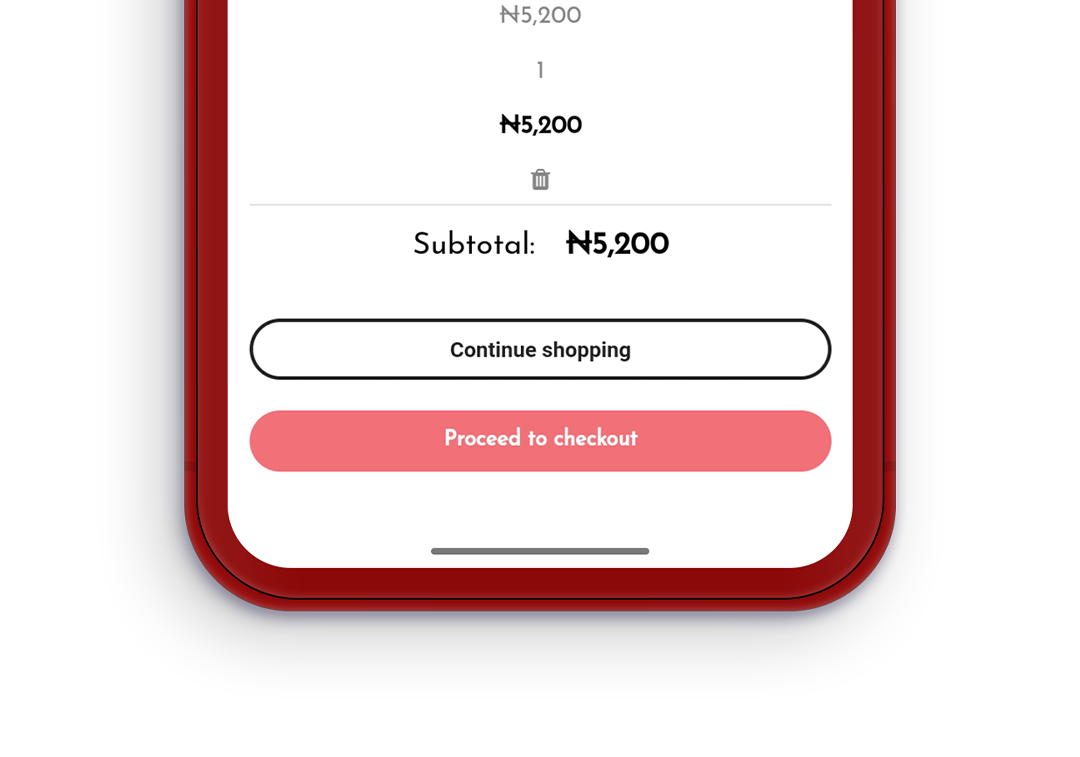 The Importance of Customer Experience
Customer experience is important because it impacts a business' bottom line. How customers feel about your brand is tied to customer retention, lifetime value, and brand loyalty.
This is why it's so important to provide a remarkable experience – customers are your best resource for growing your brand awareness. This means having one experience that doesn't live up to customer expectations could have drastic results on the brand's reputability. In fact, customers say they switch to a competitor after just one bad experience.
So, how can you measure your customer experience to determine what you're doing well and where there's room for improvement? These are a few places to start
1) Send customers satisfaction surveys
To see how you're doing on this front, you need to ask customers how satisfied they are with your company's products or services, alongside a rating scale of one to five: Very unsatisfied Unsatisfied Neutral Satisfied Very satisfied To calculate your percentage score, divide the number of satisfied customers by the total number of responses and multiply by 100. The higher your score, the better.
2) Talk to customer-facing staff
If there's anyone that speaks the customer's language best, it's the customer-facing staff – having a dialogue with them will help you ascertain the number of satisfied and unsatisfied customers.
3) Customer Effort Score
You can ask customers how easy it was to interact with your brand, on a scale from one to seven.
Extremely easy
Very easy
Fairly easy
Neither
Fairly difficult
Very difficult
Extremely difficult
To calculate your Customer Effort Score score, divide the sum of all your scores by the number of responses you received. Your score will be somewhere between one and seven – the lower it is, the better.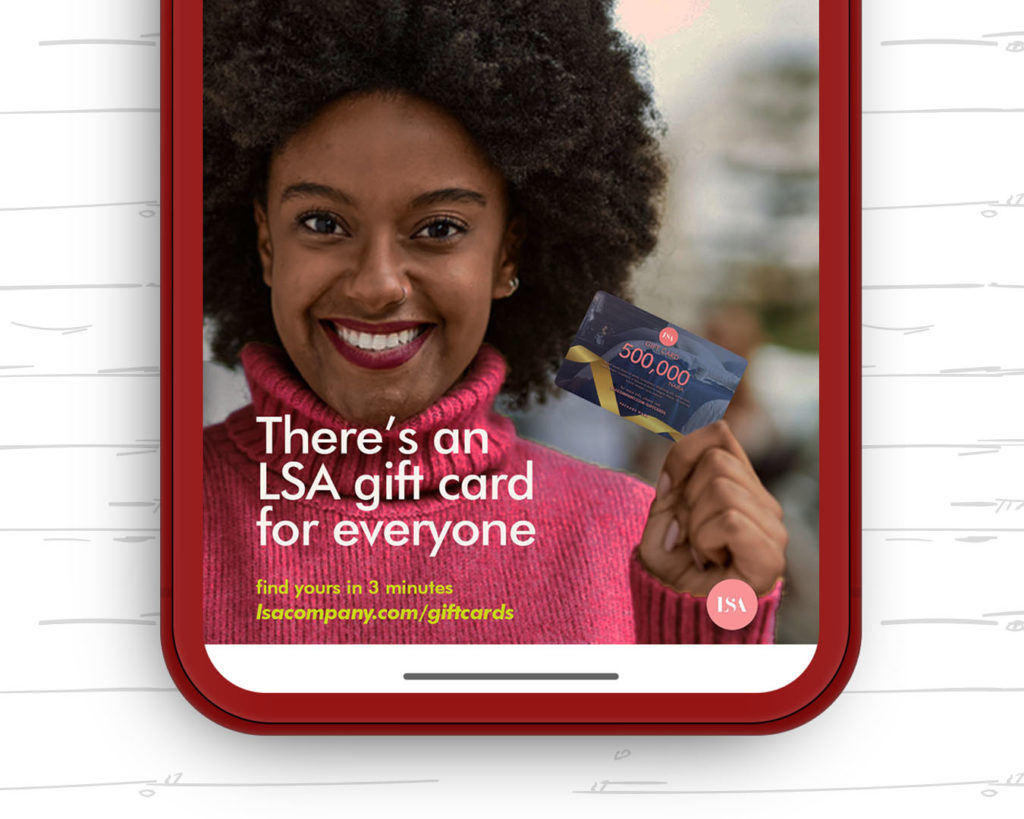 In conclusion, Investing in a good customer experience is important for any company, no matter how big or small. After all, your success depends on your ability to keep and attract loyal customers. And failing to put your customers first can send them straight to your competitor.
Having said that, customer perception is one of the most valuable aspects of a company. Managing that perception in all its forms should be a top priority and is the responsibility of every single person in the organization.