Customer experience is the impression your customers have of your brand as a whole throughout all aspects of your buyer's journey. Simply put – how your customers view your brand impacts the bottom line of your business.
This applies to eCommerce websites – shoppers desire for a quick, easy, and informed path to purchase anything short of that would have the shopper abandoning the experience because there's no time for that—especially on a mobile device.
Today, we will delve into some ways to put together a great customer experience on your website.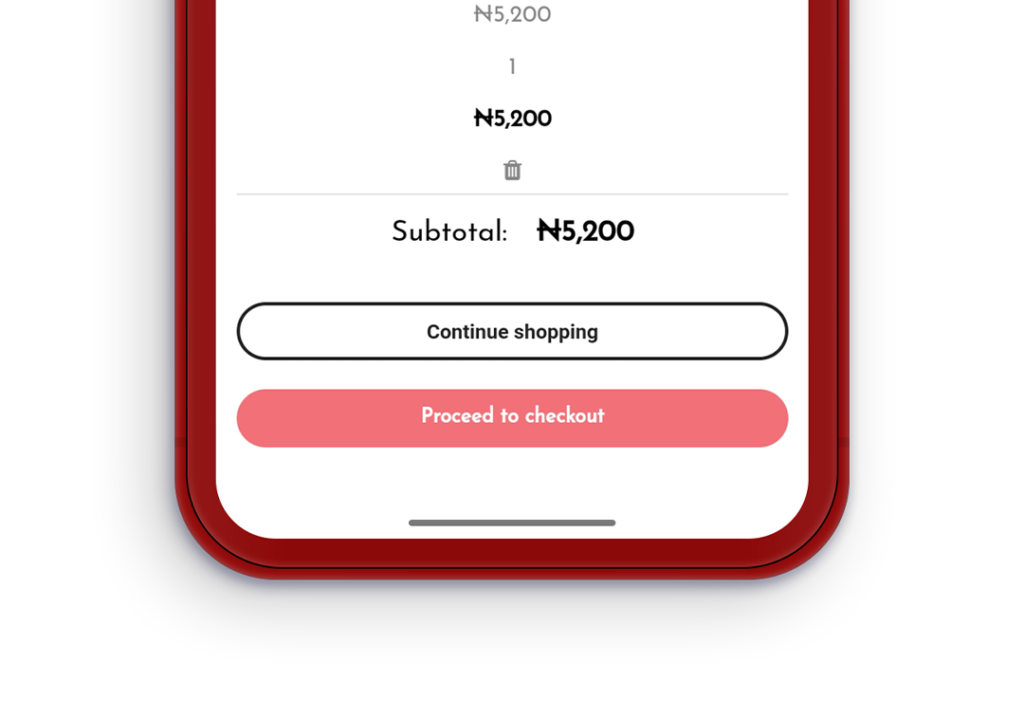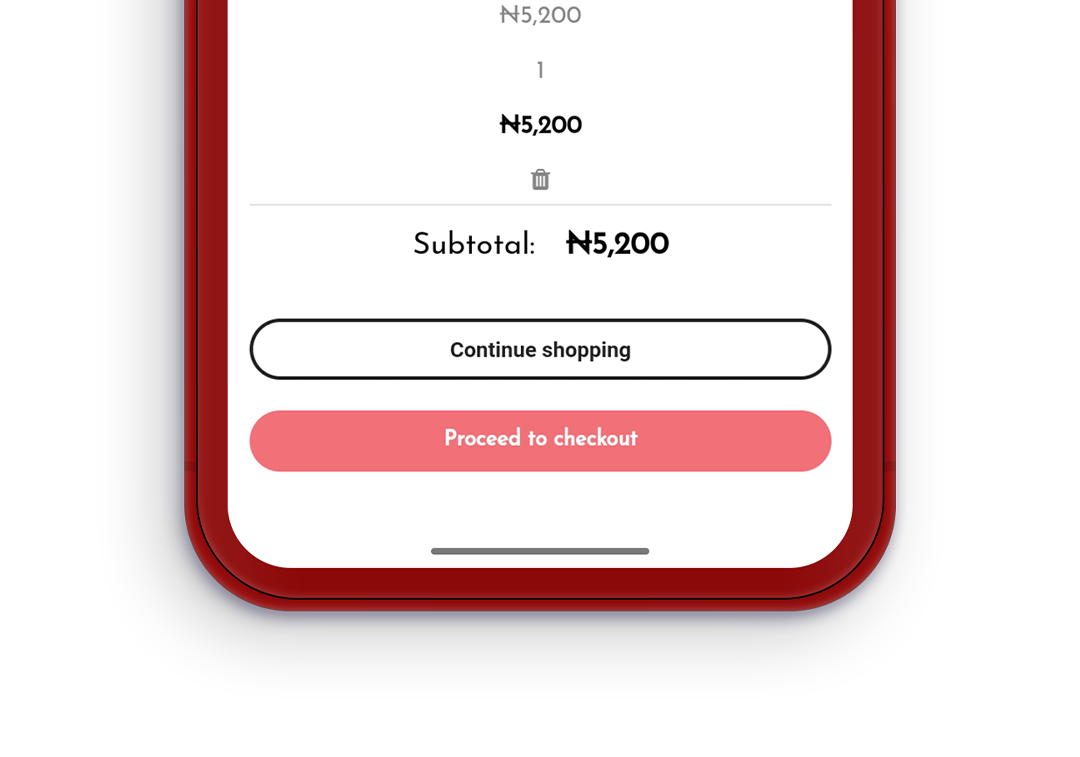 1) Great Product Pages
A user-friendly product page will keep your customers informed about everything they need to know about a product without bombarding them with too much content.
Images and graphics are a great way to provide lots of detail without overwhelming visitors, bear in mind that specific details like size, color, weight, material, model numbers, and expected shipping times should be included. The more a customer knows about a product, the more likely they are to be happy with their choice.
2) Always-available live customer support with short waits (Effective Customer Service)
Today, customers expect a quick response to their requests for support whether they contact you through Facebook messenger, email, or Tweets.
Offering fast, friendly, and effective customer service is key to providing a memorable eCommerce customer experience.
3) Proactive messaging around known issues
Creating FAQs and offering support options on known issues so that customers are aware before encountering them will help them and guide them through the buying process.
Another strategy we can advise on is using blogposts and carrousels to answer customer's problems – this is a strategy that we have adopted and has worked for us and is still working for us.
This is a strategic way of engaging customers before they reach out – anticipating and addressing these issues will make the customers feel valued
4) Allow customers to read and add reviews
It might seem unsettling to give the public access to fully disclose about a product, but 7 out of 10 shoppers consult reviews before making a purchase.
If you have an amazing product, then let people review it!
Allowing this can help other potential customers understand the value of the product they are buying, and also help you fine-tune your offering with (free) feedback.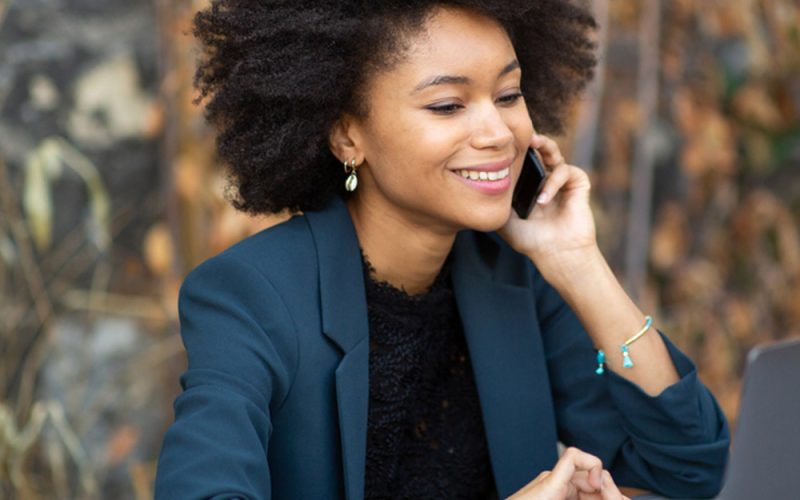 In conclusion, Investing in a good customer experience is important for any company, no matter how big or small. After all, your success depends on your ability to keep and attract loyal customers. And failing to put your customers first can send them straight to your competitor.
Having said that, customer perception is one of the most valuable aspects of a company. Managing that perception in all its forms should be a top priority and is the responsibility of every single person in the organization.