The first month of the New Year has just wrapped up, and with AgriHub we are up to our usual good of teaching folks how to grow their own food right in their homes – easy, convenient and with the simplest tools! Our first #GrowYourFood hangout held a few days ago on the 27th of January, 2018, and we are glad for the positive reviews we've gotten so far.
A little throwback to last year, we visited two secondary schools just before the year ended to teach kids how to plant some of their favourite vegetables and they were fun and very educative sessions. The triumphant smiles on their faces when it was finally harvest time was priceless – that was enough reward for us!
During our first hangout of the year, the participants returned home with so much knowledge – not just about growing their own food, but the uses and importance of some of these foods! Many had no idea that the fluted pumpkin (Ugwu) and Lagos spinach (Soko) can be eaten raw or made into smoothies.
We're looking forward to the next hangout! Looking to grow your own food and you don't know how? Get ready to join us this month – we'll be showing you how, from preparing and mixing your soil with compost, to prepping your seeds and helping you get familiar with all the garden tools you'll need – these and many more are some of the things that were taught at the January hangout.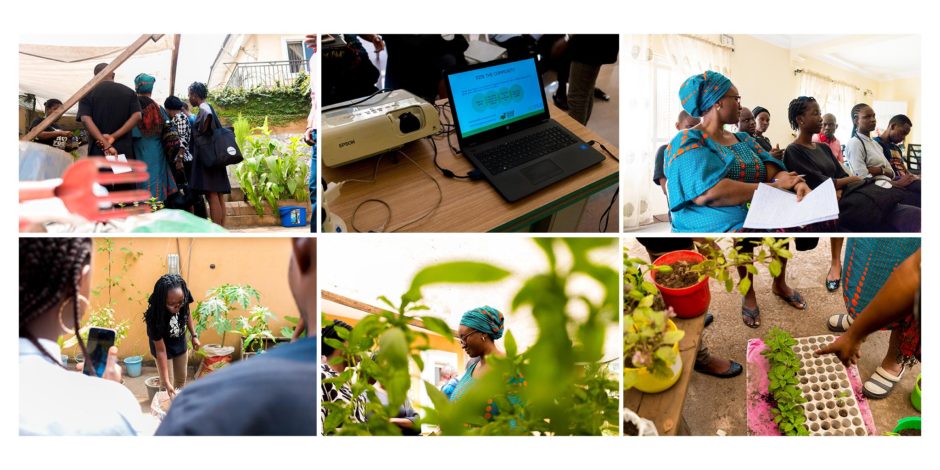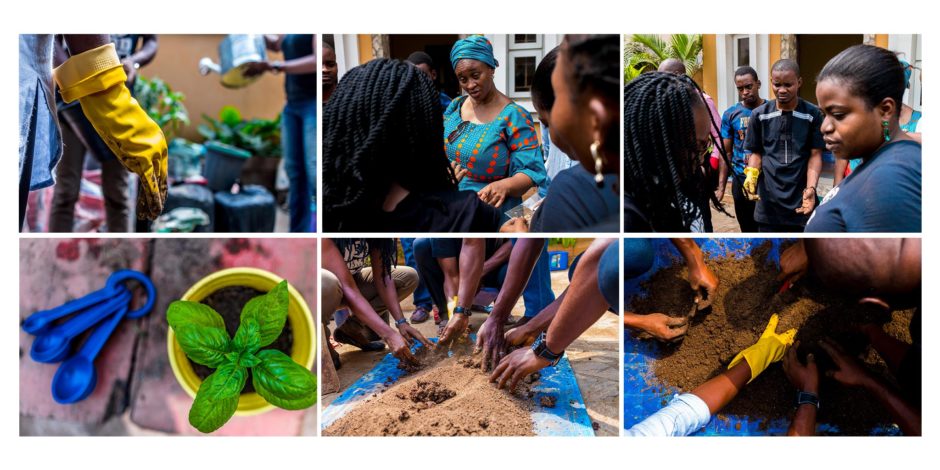 A huge thank you once again to everyone that joined us for the hangout and to everyone that gave positive feedback, from their appreciation of the venue's comfortability and the facilitator's effective practical teaching to the entire event itself!
Find out more about AgriHub
Don't forget, #NoFarmerNoFood! And growing your own food not just only helps you cut costs, it strengthens the bond between you and your kids if you're doing it together! Until the next hangout, make sure you eat healthy!