You know the feeling of bliss you get when it's a Friday and you have zero unread emails in your inbox, crossed the last item off your to-do list, and have your weekend all planned out?
Yeah, we already know the response – because of that, organizations that need help with marketing rely on outsourcing.
Completing all your business tasks might not be assured but outsourcing your company's marketing can give you the satisfaction of scratching off an item or two from your to-do list – and that's almost as fulfilling, right?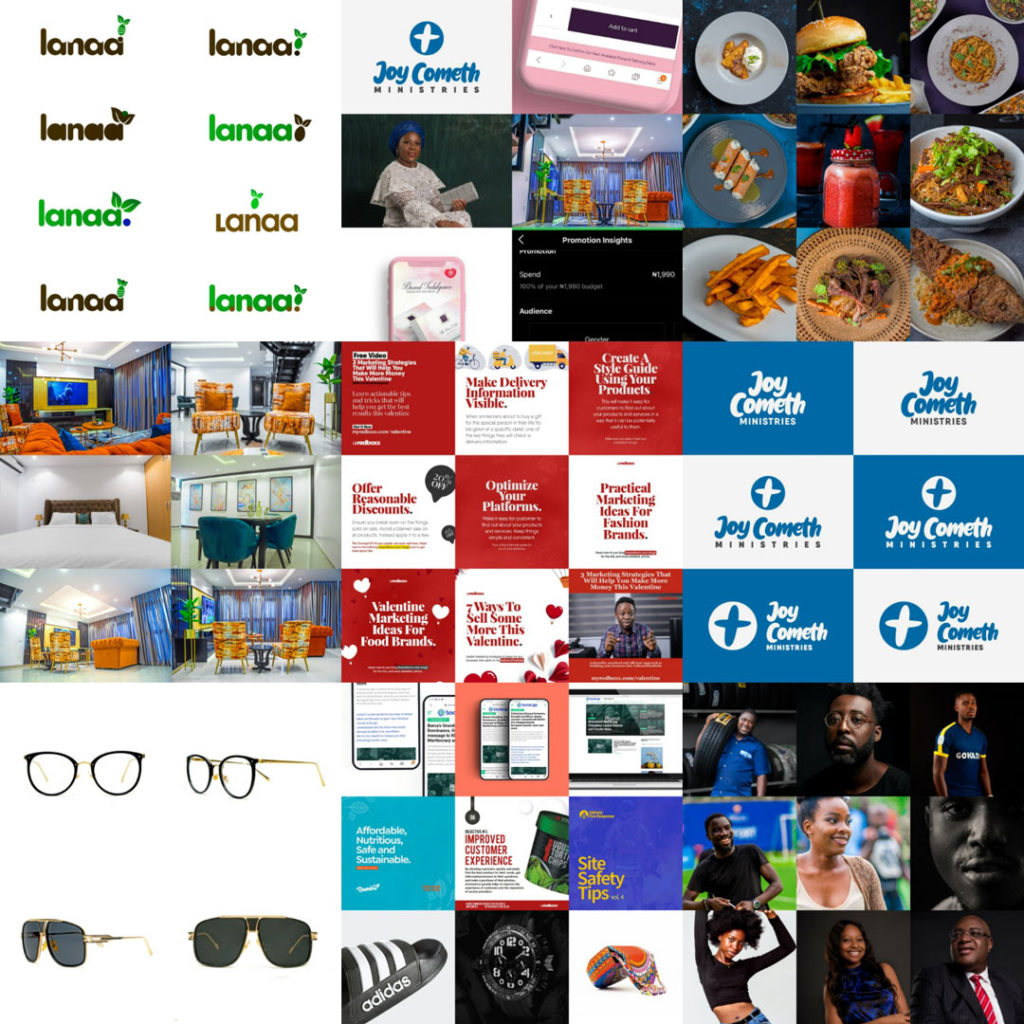 Sometimes, it can be tough to decide which marketing functions to outsource to an agency – at the end of this article, you'll have an improved understanding of outsourcing, its pros and cons, the kind of marketing services you should consider outsourcing, and a checklist of questions that will aid your decision making.
Outsourcing (sometimes referred to as "contracting out") shifts tasks, operations, jobs, or processes to an external workforce, by contracting with a third party for a significant period of time. Businesses typically do this to reduce costs or improve efficiency.
Marketing is a lot of work – Social media management? Content marketing? Content writing? Branding and advertising? Videography and photography? Landing pages? SEO and SEM? Email? Display advertising? Strategy?
According to the Harvard Business Review, 53% of surveyed marketing executives plan to outsource their marketing.
Having defined outsourcing, let's compare its pros and cons. We'll start first by looking at the cons of outsourcing.
Hiring an Agency: Cons
Hiring an agency can be significantly expensive.
You'll be putting the voice of your company in the hands of an outsider – although you have an input, an external party is creating your content.
You will lose some control – you won't be able to oversee every small detail and action that happens.
You run the risk of the partnership not working out.
You may also be putting your marketing in the hands of people who are not necessarily experts in your field (unless the agency specializes in your industry).
What to hire an agency for
With the Pros and Cons of outsourcing established, here are a few projects you may want to consider outsourcing:
Website design
Branding and logo design
Paid advertising
Data management and reporting
Web maintenance
Market research
Link building
Competitive and industry research
Social media management – most especially if you consider it as the most important part of your content strategy
Content creation – blog posts, Podcasts, Photography, videos, infographics, Case Studies, Email Marketing, Audio, Newsletters, Webinars, Website Content, Testimonials, etc.
Before outsourcing a project
Outsourcing the above will allow you to focus on developing and improving your product/service, your unique sales proposition (USP), and finances – with all these on your plate, adopting an in-house approach to your branding, website, and the content will just result in something that falls far short of what it needs to be.
Before outsourcing a project, have a checklist of questions:
Will outsourcing this task free up time for you to grow your core business or product? If that's a yes, outsource it.
Is the task a primary service or benefit of your business offering? If yes, consider hiring someone internally to scale company growth responsibly. If not, it might be a task worth outsourcing.
Will it cost less to outsource this task than to hire someone new or tackle the task internally? If yes, outsource it.
Can someone else complete this task better and faster than your internal team? If yes, you should outsource.
In conclusion
There are various reasons for wanting to market your business depending on your phase of business and your current objectives.
Once the above measures are taken into consideration, you can be assured to make the right sourcing decisions for your marketing by aligning each of the stated benefits with your business goals in mind.