With consumers actively seeking the perfect gifts and holiday essentials, there's no better moment to infuse your marketing strategy with a thoughtful and spirited touch.
In this blog post, we delve into the enchanting world of Christmas marketing, exploring in detail the different ways of promoting your brand during this magical season. From boosting sales and revenue to creating lasting emotional connections, discover strategic approaches to position your brand for success and make a memorable impact on your audience.
As always we will look into each general idea and then share practical ways you can execute it for your brand in the quickest way possible.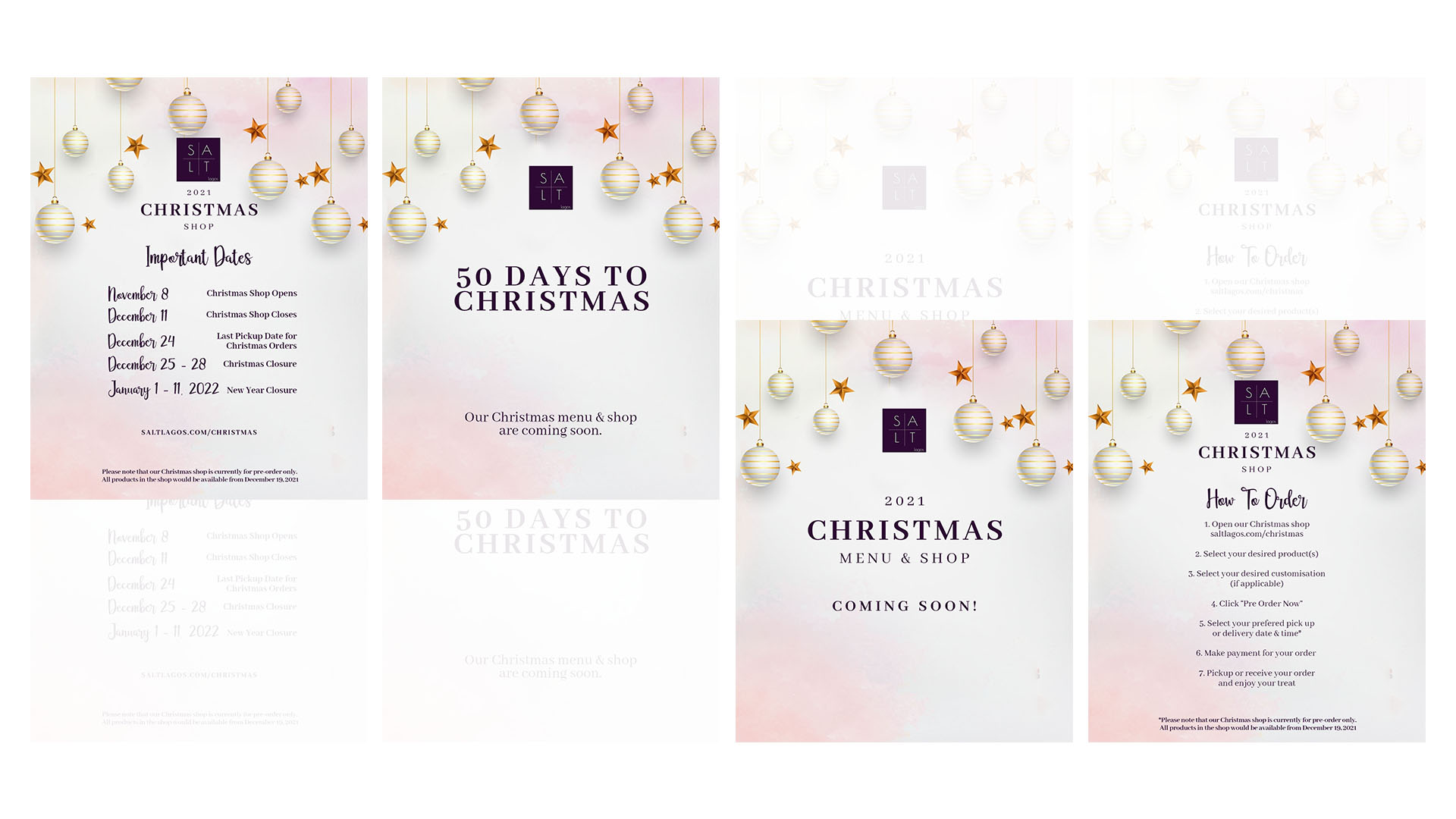 1. Create Festive Marketing Materials
Creating festive marketing materials for your business during the Christmas season involves infusing holiday elements into your branding and promotional content. Consistent, visually appealing branding will help your brand stand out amidst the sea of holiday content.
Here's how you can go about this
2. Offer Special Discounts and Promotions
Introduce Christmas-specific promotions, discounts, or bundled deals to attract customers looking for holiday savings. Consider limited-time offers or exclusive holiday packages to entice shoppers. When offering special discounts and promotions for Christmas, it's essential to create incentives that resonate with your target audience and contribute to the festive atmosphere.
Here's how you can go about this
3. Create Gift Guides
Develop gift guides that showcase your products as ideal Christmas presents. Categorize gifts based on interests, price ranges, or recipient demographics. Make it easy for customers to find the perfect gifts for their loved ones.
Creating gift guides for Christmas is an excellent way to help your customers find the perfect presents while showcasing your products or services.
Here's how you can go about this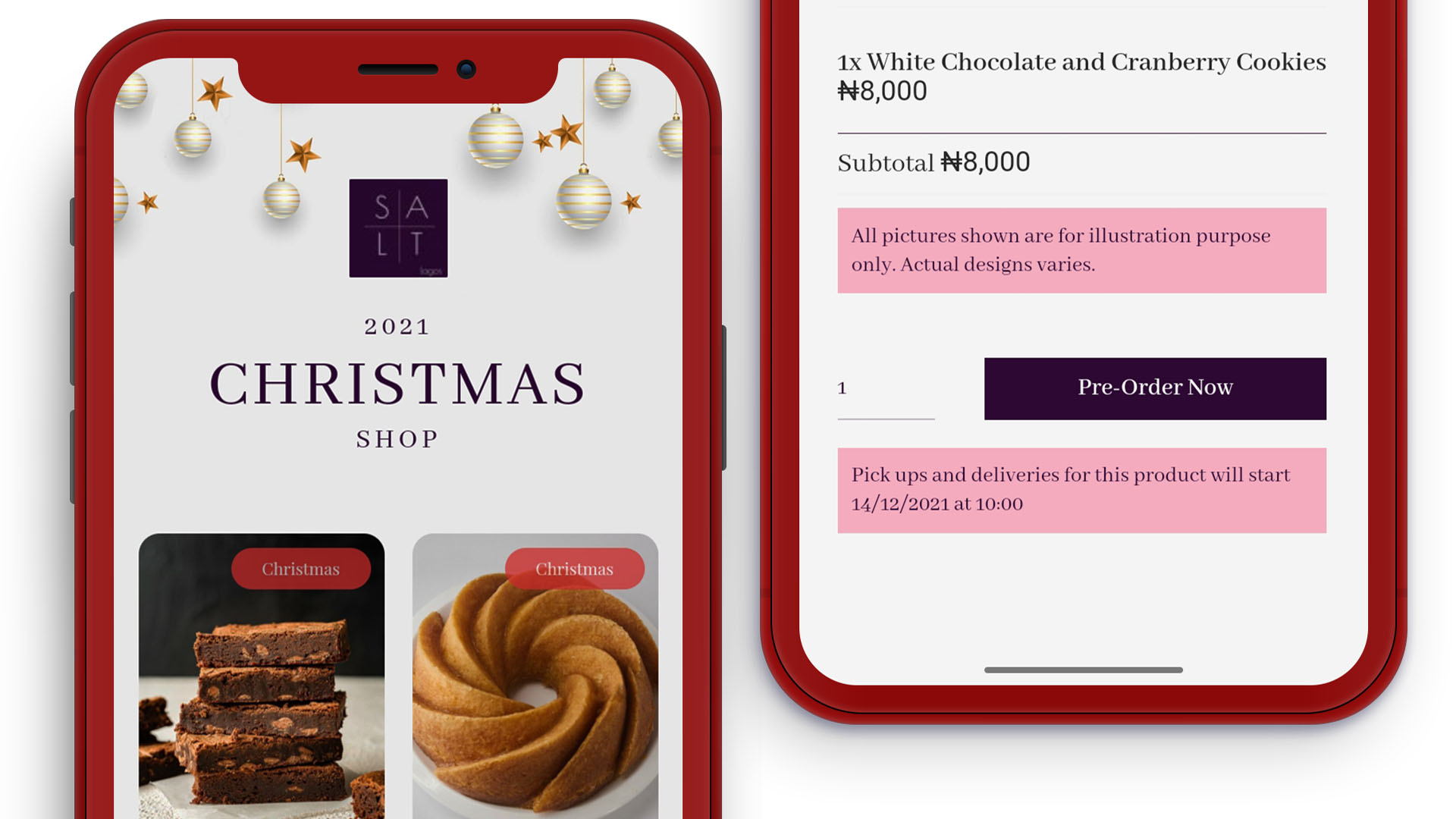 4. Prepare Your Website for the Holidays
Update your website with holiday-themed banners, pop-ups, and landing pages. Optimizing your website for the holidays is crucial to ensure a positive user experience, capture the festive spirit, and drive holiday sales. The usual extents of good website design count even more during festive seasons so ensure that your site is mobile-friendly and optimized for a seamless shopping experience, as many customers will be browsing on smartphones and tablets.
Here's how you can go about this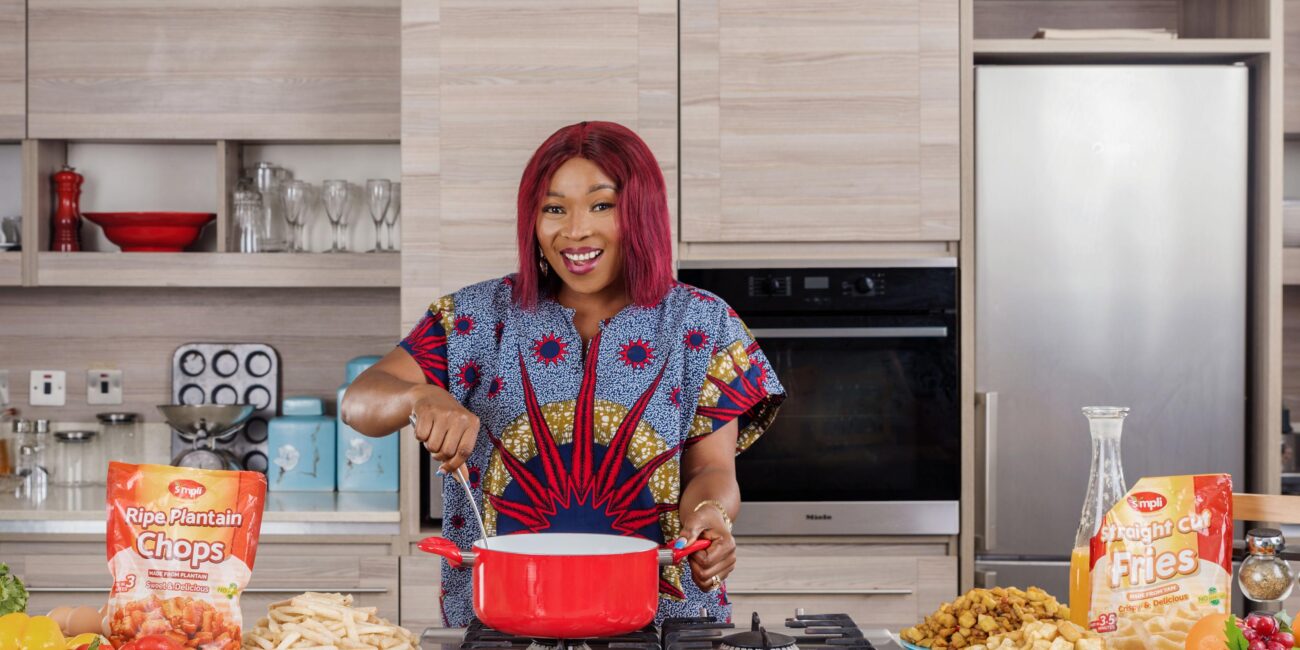 5. Collaborate with Influencers
Partner with influencers in your niche to reach a broader audience. Influencers can create engaging content featuring your products and share it with their followers. Ensure that the content aligns with the festive spirit of Christmas.
Here's how you can go about this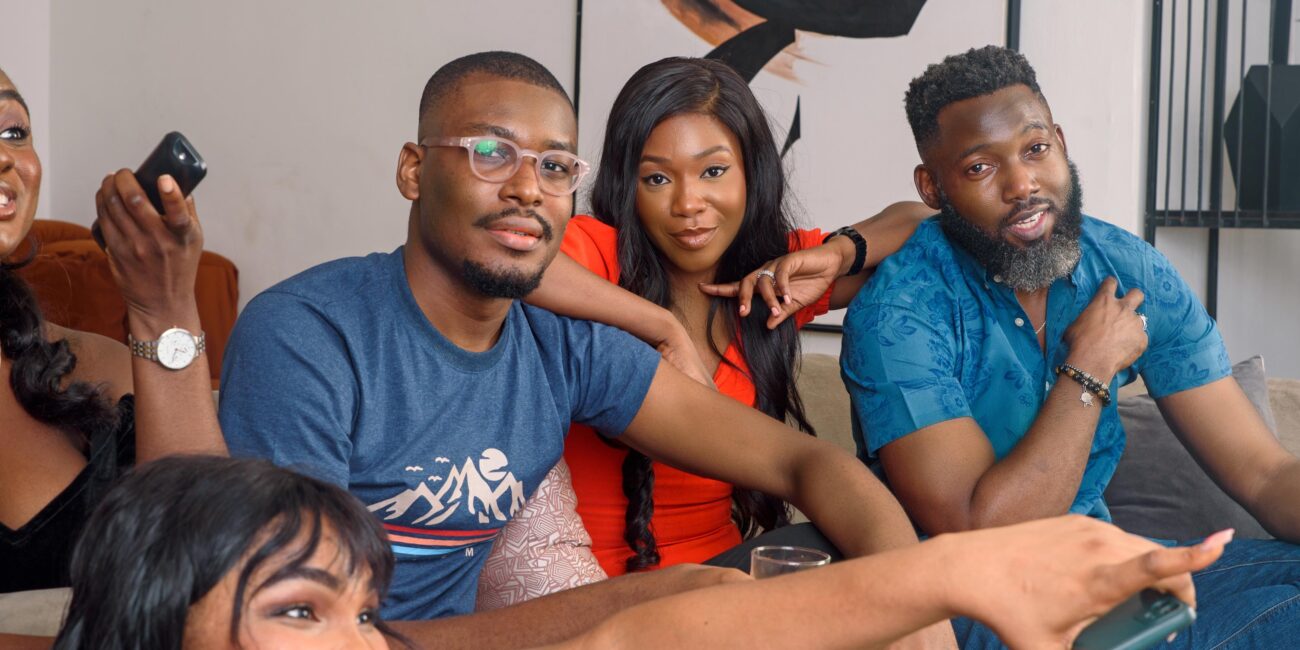 6. Implement a Referral Program
Implementing a referral program for Christmas can be a strategic way to capitalize on the holiday season and encourage your customers to spread the word about your products or services.
Encourage word-of-mouth marketing by implementing a referral program. Reward customers who refer friends and family to your business with discounts, exclusive access, or other incentives.
Here's how you can go about this
In conclusion, promoting your brand during Christmas offers a range of benefits.
From increased sales and revenue to heightened brand visibility and the opportunity to create lasting emotional connections with your audience. By strategically leveraging the holiday season, you position your brand for success and leave a positive and memorable impression on your customers.