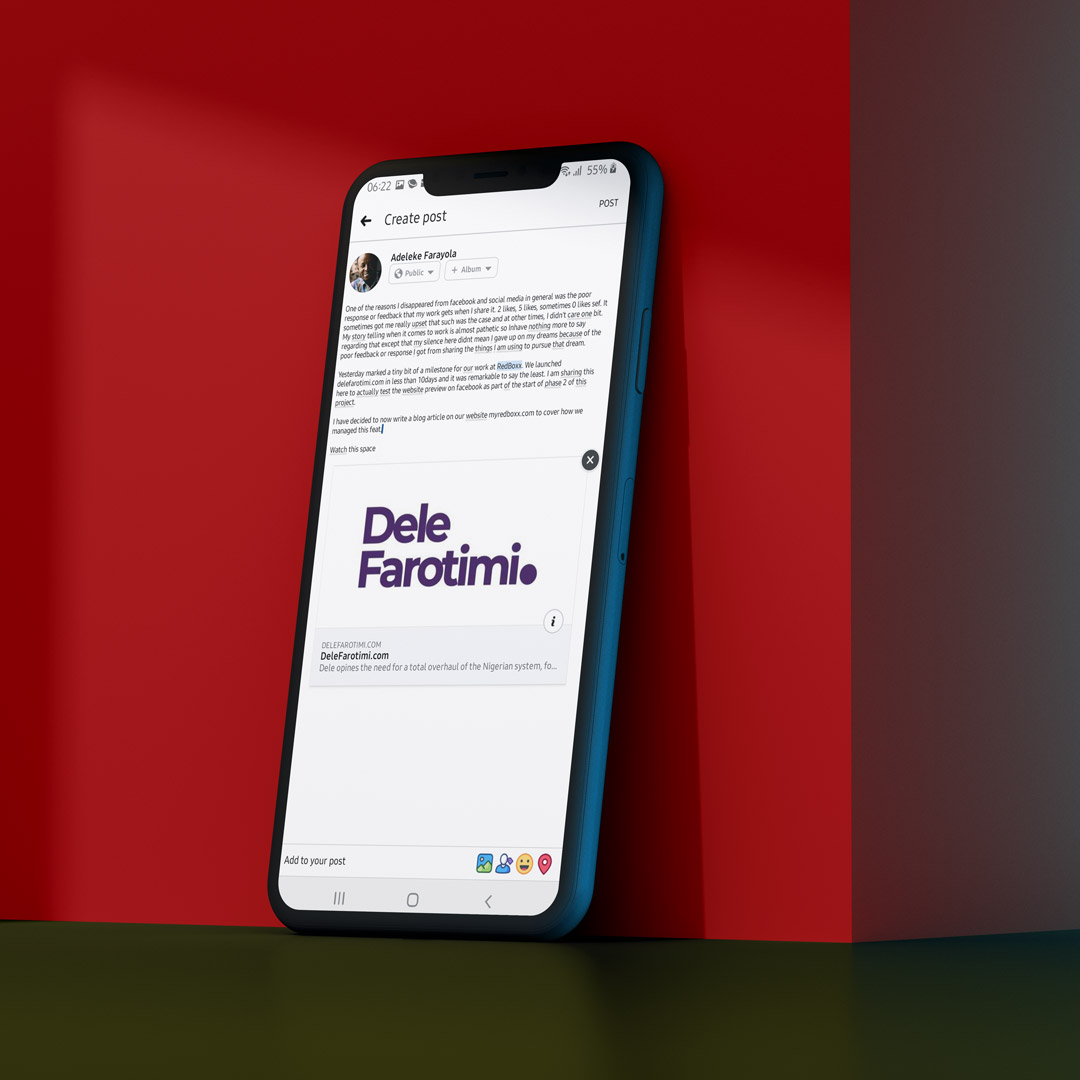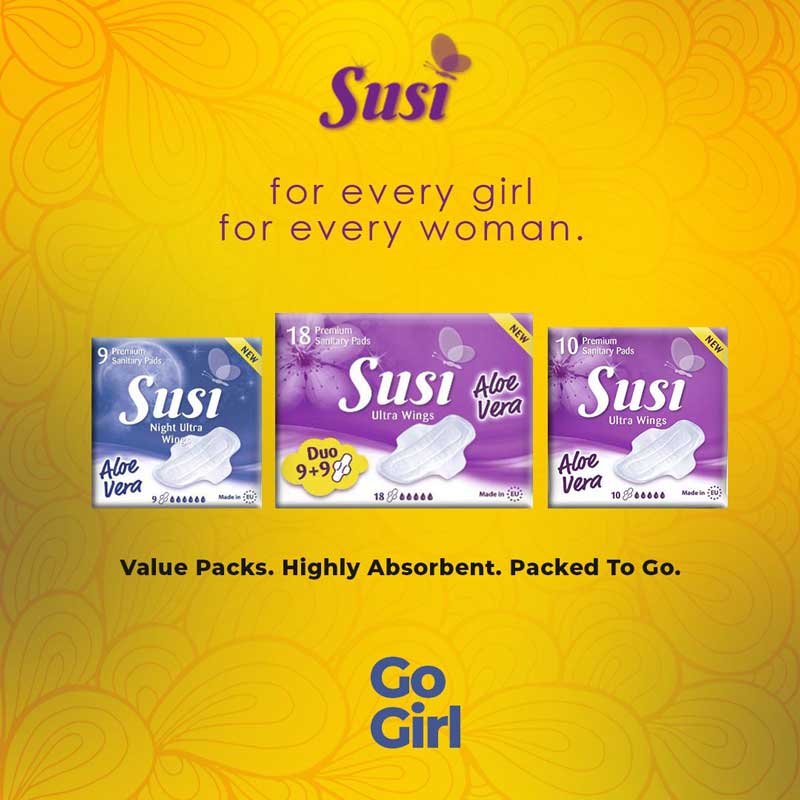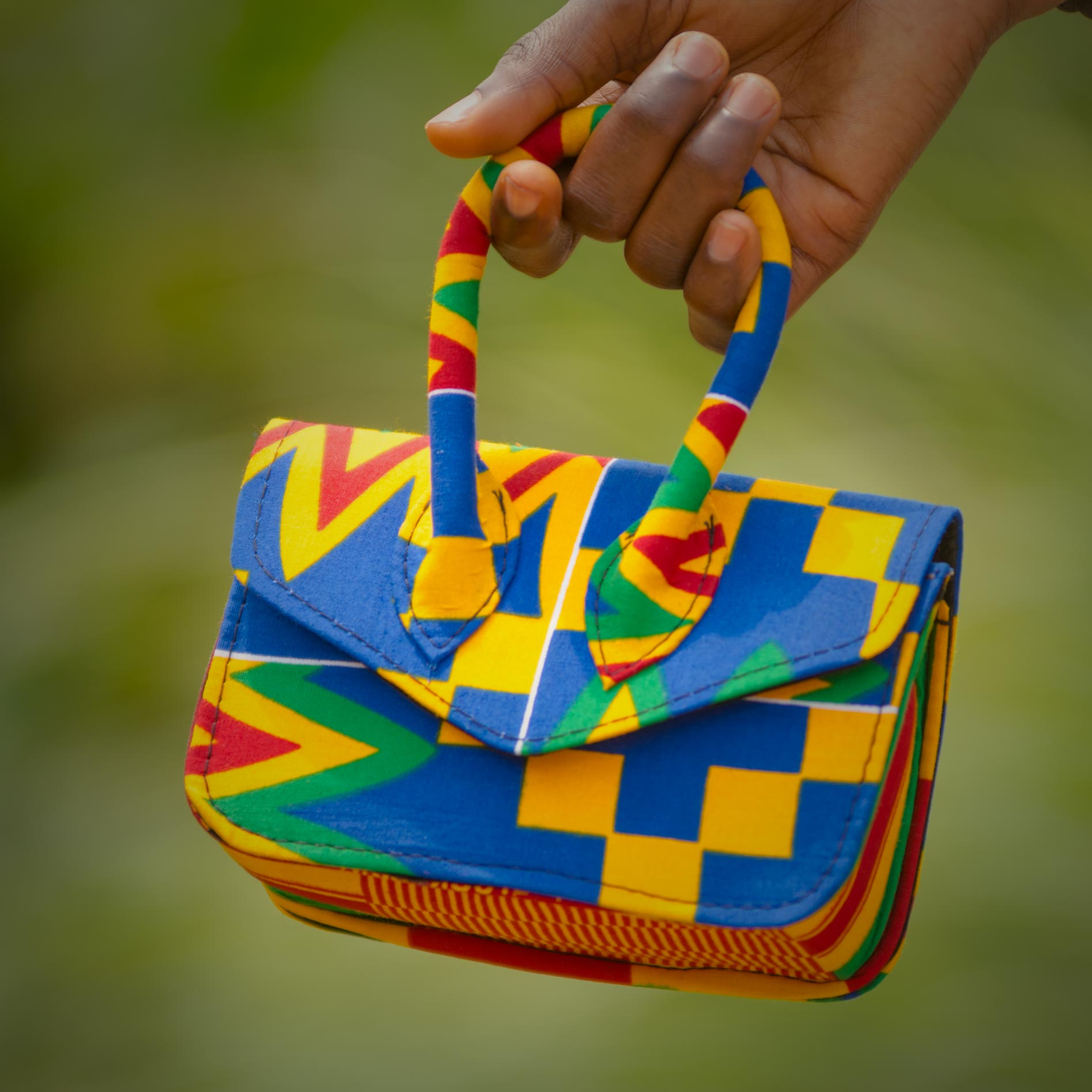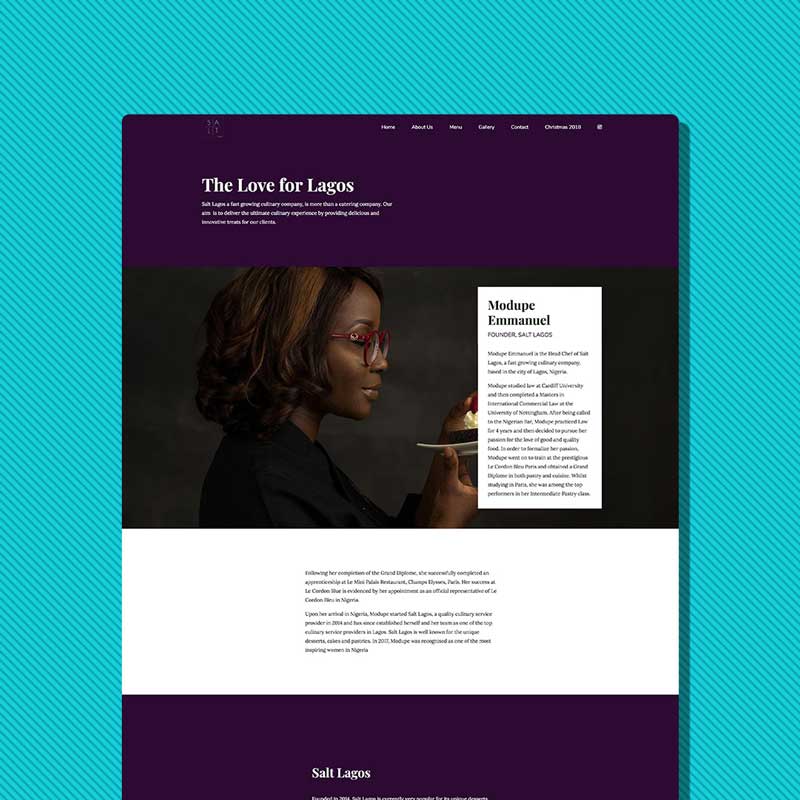 Photography, Graphic Design, Video Production and Website Development & Management Is What We Do.
Our experience in Graphic Design, Photography, Videography and Web Development make us the reliable media agency you can trust.
We are the media agency that'll develop your business into a trusted and profitable brand via consistently high end photography, graphic design, video production and website
Get Started Today
Our mission is to help you grow into a loved, trusted and profitable brand.
We take time to understand your needs.
We work together to achieve your objectives.
We listen to you always.
Get Started Today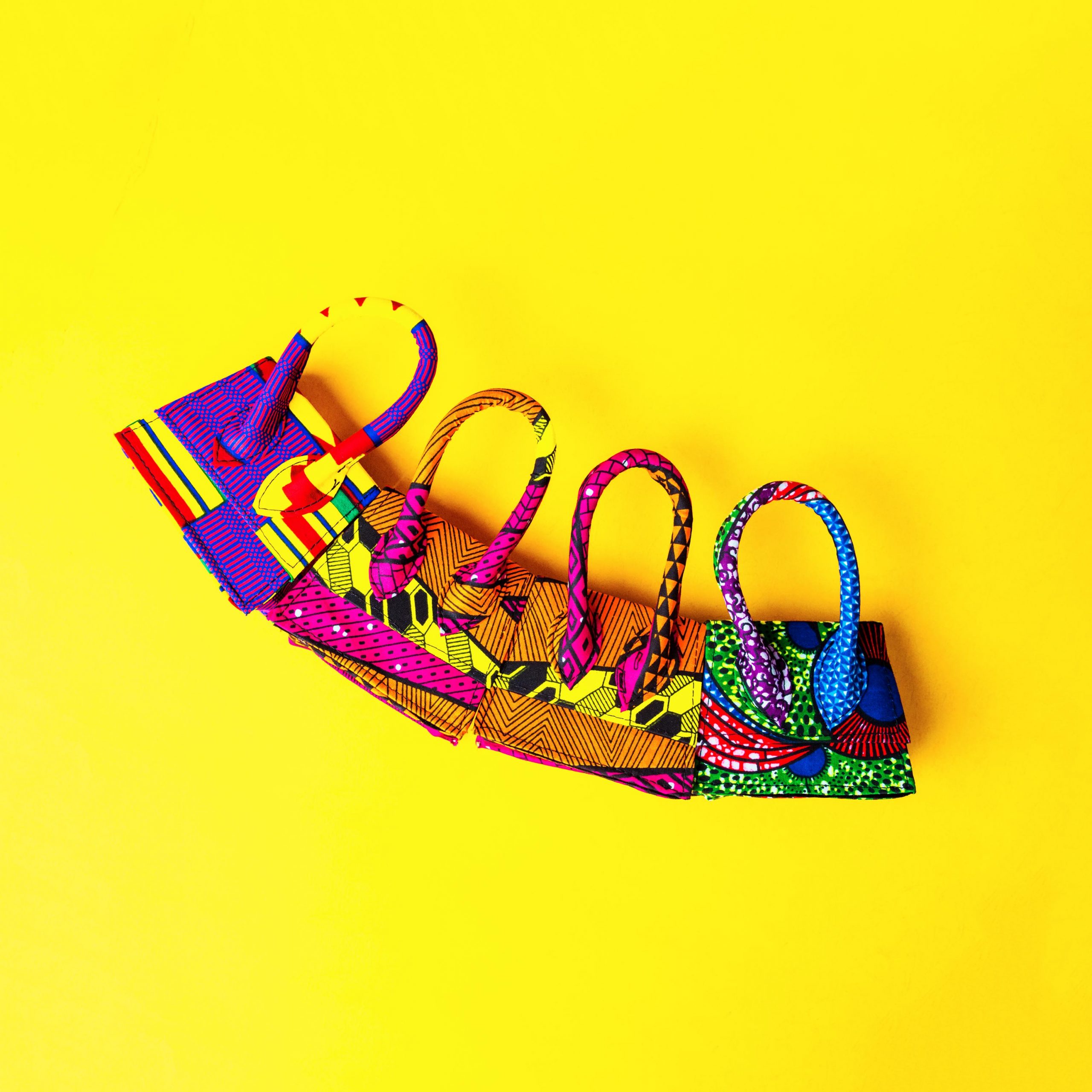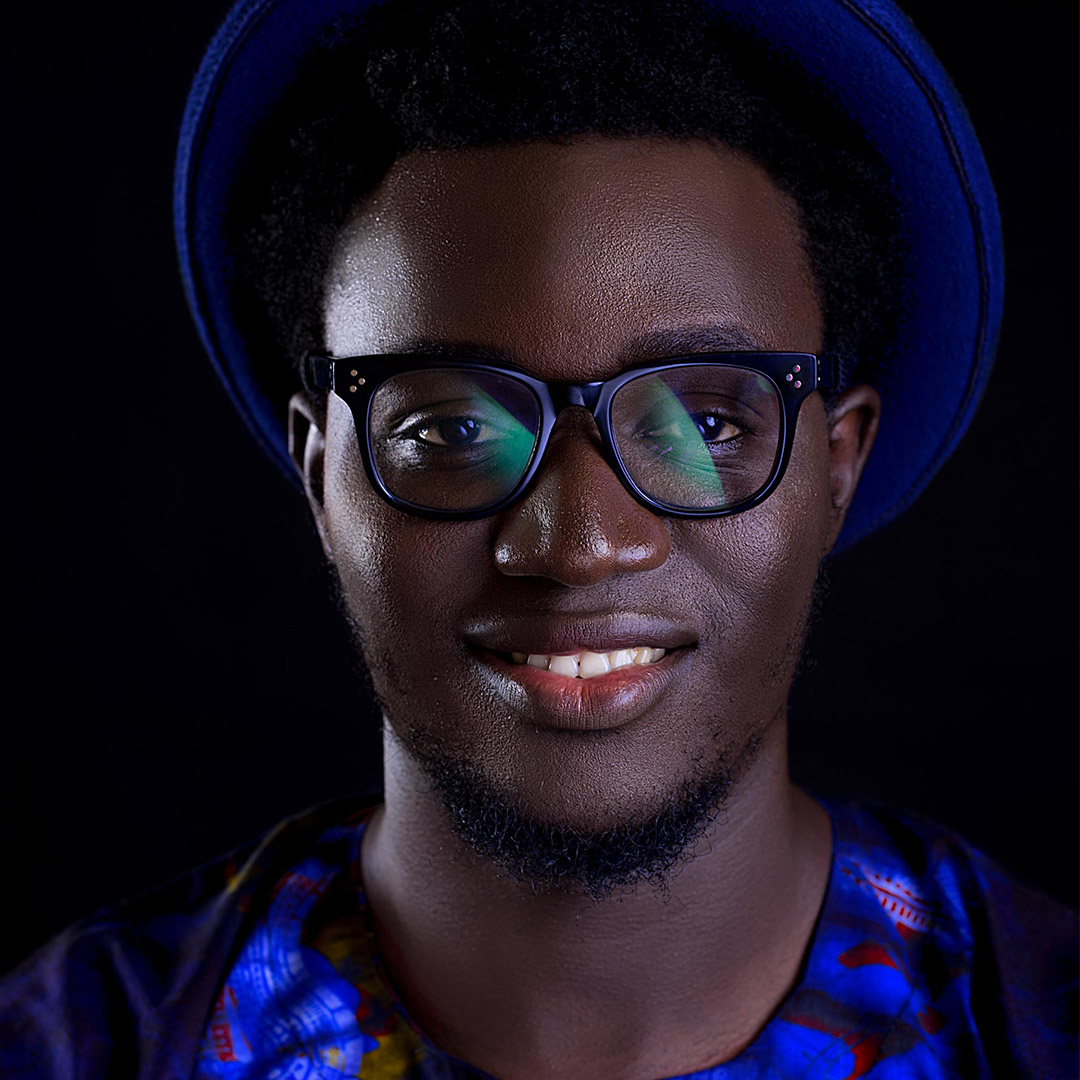 Large, medium or small business, RedBoxx helps you grow and succeed.
We believe in you.
We believe in your goals.
We will help you achieve them.
Get Started Today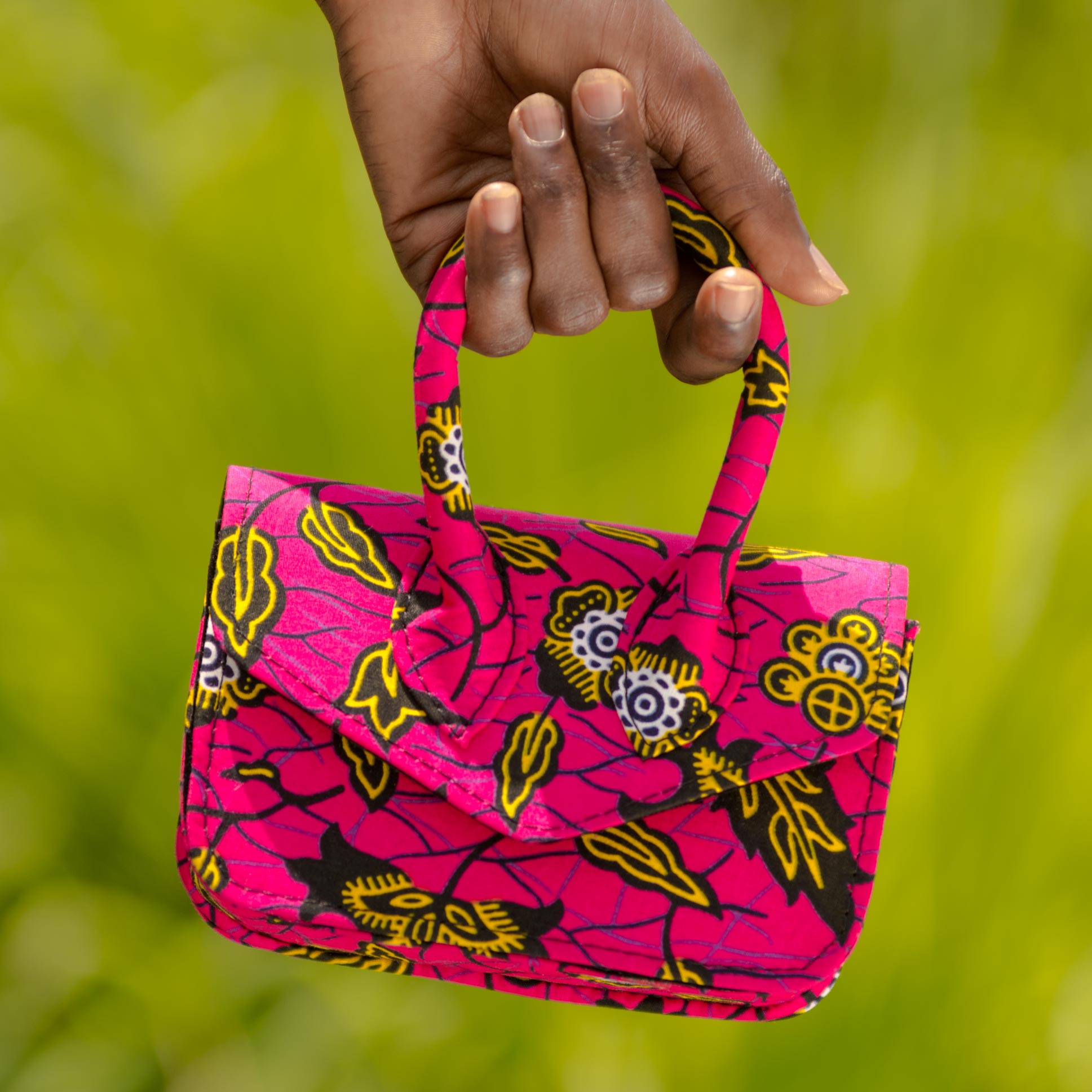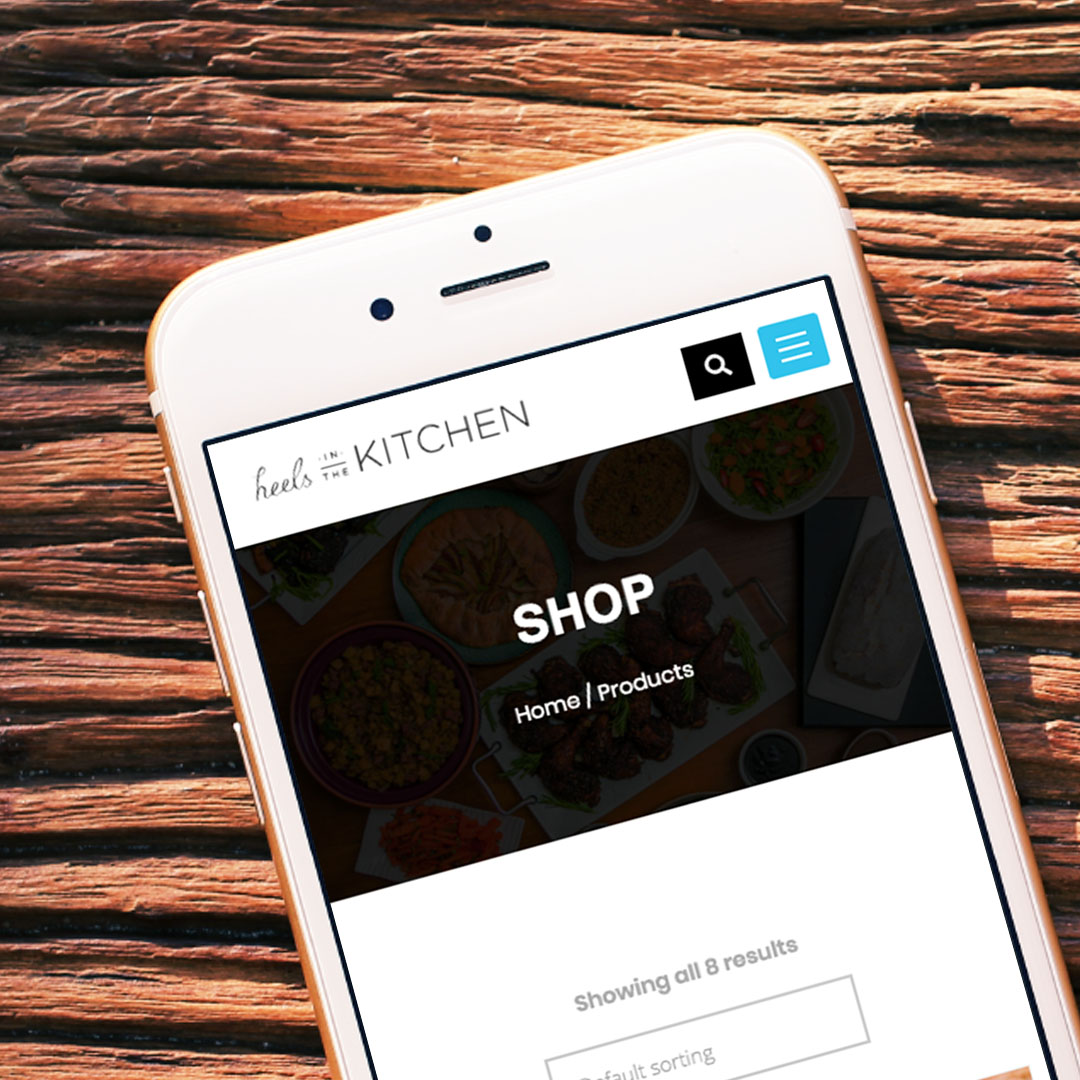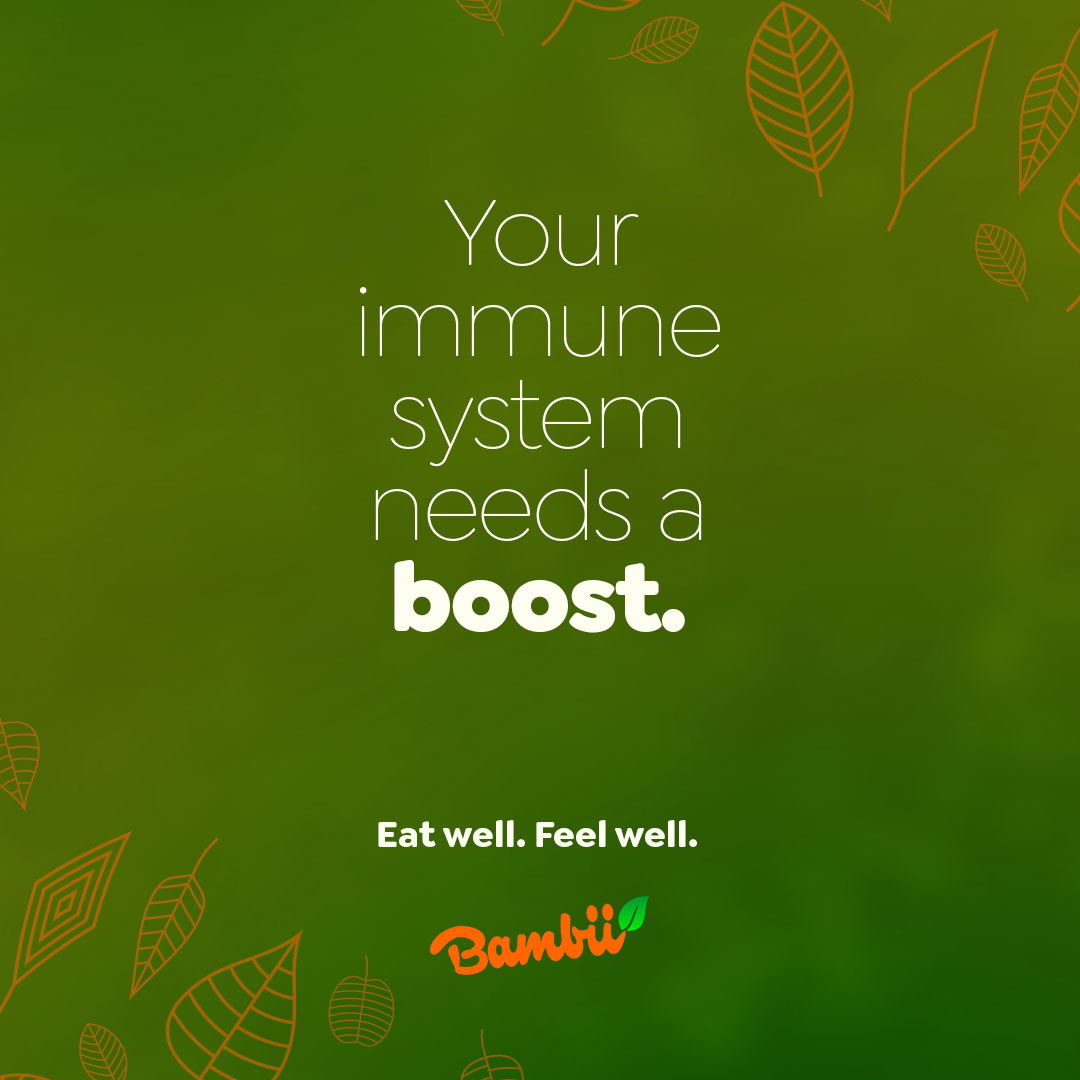 Working with us is a stress free and enjoyable process that yields effective results.
We provide the quality, consistency and added value that will ensure your brand continually benefits from our working relationship.
Today is a good day to start building your brand. Please fill out the form below to get started