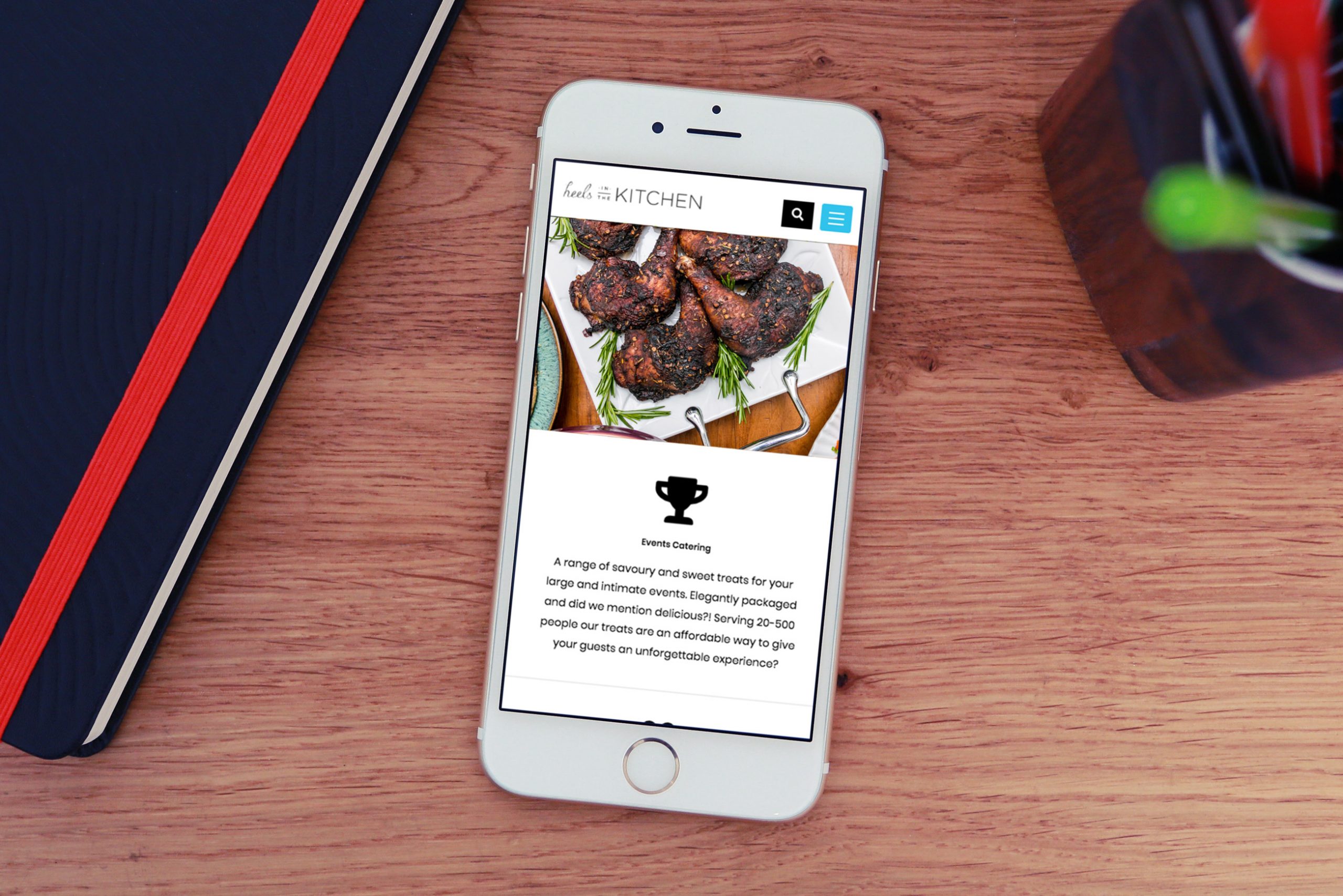 Heels In The Kitchen
Heels In The Kitchen is the brainchild of Imoteda Aladeokomo. She is a Cordon Bleu trained chef who has long shared her passion for cooking with family and friends.
Website Development & Maintenance
Start Building Your Brand Today!
Start building a collection of high quality photos.
[tek_button button_text="Get Started" button_link="url:http%3A%2F%2Fwww.myredboxx.com%2Fproduct-photos%2F%23GetStarted|||" button_width="700px" button_position="button-center"]