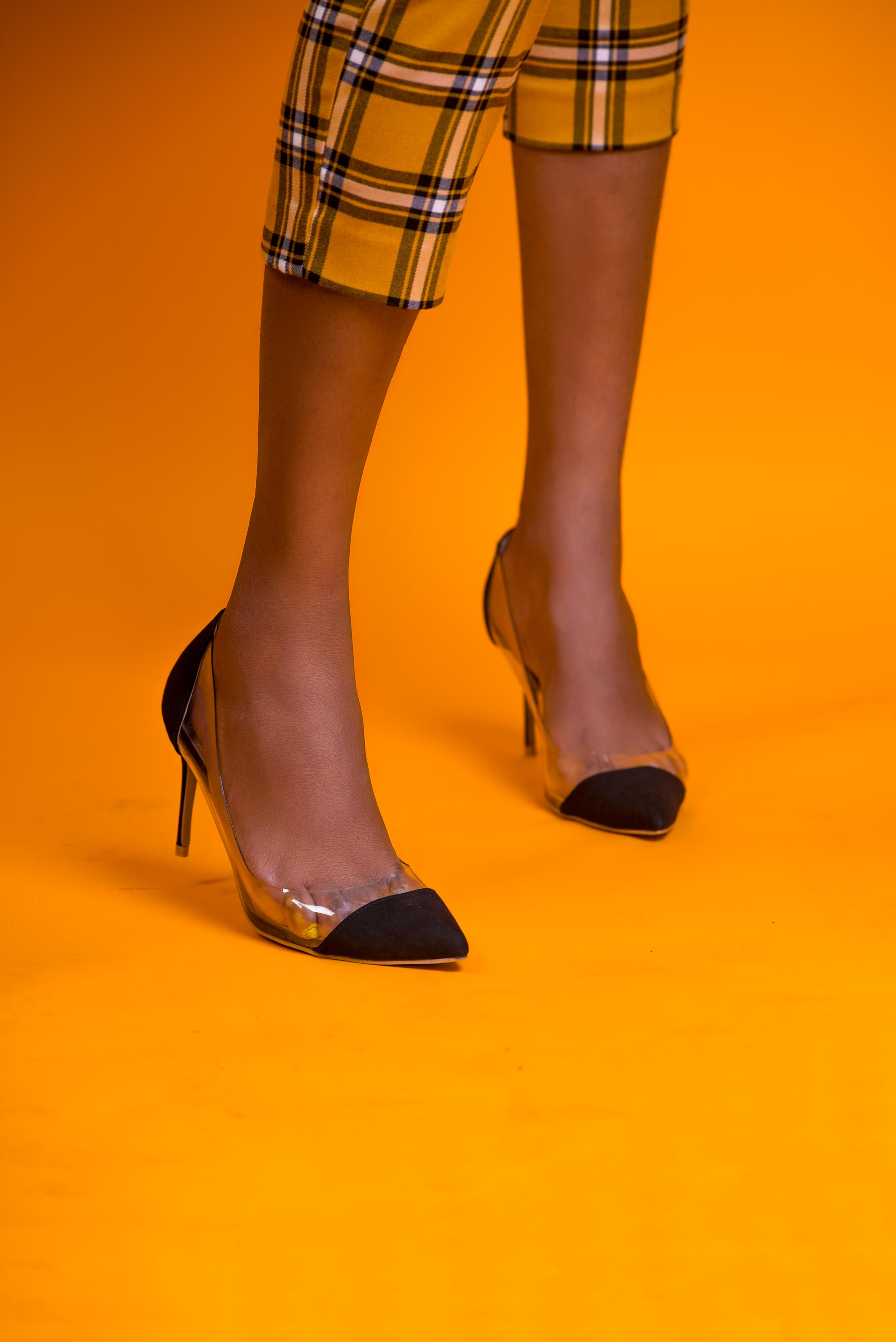 SHOOOEEESSSS
[tek_button button_icon_bool="no" button_text="
SHOP NOW
" button_width="700px" button_style="tt_secondary_button" button_position="button-center" css_animation="kd-animated fadeInUp" elem_animation_delay="1000″]
BAAAAGGGSSS
[tek_button button_icon_bool="no" button_text="
SHOP NOW
" button_width="700px" button_style="tt_secondary_button" button_position="button-center" css_animation="kd-animated fadeInUp" elem_animation_delay="1000″]
[tek_calltoaction cta_icon_type="no_icon" cta_title="SUBSCRIBE NOW!" cta_subtitle="Get the best style tips directly to your inbox while you live free and fabulous." cta_text_color="#4c4c4c" cta_button_text="SUBSCRIBE NOW" cta_button_style="tt_primary_button"]
Celebrity style, shopping tips, outfit ideas and how-tos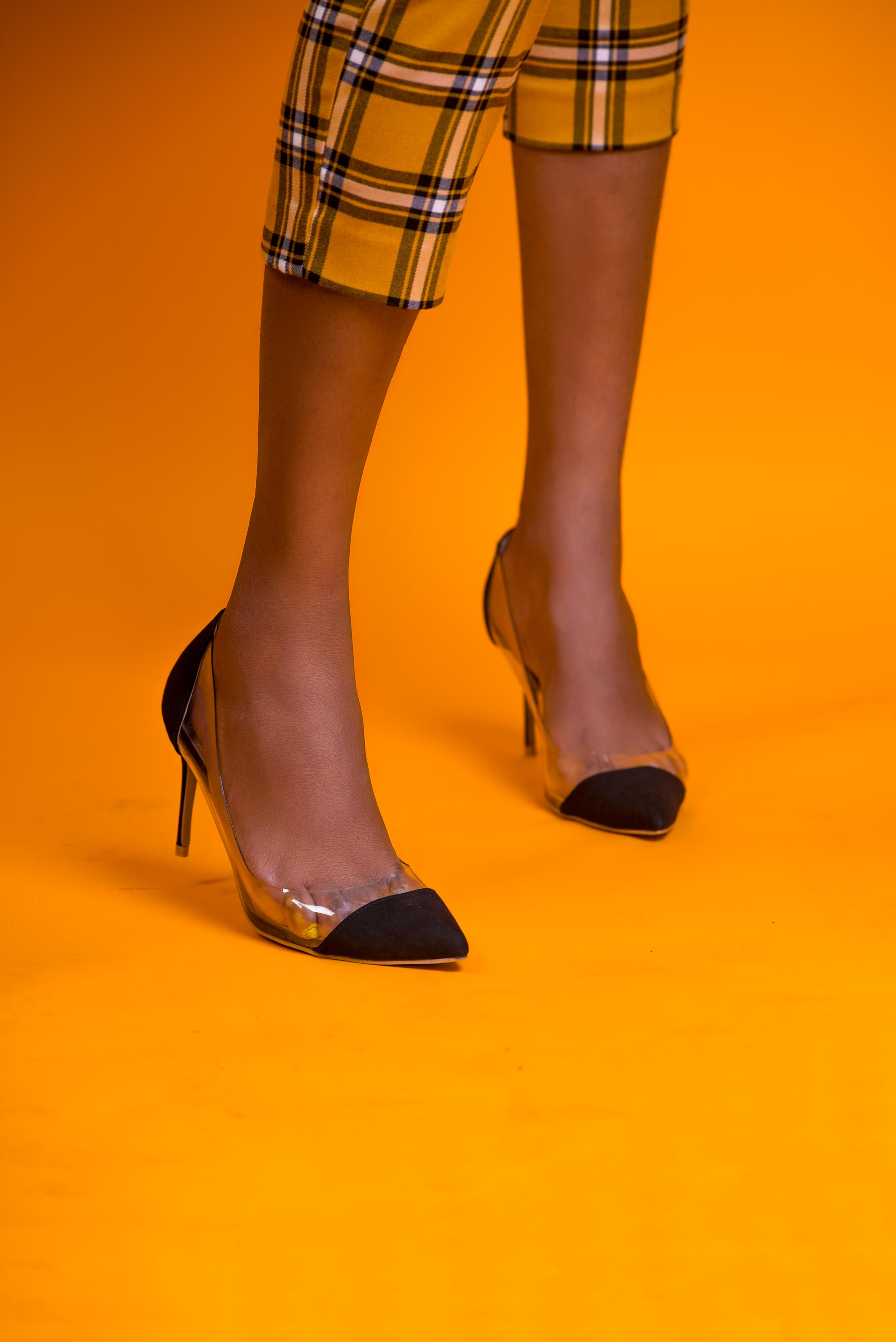 GET YOUR SHOE GAME RIGHT ALL THE TIME
Shoes can make or break your day.
YOU CAN'T GO WRONG WITH A GOOD BAG.
The right bag is always a goal.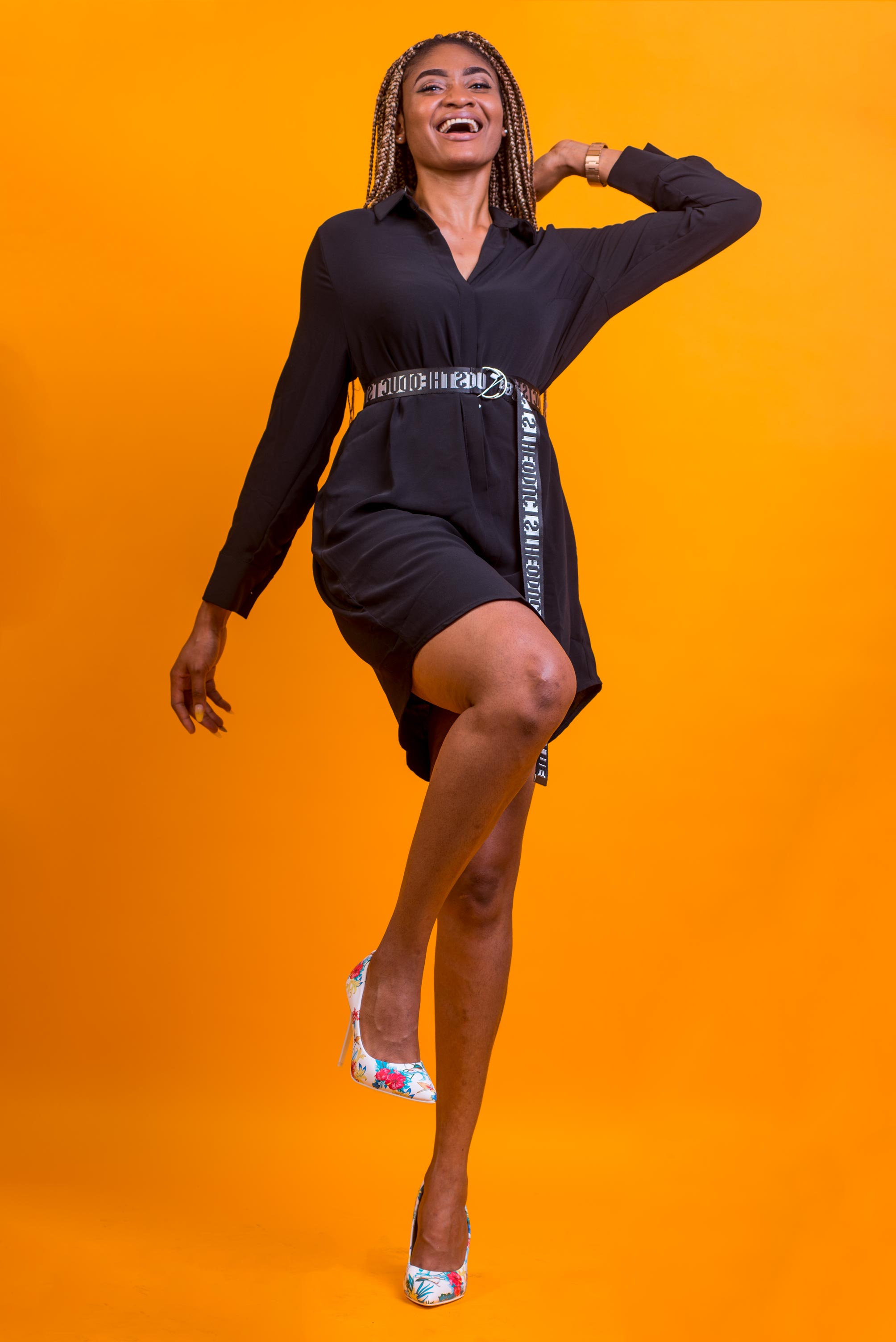 THE BEST OF PATTERNED SHOES ARE HERE
Whether its for work or for play, we got you.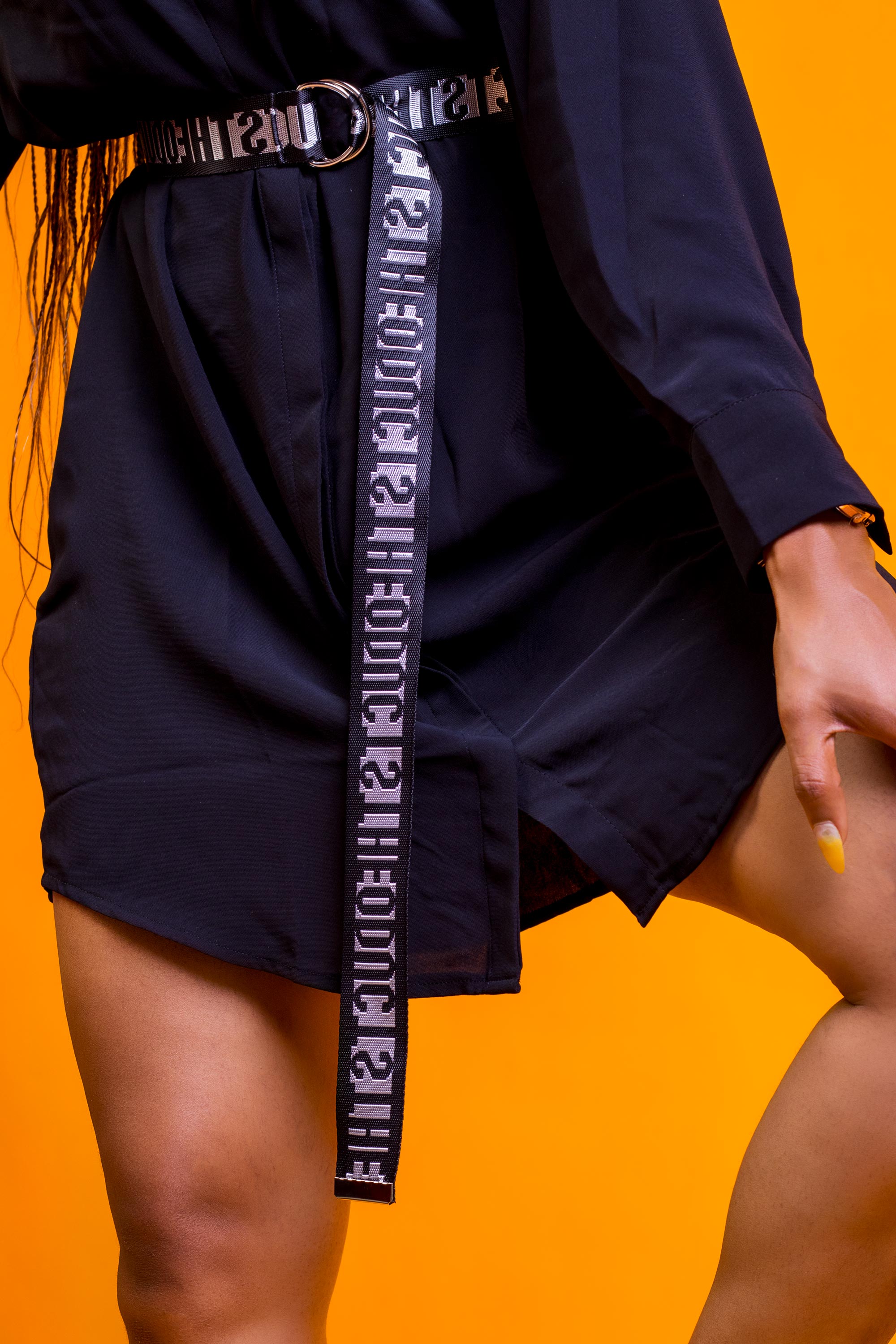 YOUR BELT IS YOUR HEALTH.
Set it right and everything will be alright.
[tek_button button_icon_bool="no" button_text="VIEW MORE" button_width="700px" button_position="button-center"]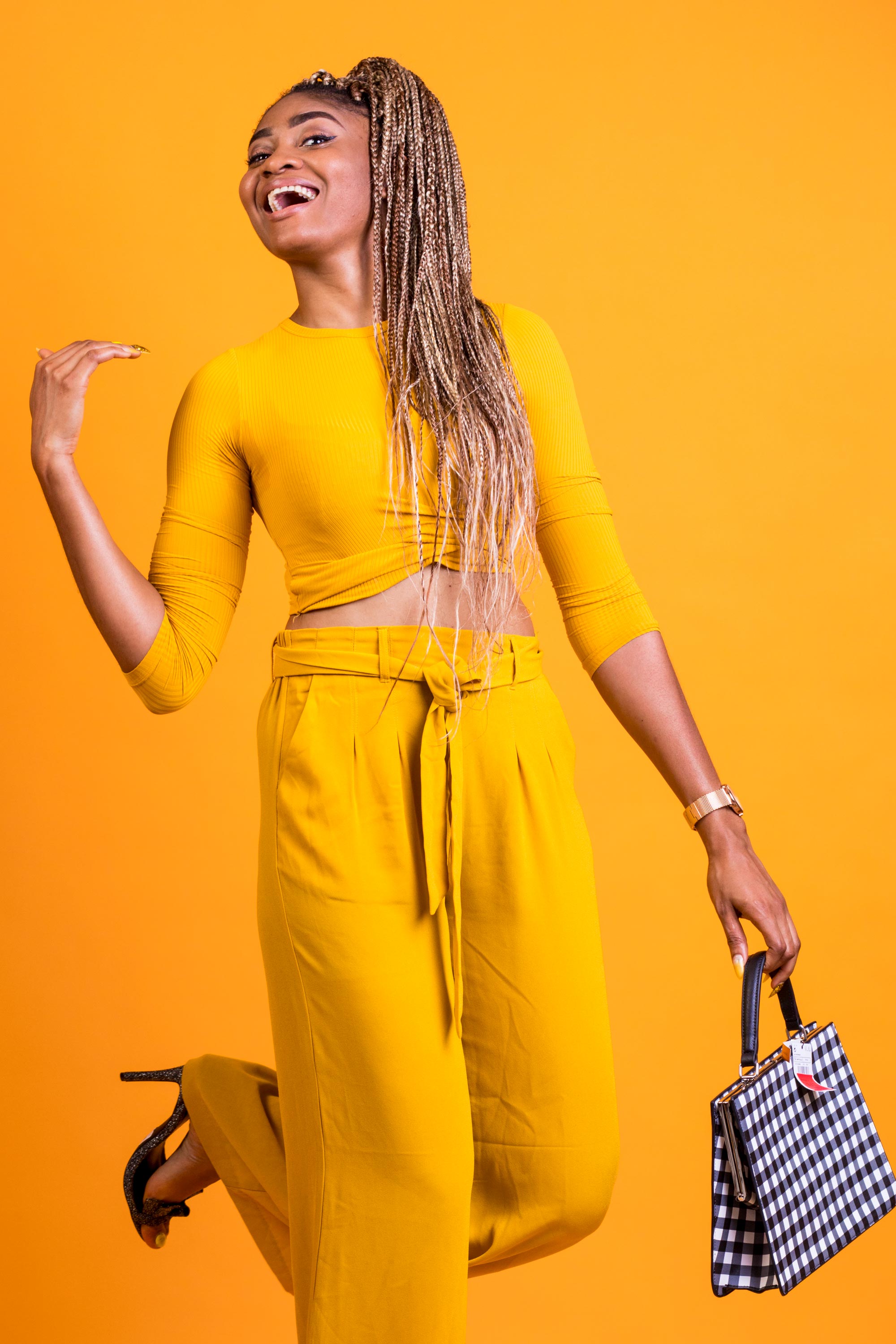 CASUAL
[tek_button button_icon_bool="no" button_text="
SHOP NOW
" button_width="700px" button_style="tt_secondary_button" button_position="button-center" css_animation="kd-animated fadeInUp" elem_animation_delay="1000″]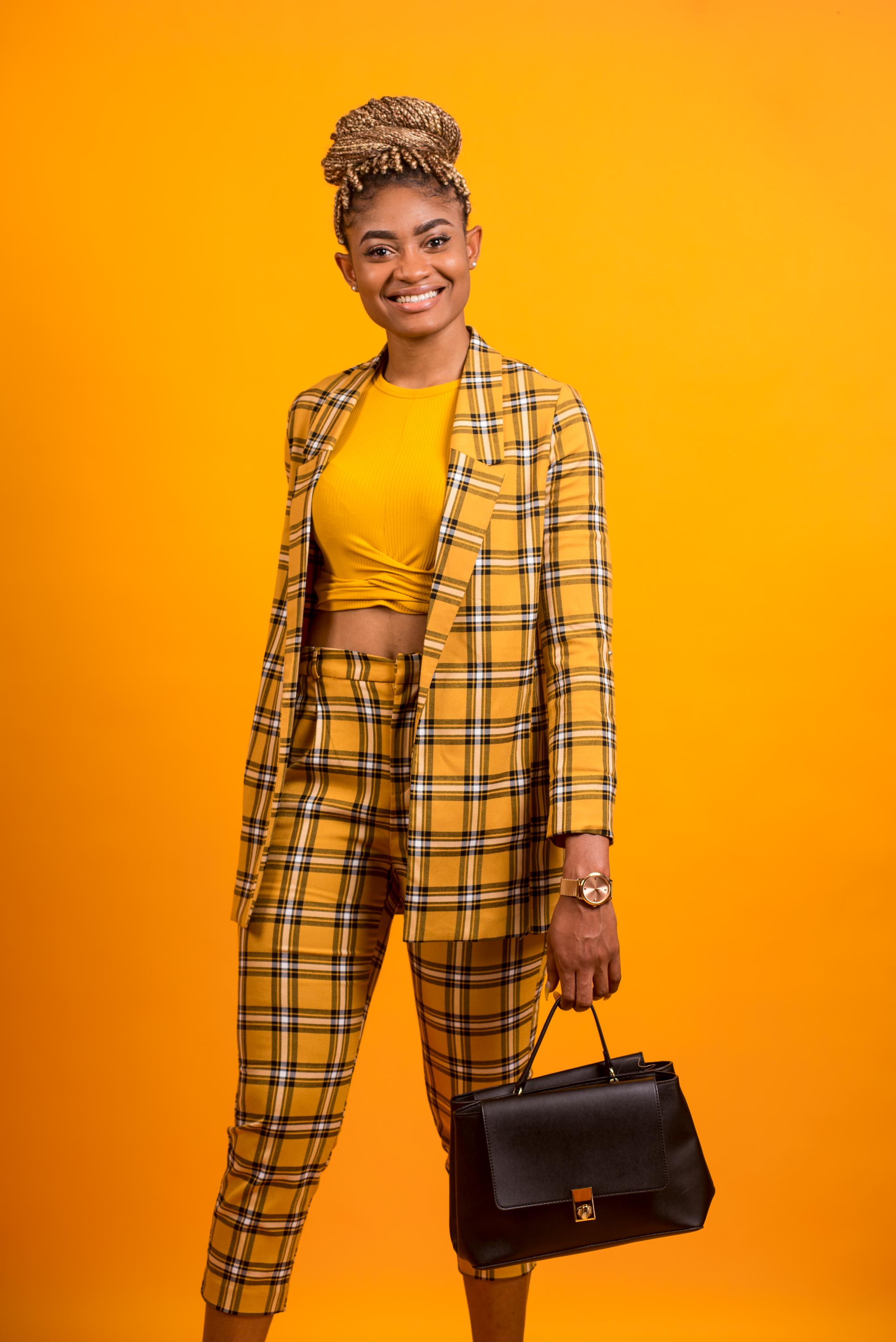 FORMAL
[tek_button button_icon_bool="no" button_text="
SHOP NOW
" button_width="700px" button_style="tt_secondary_button" button_position="button-center" css_animation="kd-animated fadeInUp" elem_animation_delay="1000″]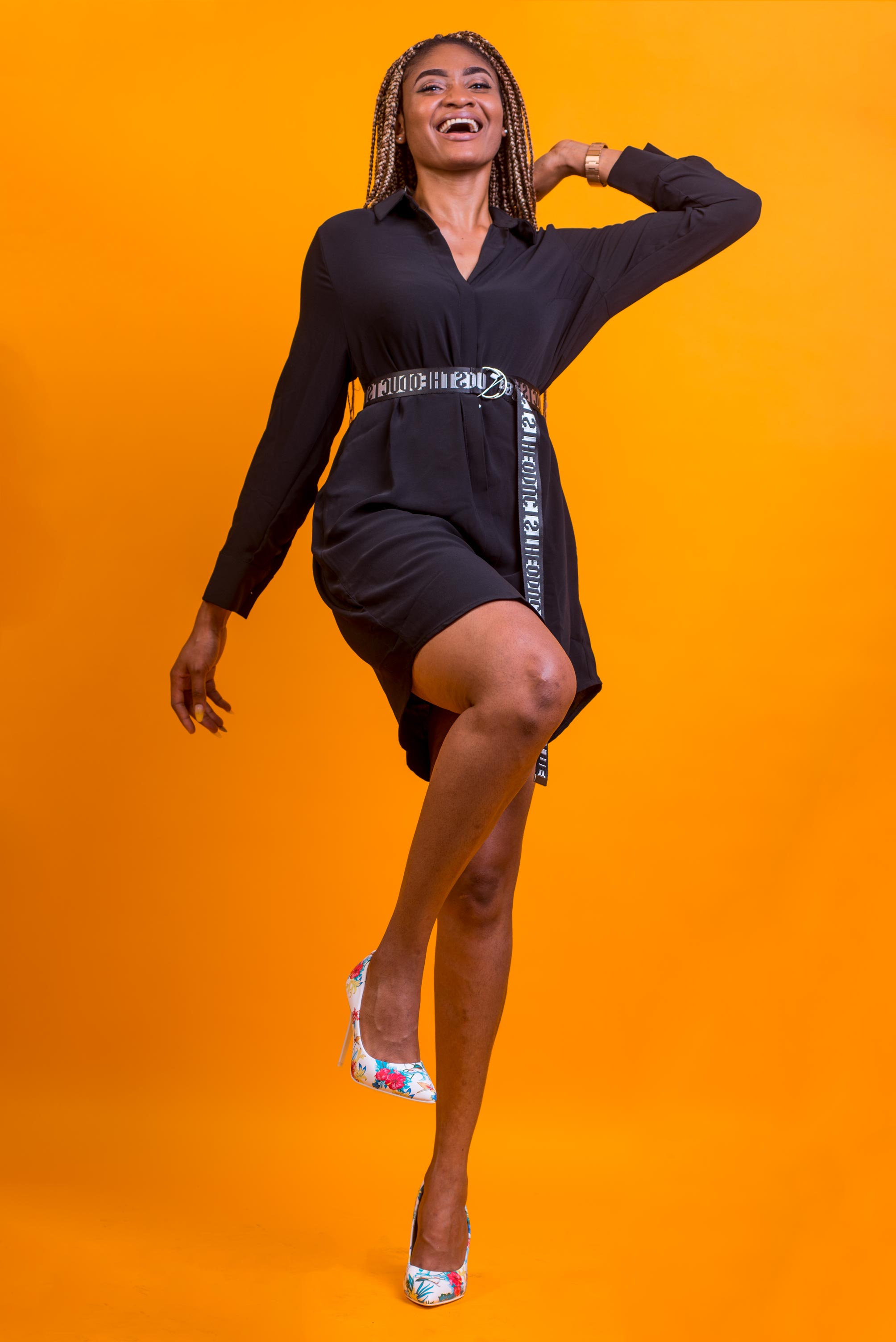 LOOSE & FREE
[tek_button button_icon_bool="no" button_text="
SHOP NOW
" button_width="700px" button_style="tt_secondary_button" button_position="button-center" css_animation="kd-animated fadeInUp" elem_animation_delay="1000″]